Firebird $FBA Token Claim - 10 Days Remaining to Burn $HOPE and $HOPE-P and claim $FBA
Hey All,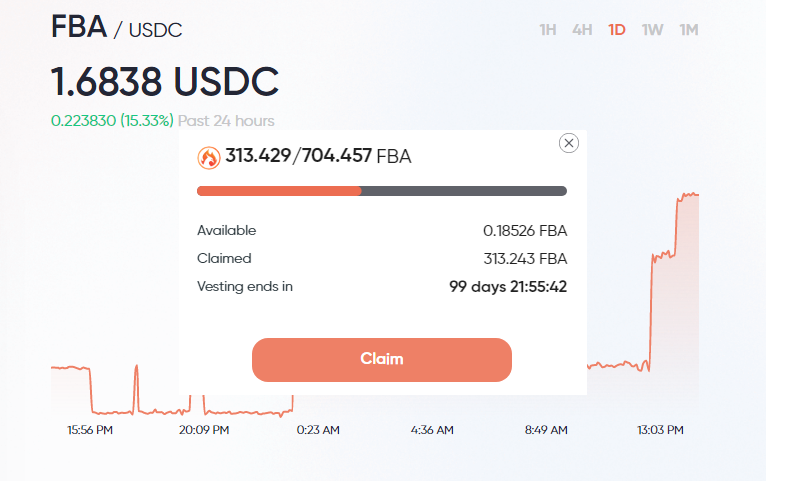 $FBA token is Firebird Aggregator Token (FBA) which is a next-gen profit-sharing token backed with multi-chain utilities. In more simple words its a multi-chain DEX aggregator with best-rates and cash-back are availed for every swap made.
Its been ages that I invested in $HOPE token which is associated FireBird Finance and was the governance token for app.firebird.finance that ran on Polygon network. The FireBird team shifted its focus purely to aggregation, optimizing their aggregator and building the app more on the Fantom Blockchain
So as the focus shifted the token Holders for $HOPE and $HOPE-P had to burn their tokens to receive the new $FBA token which is the new governance token for app.firebird.finance. Simply lock $FBA for $veFBA and stake that $veFBA to earn USDC.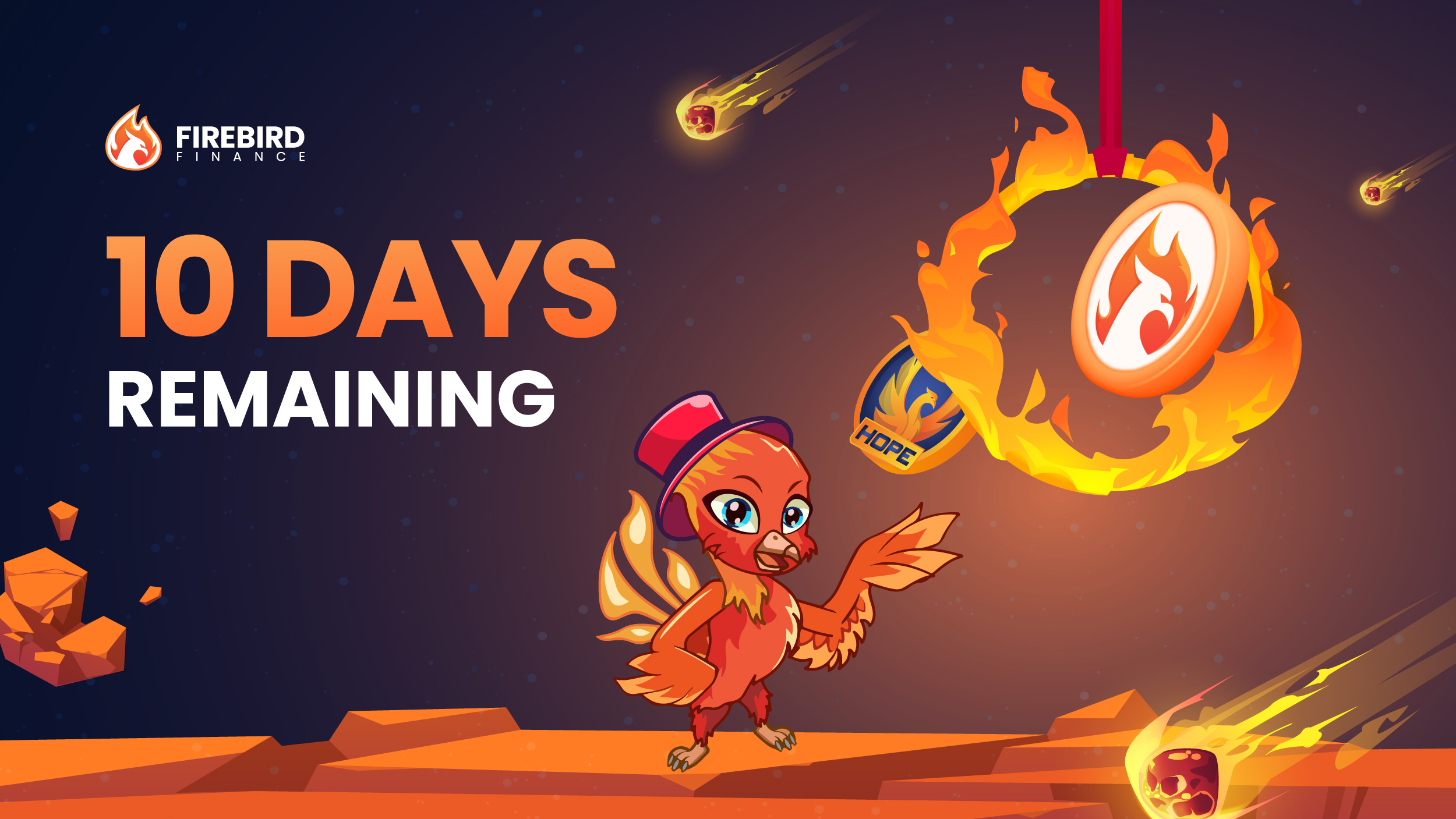 All these days, I had closed to 100K+ $HOPE token sitting ideal. And at one point I thought that I will swap it for $MATCI someday. But, when I stumbled about this news that we have 10 days remaining to burn and claim $FBA token. It got me excited and look into the process of burning $HOPE and get this new governance token $FBA
Firebird FBA Token Migration Guideline
There is a guide available for $HOPE and $HOPE-P holders to follow to burn their respective tokens to claim $FBA. The guide has simple steps to follow and you can easily claim your $FBA token.
Step 1 Visit Burn Interface on Firebird's App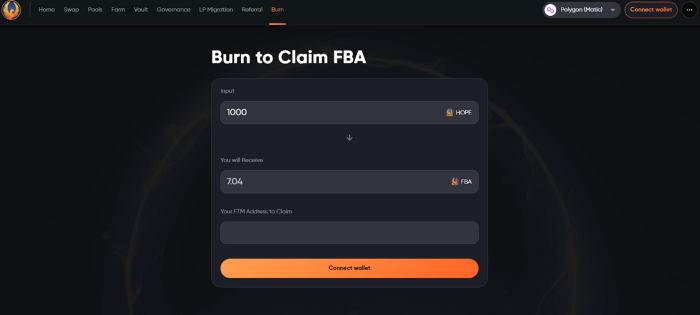 Firebird's App Link connect to the wallet either Polygon for (HOPE) or BNB for (HOPE-P) depending on which token you HOLD. I had $HOPE, so I connected my wallet with Polygon to burn 100K+ $HOPE
Step 2 Enter amount of tokens to Burn for $FBA
100K+ HOPE got me close to 740 $FBA tokens. 313 $FBA were immediately available for trade/swap and the remaining tokens are claimable as the vesting date ends i.e. in another 99 days I'll be getting fraction of $FBA tokens daily.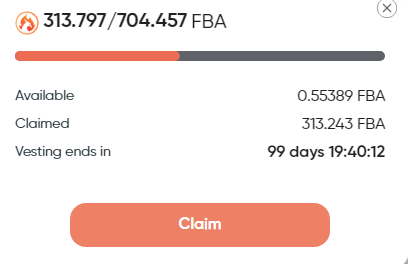 Step 3 Switch to Fantom network & Claim $FBA

Click the Claim FBA, confirm the the transaction and voila - Congratulations! You should have your $FBA in your wallet.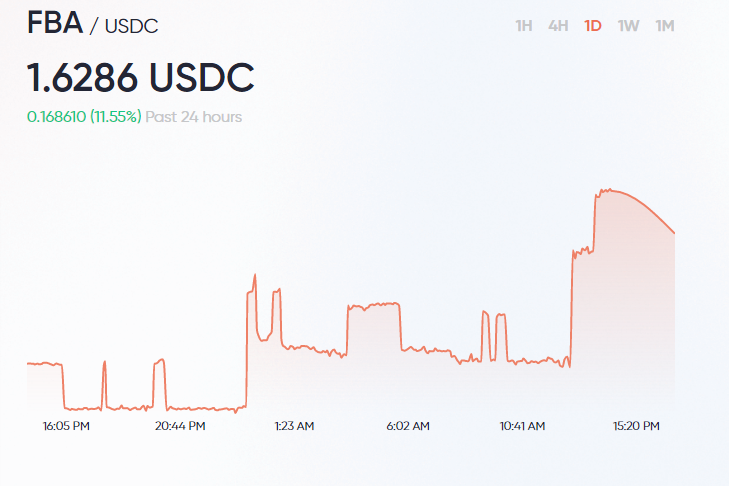 Currently, $FBA is trading for $1.6+ and the plan I have for the tokens that I claimed is to stake them and participate in the governance voting and receive the staking rewards in the form of $USDC. $FBA HOLDERs need to lock their tokens for $veFBA used to participate in governance AND then receive 25%+ of total multi-chain profits.
Image Courtesy:: fantom, app.firebird.finance, twitter

Best Regards
Posted Using LeoFinance Beta
---
---