Splinterlands - NFT RUNI Bought Finally... Plan Ahead - Can I Buy One More RUNI?
Hey All,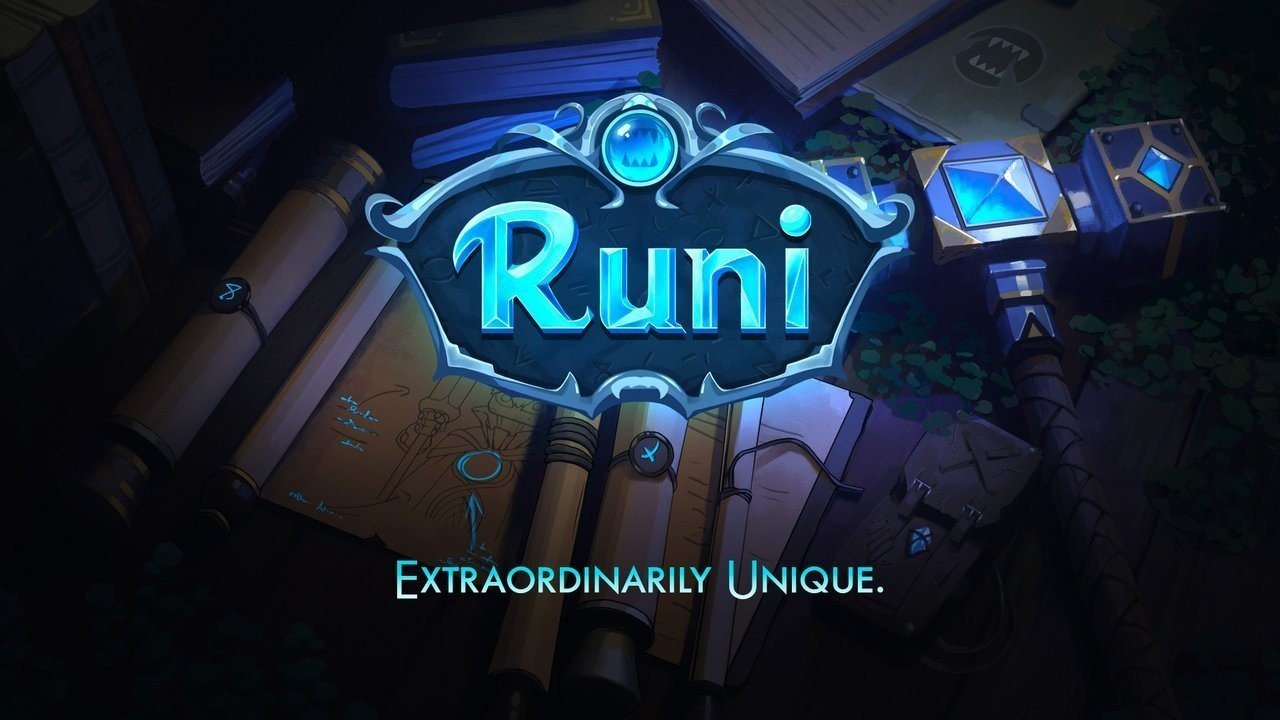 Finally, took a stab and bought Splinterlands - RUNI from the OpenSea Market.. RUNIs are the Splinterlands' first PFP NFT project and will be an extraordinarily unique play card in the game along with other uses cases that will allow players to stake, and employ RUNIs on LAND that will provide some special and unique benefits to the production of the plot. I had been tracking my bid on the OpenSea for a day now and with no action, I had to change my plan which I talked about in the following blog post - Plans for Buying RUNI - Can I get ONE?
I had placed a bid on OpenSea Market Yesterday for 0.19+ ETH thinking that the sell would accept the bid. But then seeing the difference of his bid which was 0.20+ ETH and the one that I had offered 0.19+ ETH not having that much of a difference in dollars terms i.e. $12+ difference. I thought I would take it at the buyers price finally. And here is the RUNI that I bought...
that costed me $250+ There is no important think to know about RUNI minting and that is Friday, November 25th, 2022 is that last day for minting a RUNI. IN total there would be only 6500 Runi will been minted, then the mint will end and any unminted Runi will be lost forever! Ultimately making RUNIs more scare. Right now you can get a RUNI from OpenSea market for 0.20+ ETH or else could mint one for 0.38+ ETH. The point is once we arrive to the last day of minting and we surpass that date the remaining RUNIs to be minted would be lost. Which means that people selling the RUNIs would place much higher bids for RUNI - considering the NFT becomes more scarces.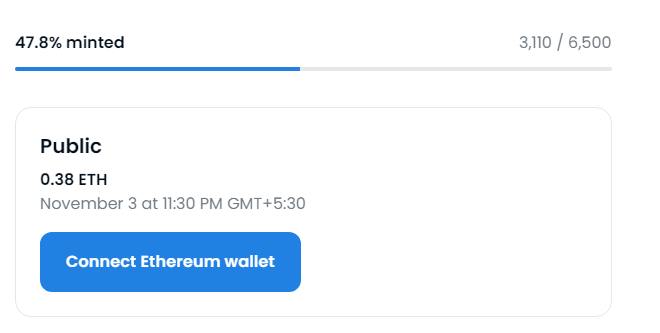 At current position there is only 3110 i.e. 47.8% of RUNI has been minted. We are just left with FIVE more days for minting to happen and after that the remaining RUNI will be lost forever. There are highly chances that we are going to loose close to 50% of the RUNIs and this loose would be good for the people HOLDIng the RUNI NFT. Considering what all RUNI has to offer in the game its going to be a great assets to HOLD and the later reap its benefit. I was skeptical about my purchase and did not want to wait for the last day and then see price rising and regretting that I didn't buy when it was selling cheap. I made changes to my plan of buying RUNI and finally decided to buy the market price - where it did cost me extra $12+ dollars but then its fine and we would see it how it plays out after 25th November when the minting ends.
Plan Ahead - Can I Buy One More RUNI?
Off lately, I have been selling all my $GLX Airdrop. And the plan is that can $GLX get me one ore RUNI.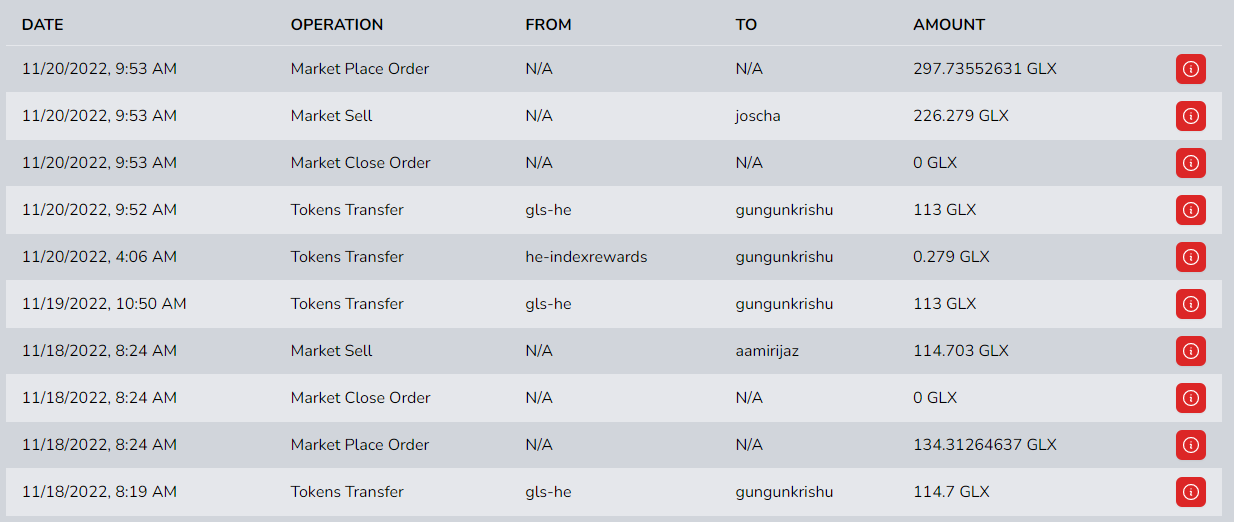 I am getting close to 110+ GLX Airdropped daily and am swapping it for HIVE. My first RUNI is also been funded by $GLX and some from Splinterlands card rental income. Considering $GLX trading price which is close to $0.28 and if stays there or even trades higher then I guess I would be buying one more RUNI from all the $GLX traded. Earlier I was thinking to trade $GLX for $SPS but then I thought over and seeing the potential that RUNI would have in the game moving forward I did change my plan to buy RUNI as opposed to buying $SPS at the moment. Hopefully, there is one more RUNI coming my way if all the things moves forward as per my plan.. lets wait and watch and I will update the thread if I am able to get buy one more RUNI via the $GLX Airdrop...
Finally Bought RUNI NFT - Splinterlands
#splinterlands #runi #nft #sps #mint #opensea
Image Courtesy:: splinterlands, opensea, hive-engine

Posted Using LeoFinance Beta
---
---