IAAC - Day 488
Hello all ,
---
Thanks God for wonderful day.
Today is day 488 of participation,
Wakeup time - 10.00 am
Gurseert normally love to attend the online class but today she created a screen and denied to participate in class. The kids are moody and some time they don't not obey you even after so many tries. My wife call me in the morning as ask me to talk to her and I try to convince her so ghat she should attend the class. But all the efforts were not helping. Only good thing was she completed the 80 of class work before she changed her mood.
In the evening when Jnreaxhed home the first thing Gurseerat told me was that she completed her home worm except one subject. It was like she trying to convince me before that I spoke to her in this regards...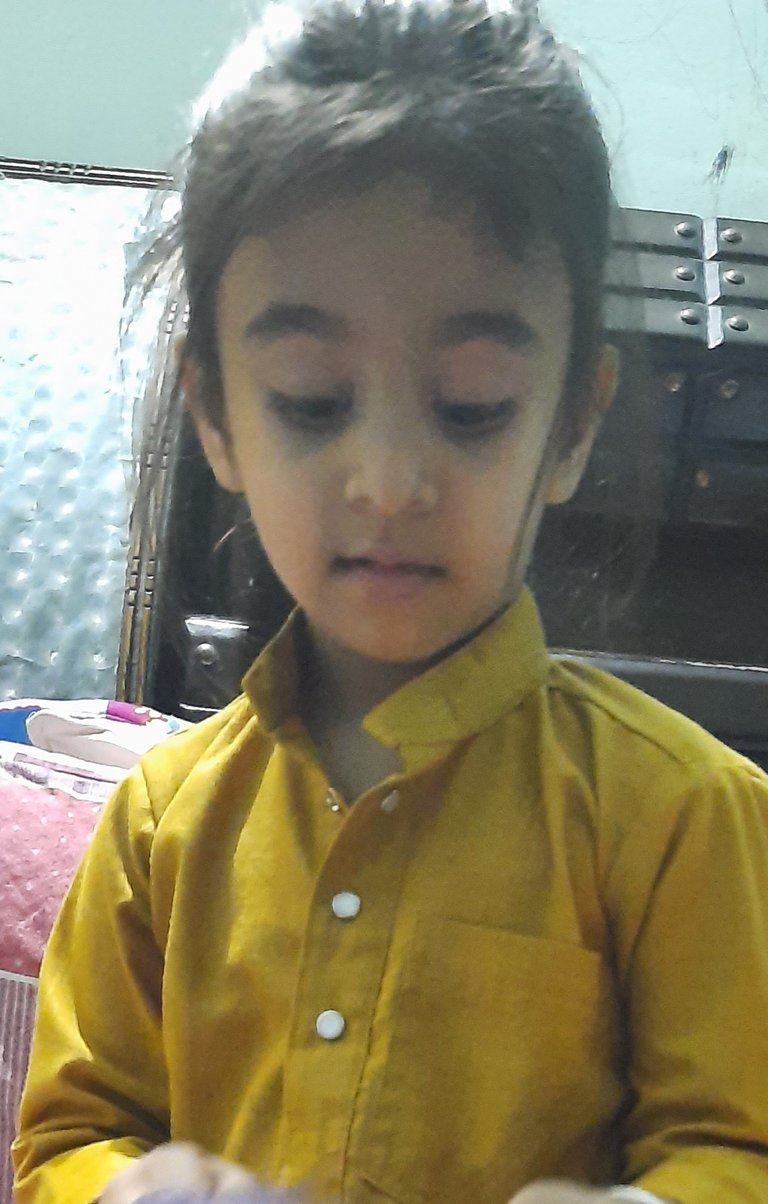 I thanks to @flaxz for the initiative.
For more details and participation please check the link.
---
This account belongs to my kid. She is just 3 year old and as she does not know writing so my wife (@mk992039) and me (@guurry123) are managing the account for now. We will handover the account to her when the time comes.
---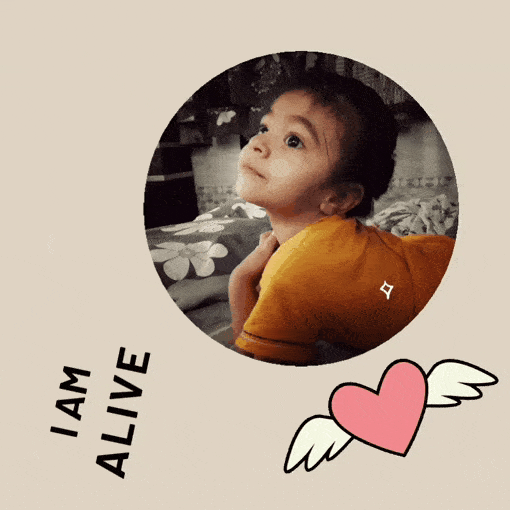 Thanks for stopping by my post.
Dont forget to follow and upvote.
---
---