75K SPS Target Achieved....SPS Airdrop ended but still you are got some with staking
Hello all @splinterlands lover and Hive friends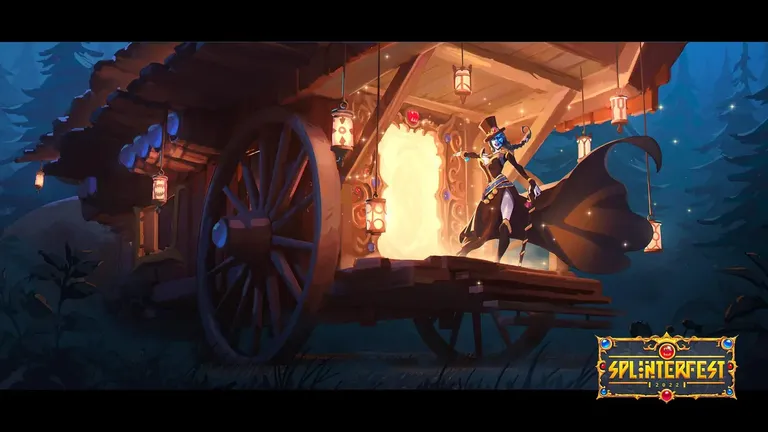 ---
SPS Airdrop
The SPS airdrop is over a week ago and I am happy to share that I am able to achieve the target of 75k SPS token. WOW
Most of the SPS are from the Airdrop and some I directly purchased form the market. We have seen a big boom in Splinterland asset price year ago when the SPS airdrop was announced. The SPS price was also touches almost $1 at that time.
---
SPS APR
The SPS airdrop is ended but still you can earn the APR of 30% (at current) on staked SPS token. 30% APR is wonderful and with 63.7K staked SPS I am receiving more then 30 token everyday (which is more the $2 at current price).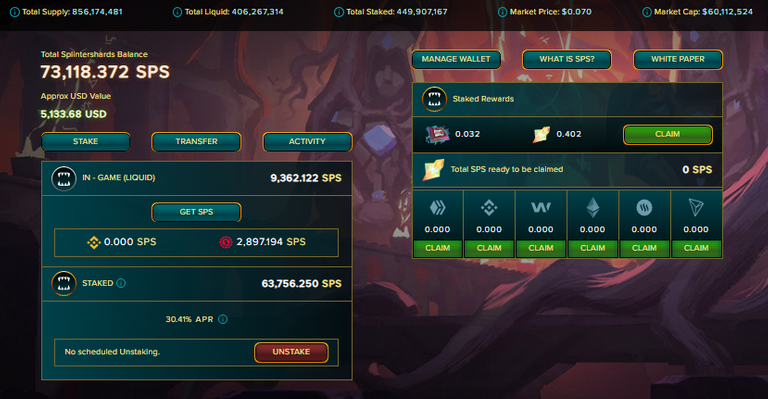 The upcoming Rift Watchers can only be bought with SPS.
That will surely effect the price of SPS in future. The price has shown some upward movement in past days. Their is always a good moment in the token in the past also. As the new packs can only be available with SPS which is really a big news.
---
What are your views/plans let us know in the comments section.
Don't forget to check below awesome projects
---

---

---

---

---

---

---

---
Thanks for stopping by..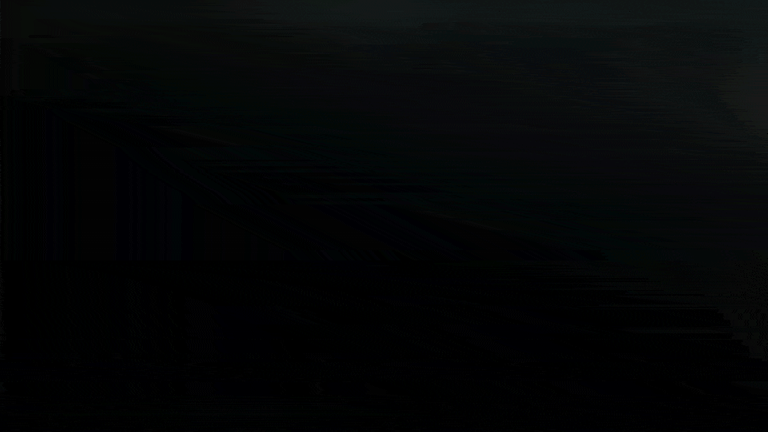 Posted Using LeoFinance Beta
Posted Using LeoFinance Beta
---
---