Hunting Larry Leadsleap, @listnerd , @ctpx
Hello all friends and Larry Hunters
Today completed the task at three place. From last two days not able to complete the three tasks but today is not the same day.
The day was busy and come to room late. Trying to complete the work as soon as possible so that I can go to home.
---
Complete the task at @listnerds @ctpxb & Leadsleap
Sharing the proof...
Leadsleap

---
Listnerds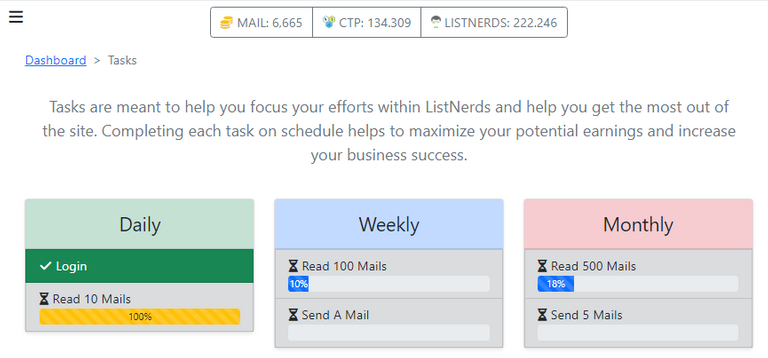 ---
CTPX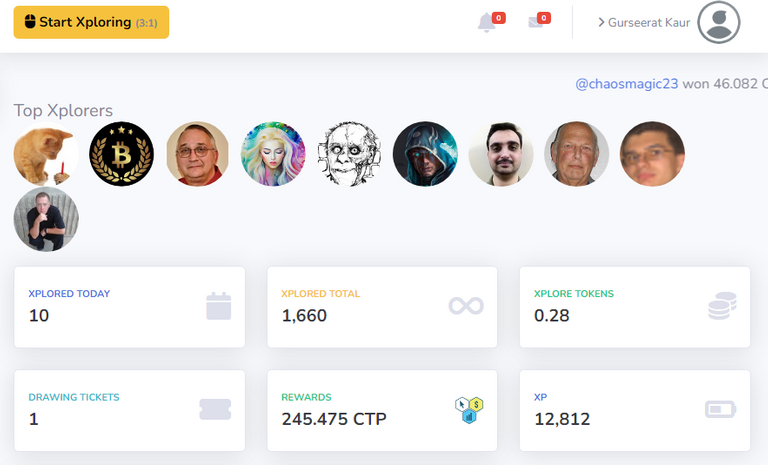 ---
Don't forget to check below awesome projects
---

---

---

---

---

---

---

---
Thanks for stopping by..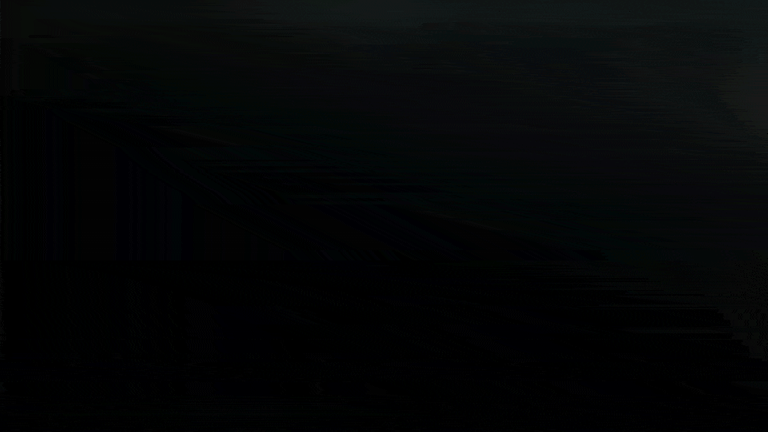 0755
---
---