Hunting Larry Leadsleap, @listnerd , @ctpx
Hello all friends and Larry Hunters
Sunday is always lazy but still completed three tasks and completed hunt at Leadsleap, Listnerd, CTPX. Watched some movies and goes to market to purchase some house holds. Feeling relaxed as I am back to home after 8 days of official tour.
---
Complete the task at @listnerds @ctpxb & Leadsleap
Sharing the proof...
Leadsleap

---
Listnerds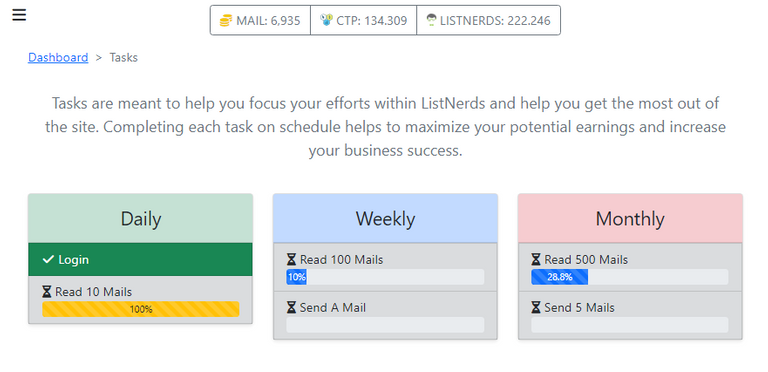 ---
CTPX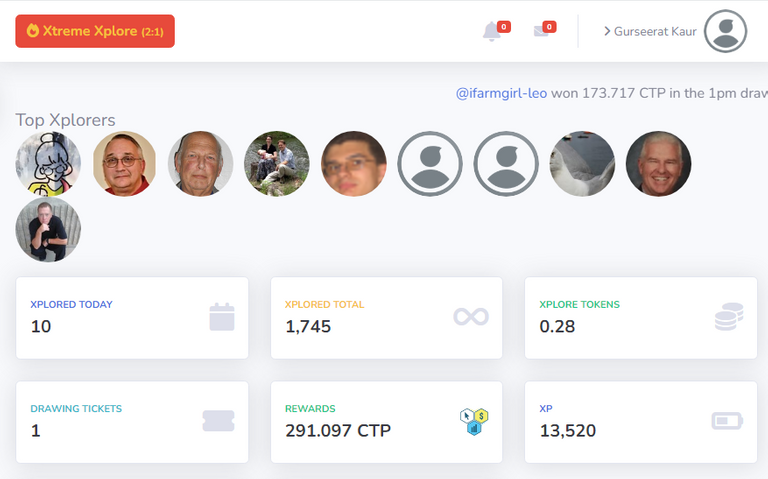 ---
Don't forget to check below awesome projects
---

---

---

---

---

---

---

---
Thanks for stopping by..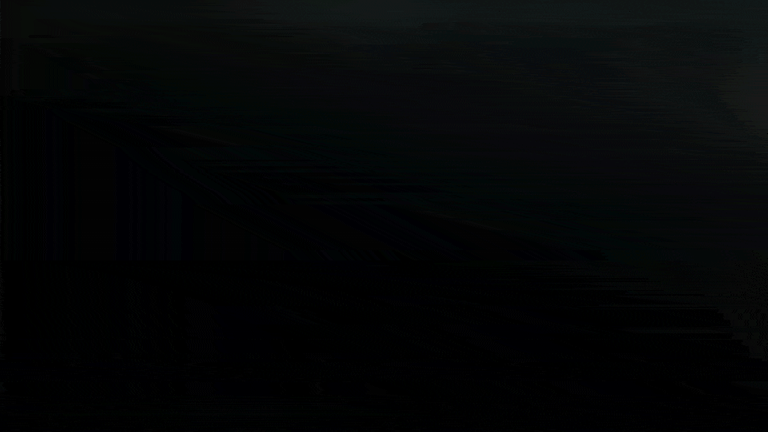 ---
---