Hunting Larry Leadsleap, @listnerd , @ctpx
Hello all friends and Larry Hunters
Completed the three it of five tasks. I have observed that the hourly rewards for lucky winner for exploring on CTPX has changed. Initially the winner was getting more then 100 CTP token as rewards but now t has been lowered down to approximately 30 CTP token. Almost 1/3 cut in price. I do not know the reason. If you know let me know in comment section.
---
Complete the task at @listnerds @ctpxb & Leadsleap
Sharing the proof...
Leadsleap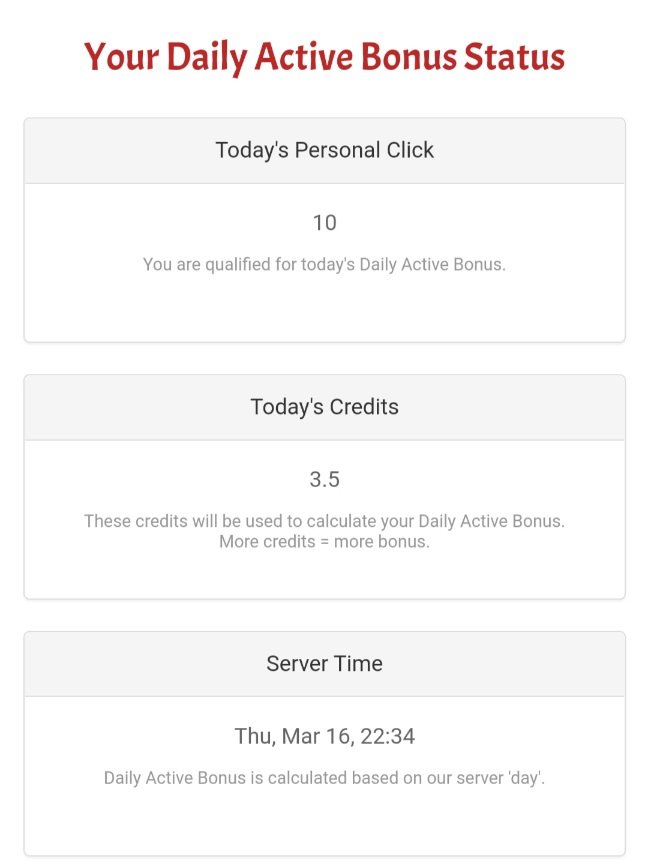 ---
Listnerds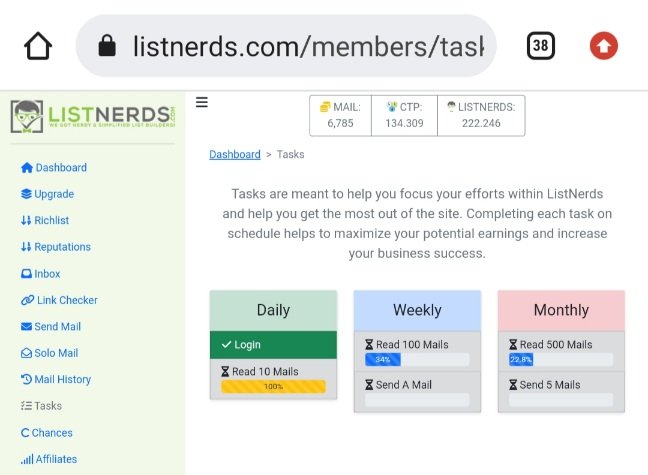 ---
CTPX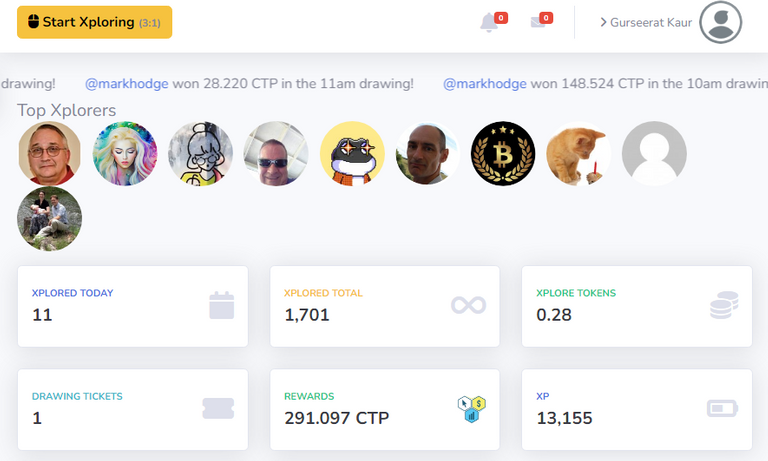 ---
Don't forget to check below awesome projects
---

---

---

---

---

---

---

---
Thanks for stopping by..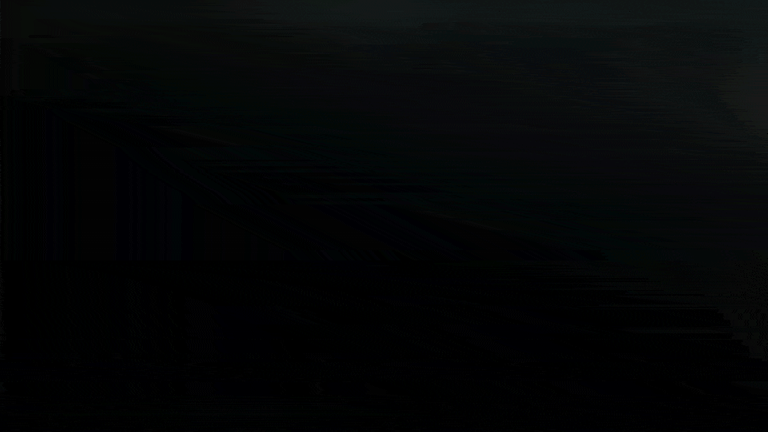 0755
---
---