Hunting Larry Leadsleap, @listnerd , @ctpx
Hello all friends and Larry Hunters
This week is very tiring, Every day I feel so tired that I goes into deep sleep just after I laydown on bed. The site work is about to completed and I am planning to go to home coming Saturday. Hope every thigh will be as planned.
---
Complete the task at @listnerds @ctpxb & Leadsleap
Sharing the proof...
Leadsleap

---
Listnerds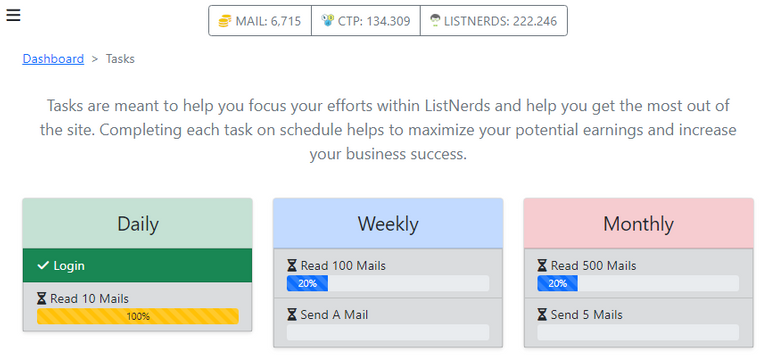 ---
CTPX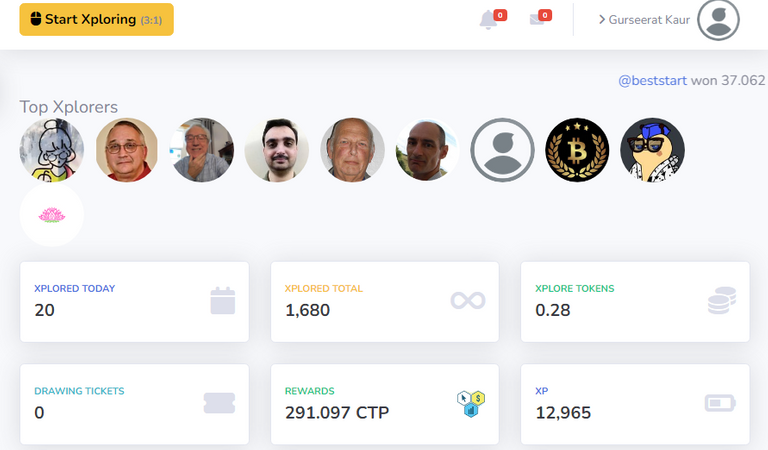 ---
Don't forget to check below awesome projects
---

---

---

---

---

---

---

---
Thanks for stopping by..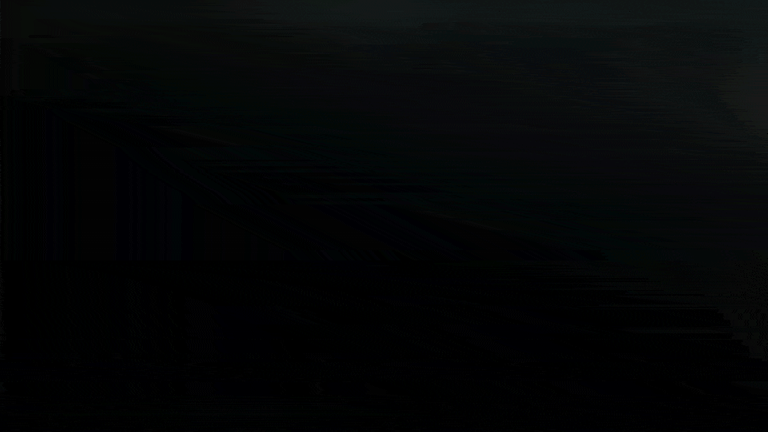 0755
---
---