MY JOURNEY @SPLINTERLANDS - Season End Rewards
Hello all Splinterlands lovers,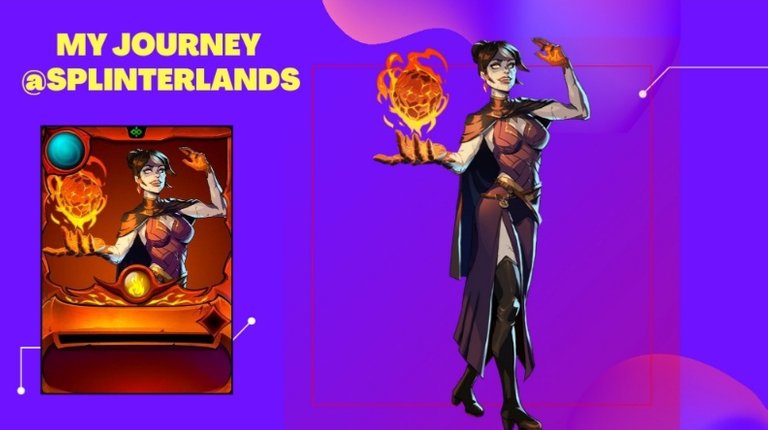 In the coming season we will be get new reward cards. Some of the cards from previous reward series are already out of print. Their will be 37 Monster cards and 6 Summoner cards (12 will be Legendary rarity). The main attraction will be the that new cards will be soulbound cards. Means they will be no tradable, non transferable. This will help the price of cards in market. As per the post the team will be add the mechanism to change those soulbound cards into normal cards (most probably with the use of Vouchers or SPS) once they will be out of print.
---
Below are the season end reward.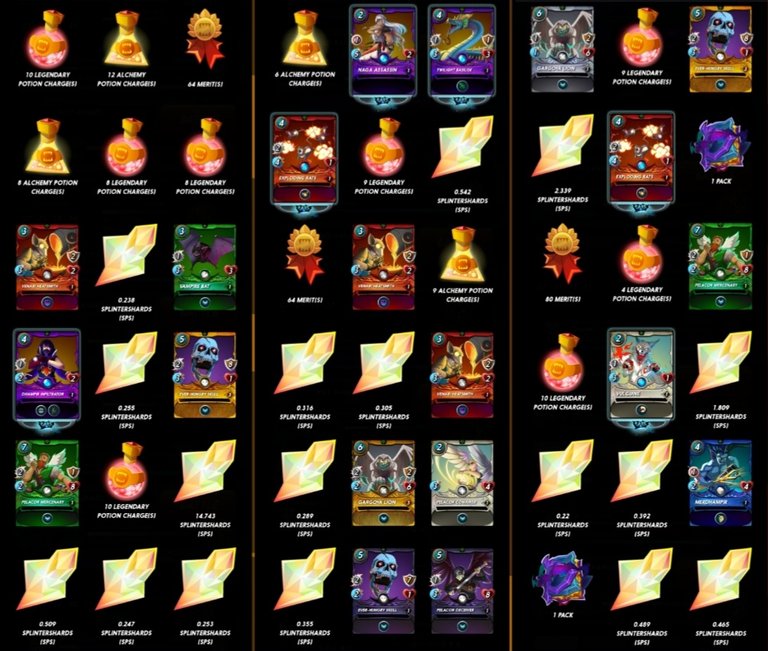 ---
Summery of Season Rewards
Total Quest Completed - 15
Total Battle Played - 399
Reward Card (DEC Value) - 785
Ranked battle DEC/SPS Earning - 0/91
Loot Chest DEC/SPS Earning - 0/88
Tournament DEC Earning - 0
Pack (Credits) - 1x4000
Total DEC/SPS - 4785/179
Total Season Earning in $ - 3.2+4.9=8.1 aprox
Best Card Pulled from Chest - Countess Sinash (Value: $ 3.8)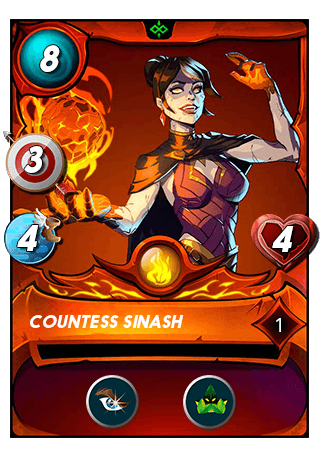 Countess Sinash has ranged attack and belongs to the Fire Splinter which cost 8 mana to summon.
---
Rental Earnings
I have some spare cards (normal as well as gold foil) so I am trying my luck with rental also. I have created a new account and using the splex.gg for rental automation. I must says its very effective, some days I was getting more then 2k DEC from rental. In total more then 30kDEC was earned through the rental market. Luckily people rented the Gold Foil WAKA SPIRITBLADE, which boosts my rental earning.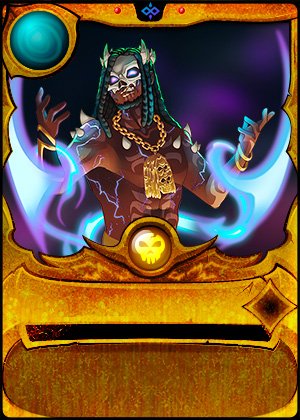 I have changed the strategy for rental also and now setup a separate account for splex. Found that the site works very effectively and getting more then 1k DEC per day form rental.
If you have not started playing yet feel free to use my referrer link at the end of post. Comment your username for free card delegation.

I am a member of Team Possible Power Guild. To join the discord group click on link
You will find really nice people and informative too.
Thanks for stopping by my Post.
Don't forget to follow and upvote.
If you new and want to try the game here is my affiliation link
You can joint the official discord group also (please find the link at the end of the post).
Thanks to @minimining for delegated cards.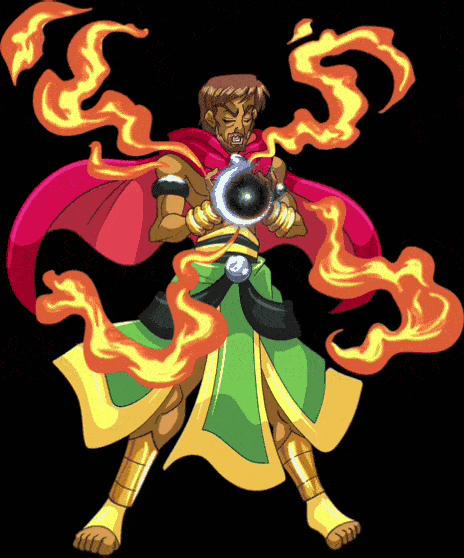 SPLINTERLANDS DISCORD
SPLINTERLANDS TELEGRAM
Posted Using LeoFinance Beta
---
---