My Risingstar Journey.... Pack Opening and Game Stats....
Hello all friends,
More playing means more starbits.
---
Sharing my game status....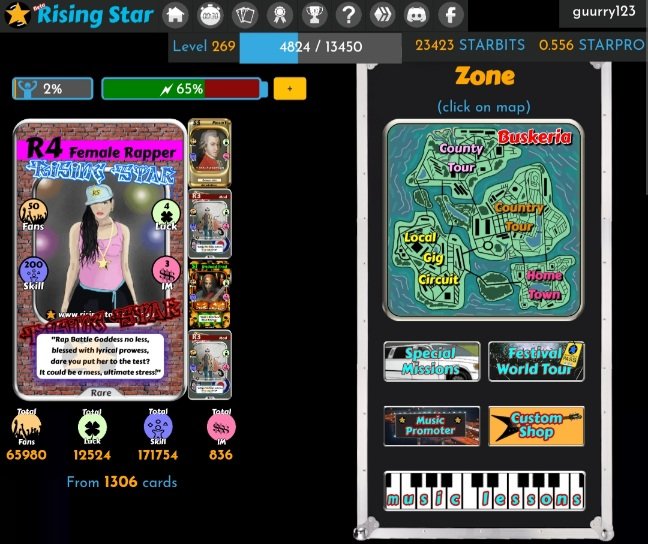 Completed the level 269 and now heading for level 270.
---
I am holding 63698 Permanent Fans.
I have not purchased any card in recent time. I always try to purchase the card with 60 starbits or below per Fan.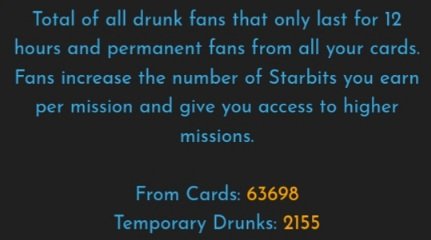 In total I am holding 1306 cards and I am trying to reach 100k fan milestone as soon as possible. Recently purchased more then 30 packs. I will open the one pack everyday and this way increase the collection slowly but with steady pace.
---
I concentrate very less on doing the Promote Fan Club in last few months and perform a little of Record Signing.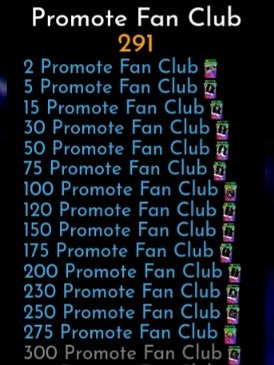 Trying to complete one Record Signing every day but still missing. In total completed 291 Promote Fan Club missions and 199 record signing missions.
---
Till now Unlocked the FC14 and very close to unlocked the FC15 card.
I have received three type of the cards as reward form Record Signing out of four cards. Missing the legendary cards which I know is very very rare.
I am able to mint 109 number FA1 (Supportive Friend) and 08 number of FA2 (Casual Fan) and FA3 (Super Fan). The total fan added are more then 1500 Fans and 1500 Skills along with 500 Luck.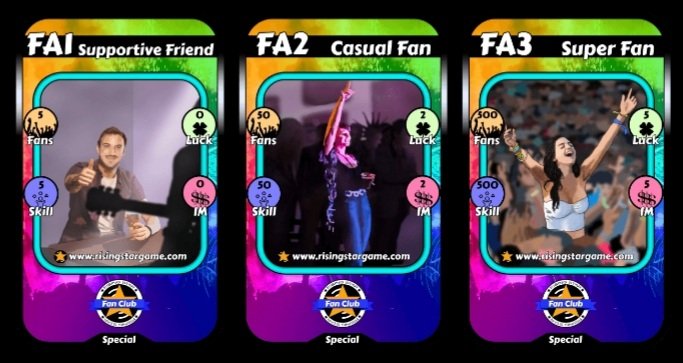 ---
Skill is very important to control the ego. In total 39k skills are from the cards and 132.6k are from the Lessons.

Gutar lessons are my favorite. Reason is very simple I am holding goid amount of guitar instruments so that I can get more skills from the guitar lessons. Try to perform at least one music lesson mission daily.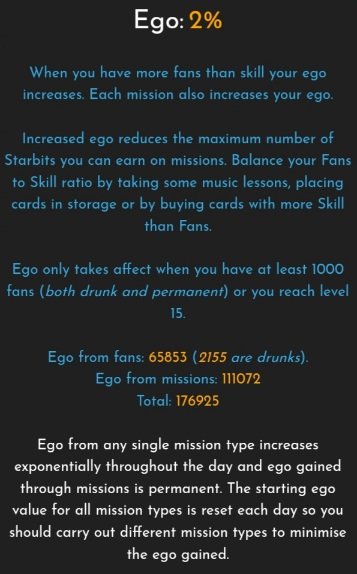 Ego is at 2% now. If yiu see the stats Ego from the missions is higher then the ego from the fans. I perform some missions repeatedly so it ego increases faster in this case
---
Let's open a new pack....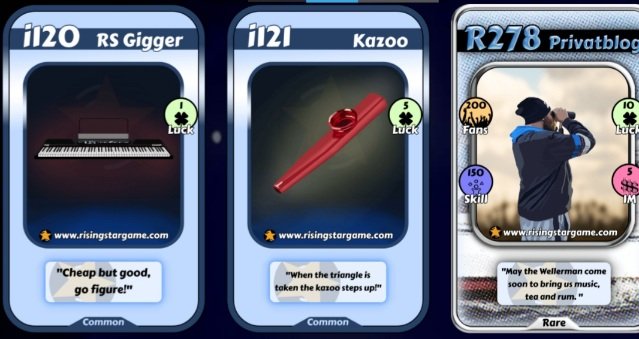 The pack opening added 200 Fan, 150 Skill, 16 Luck and 5 IM.
---
How's your game play?
---
Have you start playing the game if not feel free to use my referral link and start earn Starbits token.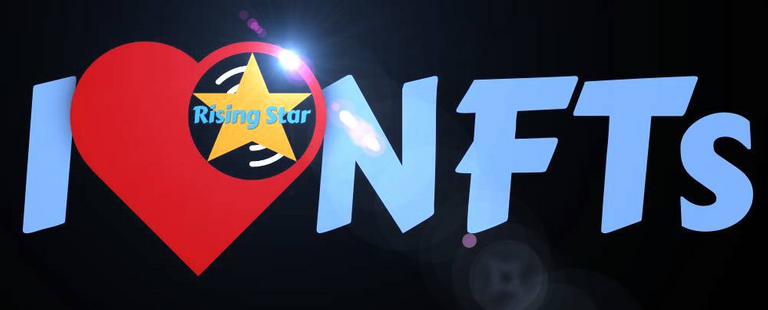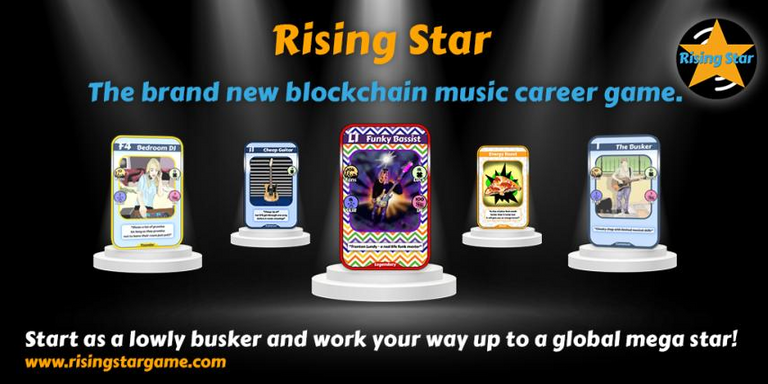 ---
Thanks for stopping by..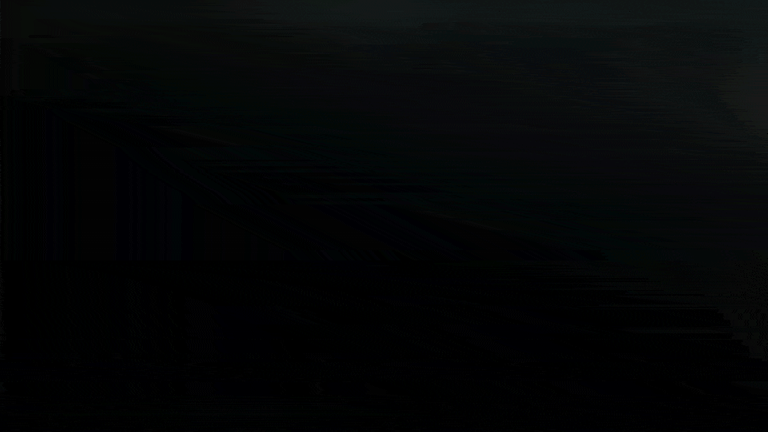 Posted Using LeoFinance Beta
Posted Using LeoFinance Beta
---
---