Splinterfore - Game Built on Splinterlands game....
Hello all Hive friends and game lovers
Hope everything is good at your end.
---
Play2earn games are one of the important partof Hive ecosystem and their are many projects working on new games with new concepts. On my last post I discussed about the Alpha release of muterra game. Game is in early stage and hopefully we will see the beta release with full function in this year.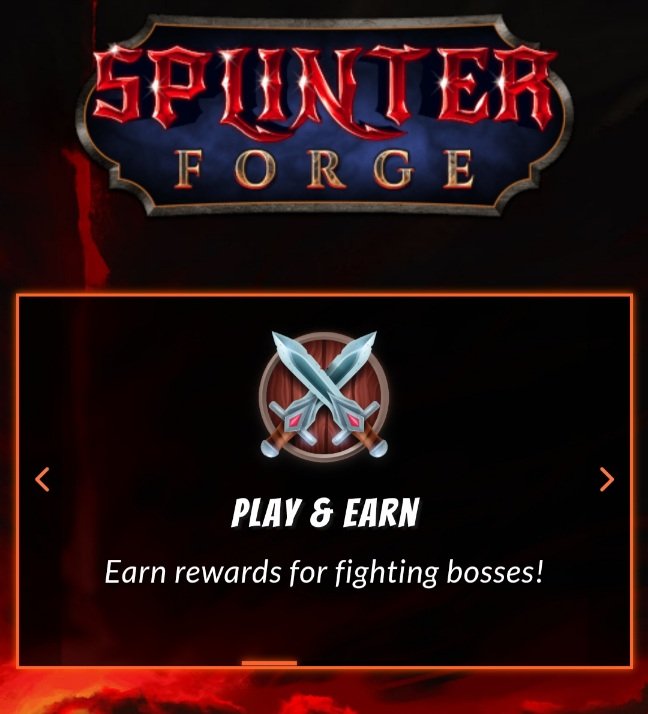 ---
Splinterlands is one of the vary famous name in hive ecosystem. The team is so dynamic and come up with new ideas to improve the economic of the game. Their are many players who invested a lot of their money as well as time in game and in the developers also proved that invester can trust the project.
Last day I was going through the feed and one post by @archme has took my attention. The post was abut the a play2earn game named Splinterfore
The name is similar to the Splinterlands and their are many things common in both the projects.
---
##(Splinterfore)[https://splinterforge.io/#/]
Splinterfore is a paly2earn game (Bosses fighting) on Hive blockchain and intresting thing is its a game built on another game.
You don't need any additional assets to play the game as games used the existing Splinterlands assets. So players playing the Splinterlands game can directly play the Splinterfore game just using the Hive username during the login into game.
---
To start a new project or game in this case the main difficulty or challenge for the developers is to attract the audiences or players. And for a player the initial investment is the main hurdle to participate in new game. The Splinterfore has solution for both. The existing Splinterlands player base is ready player market for Splinterfore and the for Splinterlands playes the Splinterfore is new game ready to play without any investment. The Splinterlands has a very good active player base and thousands of layers play the game on regular basis and that regular players are the main benifit for Splinterfore.
Thank of a game and your start the earning g from day one without any investment and its double use of existing NFT cards in inventory.
---
The game is positive for Splinterlands also. It will create a new utility for the NFT and will create the new market for NFTs. It will create the positive effect on rental as well as the cards for sale on market.
---
Involving and investing in good projects form initial is always benefit and their are many examples are on Hive (splinterlnads is classic example) . I am expecting the beta release of the Game and love to play when the earning mode will be available.
---
Please reblog, upvote and comment to support.
---
What are your views/choice let us know in the comments section.
---
Thanks for stopping by..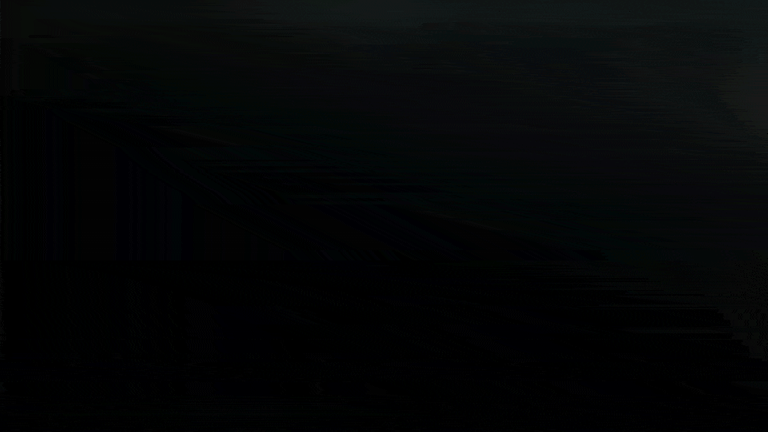 Posted Using LeoFinance Beta
---
---