Splinterforge - Boss Fighting & Reward Earning
Hello all Hive friends and game lovers
Hope everything is good at your end.
---
Few days back I have posted about a new game I come across kn Hive ie (Splinterforge)[https://splinterforge.io/#/]
I have spend some time to understand the game mechanism and how to start the earning from game. At first just to refresh all of you - Splinterforge is a boss fighting game on Hive blockchain which allow to use the NFT cards from the splinterlands game.
---
I have played some games and first observations is yiu have to be in top 100 in ranking to earn the big rewards. The ranking points comes from the attacks you do against the opponent or in other words the damages to do to the enemy.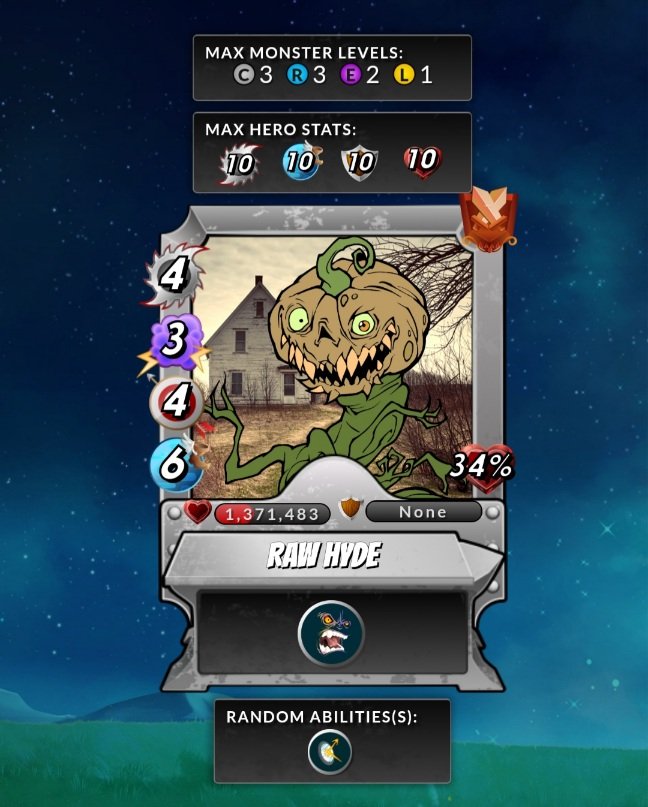 Check in the above pic. The Raw Hyde has 1371K life with 4 melee, 5 magic and 4 ranged attack. The 66% of Hyde's life is already exhausted but still as has too much of life.
Longer the team survive more damage can be done to Hyde. Team selection should be such that they should have good attack and life. Good life helps in survival and good attack means more ranking points. The seldom healing, Tank Healing and Triage are nice ability and very helpful. Double Strike and buff (like Inspire) to the attack has advantage.
The position of master doesn't matters (so no worry if you place the ranges on first position).
Using Summoner with tank healing ability is awesome, Dragon summoner Kitty is first choice.
Every fight rewards with Forge, Electrum and Points.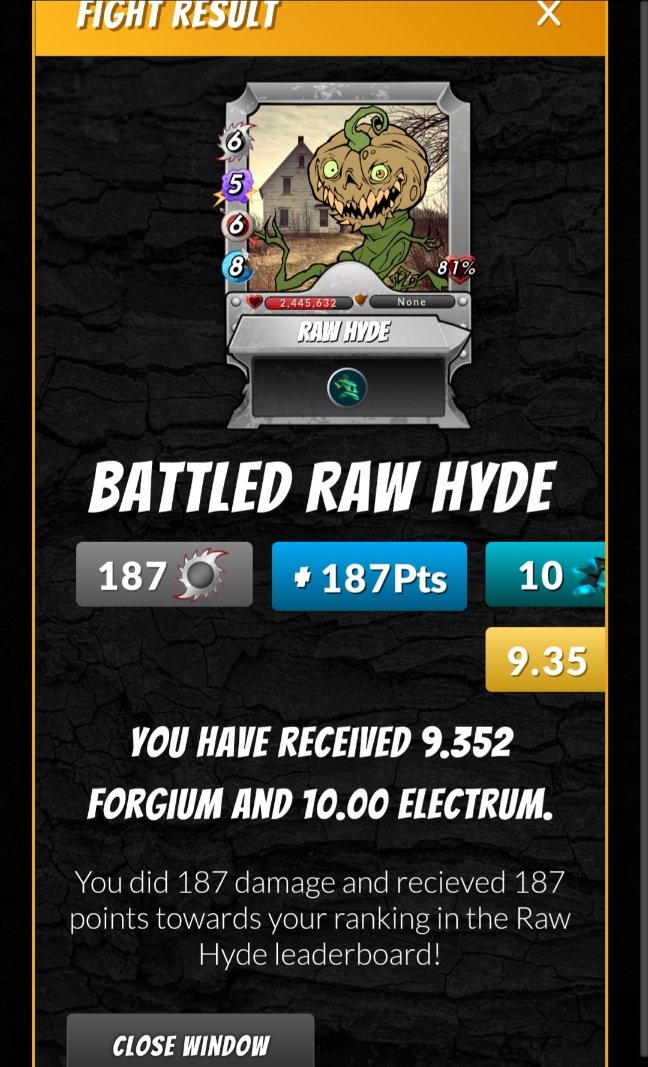 Points helps in raising the rankings and other two are the in-game currency.
Those are the higlighy of game. Will post kore detailed post on game.
---
Involving and investing in good projects form initial is always benefit and their are many examples are on Hive (splinterlnads is classic example) . I am expecting the beta release of the Game and love to play when the earning mode will be available.
---
Please reblog, upvote and comment to support.
---
What are your views/choice let us know in the comments section.
---
Thanks for stopping by..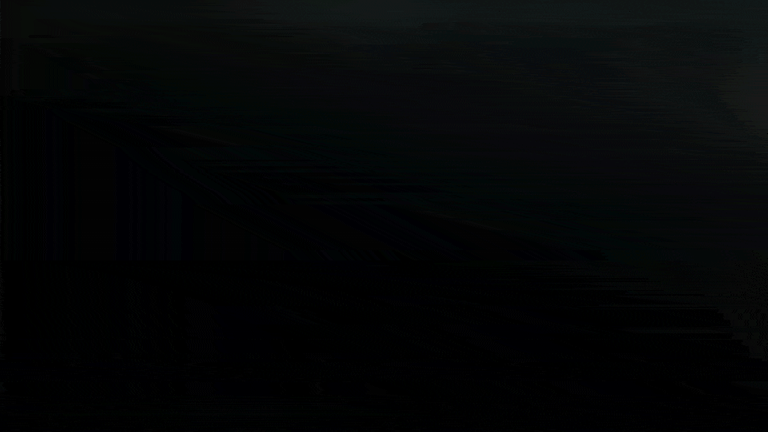 Posted Using LeoFinance Beta
---
---