BTC Analysis till 2023
**Bitcoin Analysis till 2023 **
Bitcoin is a decentralized digital currency that was created in 2009. It is based on a peer-to-peer network and allows for the transfer of funds without the need for a central authority. The total supply of Bitcoin is limited to 21 million coins, and as of January 2023, over 18 million coins have been mined.
In recent years, Bitcoin has gained significant mainstream attention and has become a popular investment option. The price of Bitcoin is highly volatile, but it has seen steady growth over the past few years. In 2021, the price of Bitcoin reached an all-time high of over $64,000, and as of January 2023, it is currently trading around $35,000.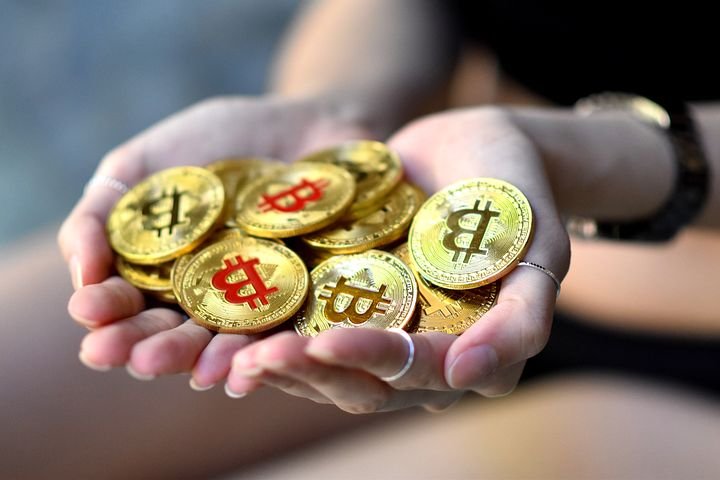 The increasing interest in Bitcoin can be attributed to a few factors. Firstly, the ongoing global economic uncertainty has led many investors to seek out alternative investments such as Bitcoin, which is not tied to any particular country or currency. Secondly, the growing acceptance of Bitcoin as a legitimate form of payment and investment by mainstream financial institutions has also contributed to its increased popularity.
Bitcoin is also considered as a hedge against inflation, as the supply is limited, and it is decentralized, meaning it is not controlled by any government or institution. This decentralized nature of Bitcoin makes it resistant to censorship and government intervention, which has led to its adoption by individuals and companies who value financial privacy and freedom.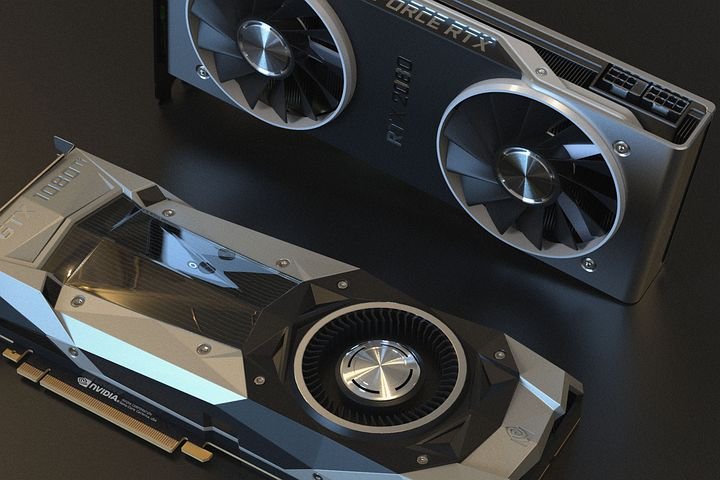 However, it's worth noting that Bitcoin still faces a number of challenges that could impact its long-term growth. Firstly, the regulatory environment for Bitcoin is still uncertain, with many countries yet to fully define their stance on the cryptocurrency. This lack of clarity could potentially limit its adoption and hinder its growth.
Additionally, the energy consumption of Bitcoin mining, the process by which new Bitcoins are created, has been a source of criticism. Bitcoin mining requires a large amount of energy, and as the network grows, the energy consumption increases, which could become a significant environmental concerns
Lastly, scalability is still a major issue for Bitcoin. The current Bitcoin network can only handle a limited number of transactions per second, which could limit its use as a means of payment, especially as adoption grows.
Overall, while the future of Bitcoin is uncertain, it has established itself as a legitimate and valuable investment option, and its decentralized and inflation-resistant nature may continue to attract investors. However, regulatory uncertainty, environmental concerns, and scalability issues will need to be addressed for Bitcoin to reach its full potential.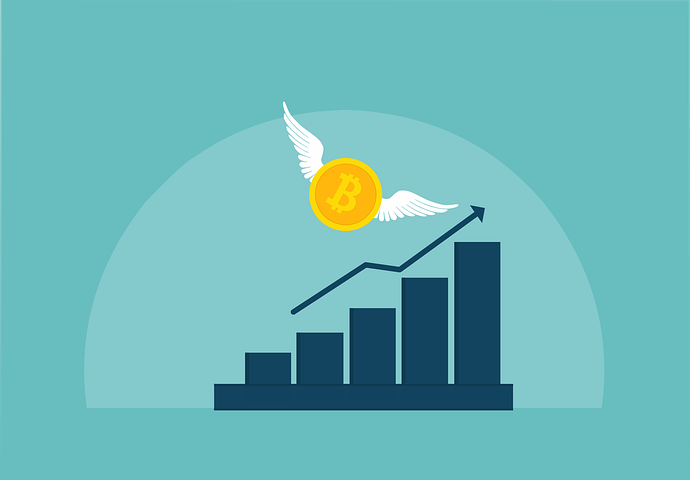 Pictures source @pixabay.com
Posted Using LeoFinance Beta
Posted Using LeoFinance Beta
Posted Using LeoFinance Beta
---
---