Air pollution and lung cancer!

Lung cancer is one of the leading causes of cancer ♋ death all over the world. Every year around 1.8 million people die due to lung cancers. Smoking is so far considered the leading cause of lung cancer while Air pollution is the second on that list. According to a recent study, worldwide 14.1% of deaths due to lung cancers are directly attributed to air pollution. These findings are from a recent data analysis that was presented at the World Conference on Lung Cancer (WCLC) on the 9th of September 2021.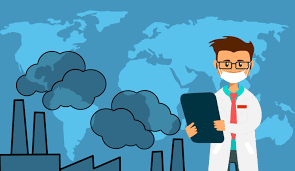 Source
The analysis showed that
There is an association between deaths from lung cancer and the proportion of national energy that is produced from coal.
And, according to that data, the following countries are listed as the most affected countries in the perspective of lung cancer deaths attributed to air pollution.
Serbia
Poland
China
Mongolia, and
Turkey
If we look at the sources of energy in these countries, we can correlate the association between the death rate from lung cancer and air pollution. The percentage of energy production from coal in the above-mentioned countries are:
Serbia: 70%
Poland: 74%
China: 65%
Mongolia: 80%
Turkey: 35%
Another major source of air pollution is transportation. However, amid the corona pandemic, there are improvements in this aspect. A good outcome of the pandemic, isn't it?
---
Hunting Luke
Session: 60
Hiding places: Westacre and Bluebarrow; occupied by Pistol-Packing-Mama and Cup Of Traffic respectively.
Number of times found: Two
Proof: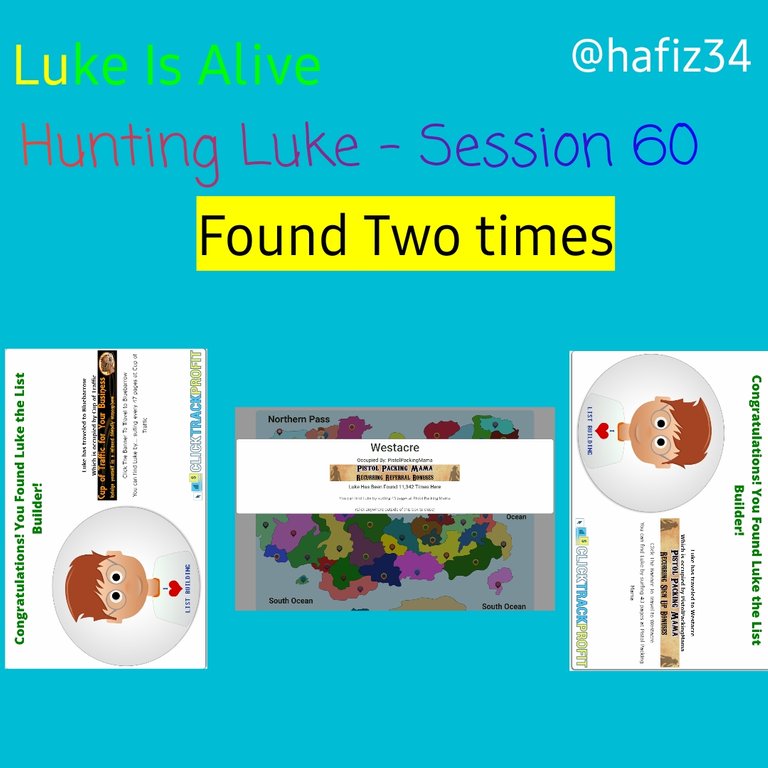 ---
---
I want you to come and join our tribe/community! ⤵👇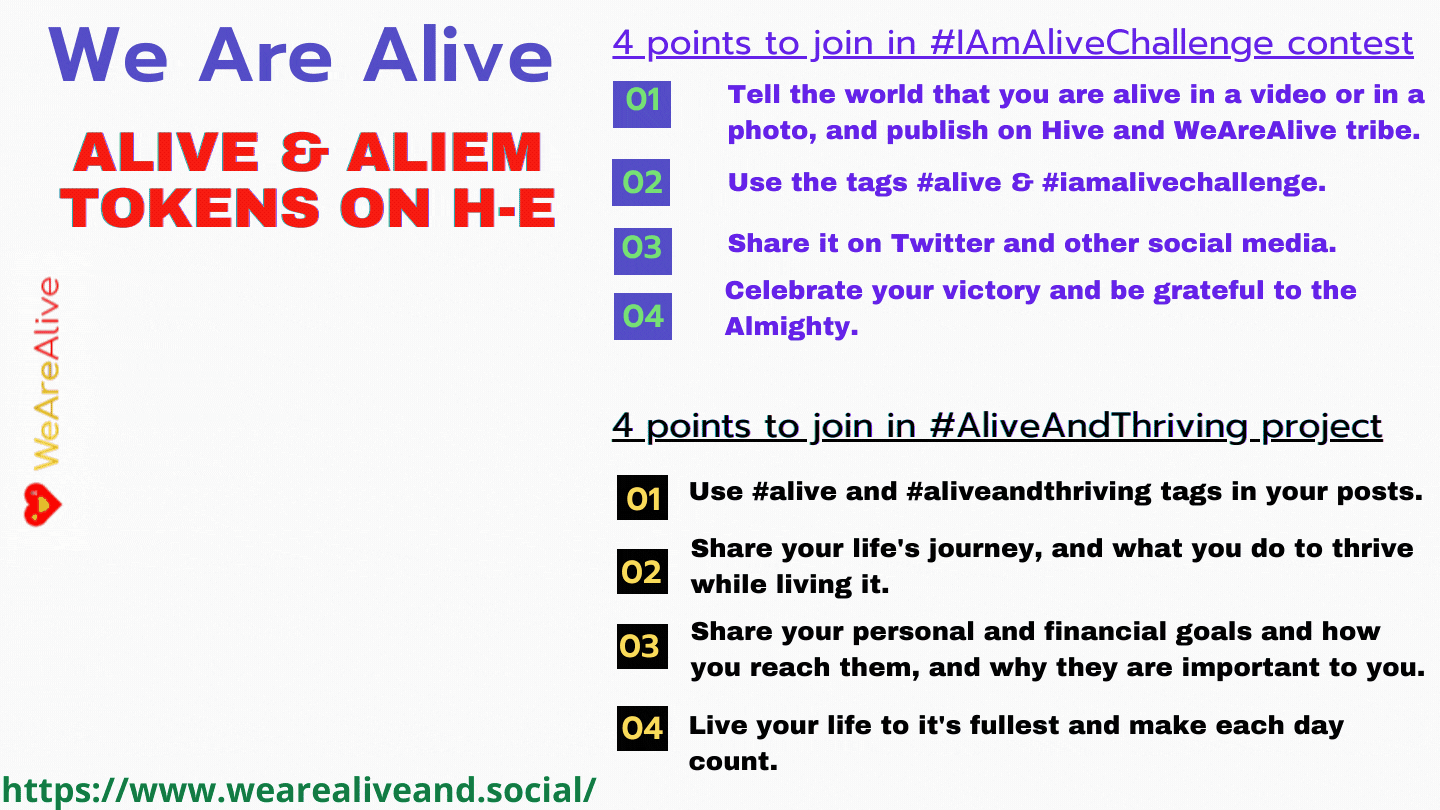 Here is a total guideline
---
---
If you are new to the online earning arena, without proper guidance, you may end up wasting your time and efforts in vain. Start Earning Today program will give you the right direction.



---
Want to learn about Affiliate marketing and start earning as an affiliate? ClickTrackProfit is the perfect place to start. Join today, go through the easy steps there and start earning the commissions.



---

---
---