My first threeshorts video
---
Hello, guys! Greetings from Oman. Assalamu Alaikum. How are you? Hopefully, you are fine. I am fine as well, Alhamdulillah. Here is my first threeshorts video.
Yesterday I came across a post published by @threeshorts-mod about relaunching the threeshorts community on 3speak. As I used to make DTubeGo moment videos, I was searching for something similar. At last found one, Alhamdulillah. However, a mobile app to directly upload a short video would be much appreciated.
Anyway, today, Sunday, 17th of July, after performing my Fajr prayer I went out cycling, as a daily routine. Towards the end of today's workout, I stopped at a small park-like place and made this video. I just showed some surroundings of that place.
Please watch the video to know more.
---
Promotional section
---
I want you to come and join our tribe/community! ⤵👇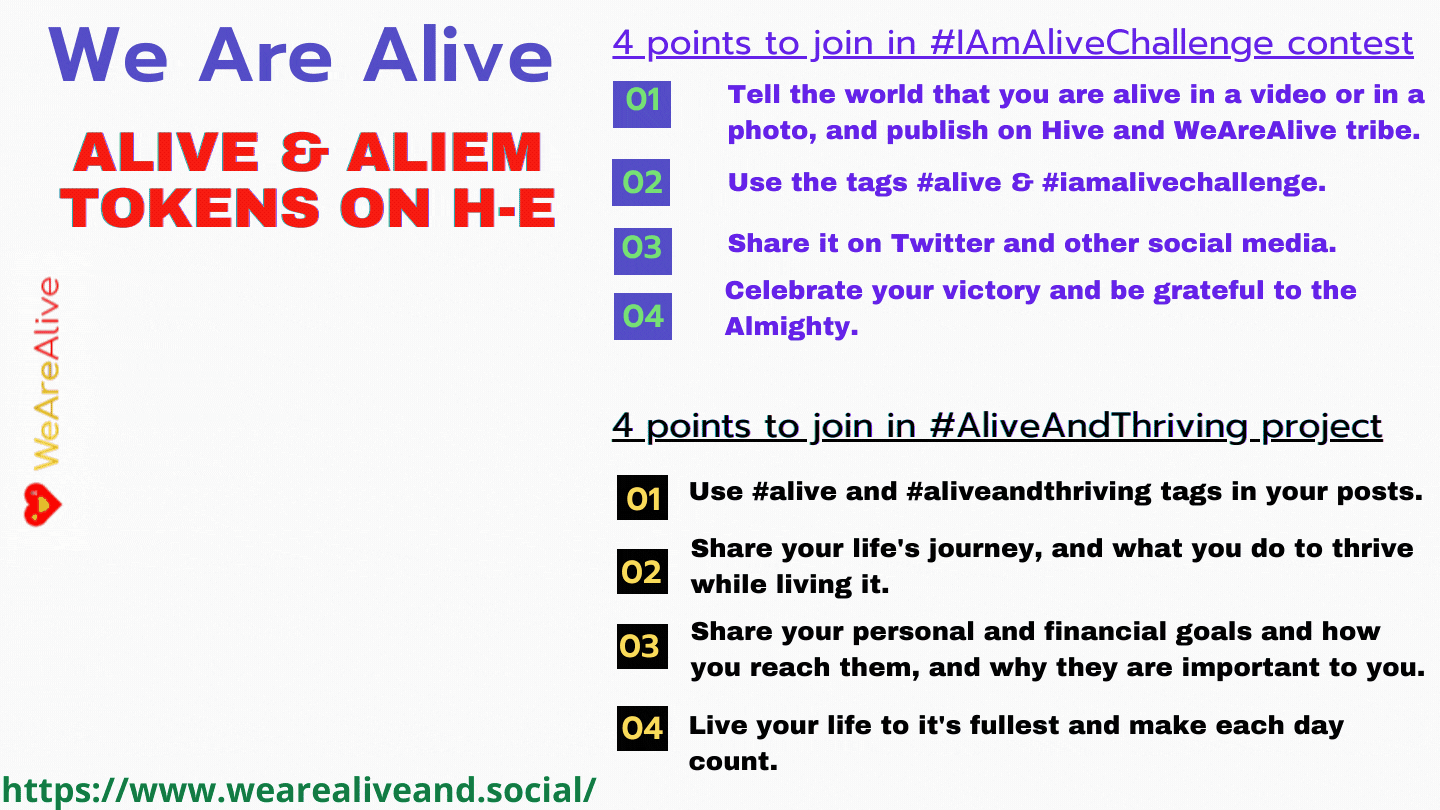 Here is a total guideline
---
If you are tired of making long posts or if you love to make short posts from the beginning and still want to be a content creator on the hive, d.buzz is the place for you. Join d.buzz, enjoy the flavour of Twitter and microblogging. Follow @dbuzz for the regular updates


---

---
▶️ 3Speak
---
---