How many fruit and vegetable servings do we need daily?
Fruits and vegetables carry a large number of health benefits. A balanced diet contains a considerable amount of fruits and vegetables. However, many of us are confused about the amount of these food items we should consume daily. Let's find out.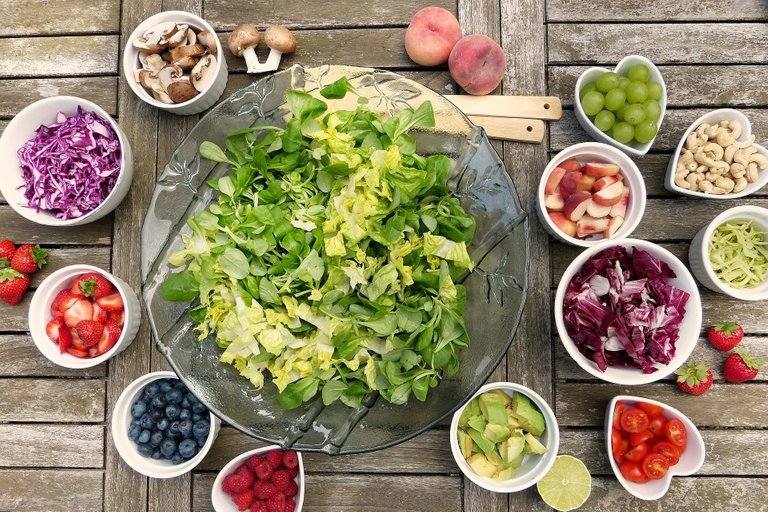 imgae from Pixabay
The correct answer is we need to have five servings of fruits and vegetables per day. According to a study, 5 servings of fruits and vegetables were linked to good health and low mortality rate than two servings per day. More than 5 servings did not provide extra benefits.
Now, the question is "what is exactly serving of fruits and vegetables"? How much of a fruit or a vegetable is considered " one serving"? For the answer, go to this link. Towards the end, you will find a long list of fruits and vegetables with their respective amount to be considered as a serving. You will also find the study results in more detail, along with suggestions for fruits and vegetables.
---
Hunting Luke
Session: 65
TE sites: Boot Scootin Traffic and Cup of traffic
Number of times found: Two
Proof 👇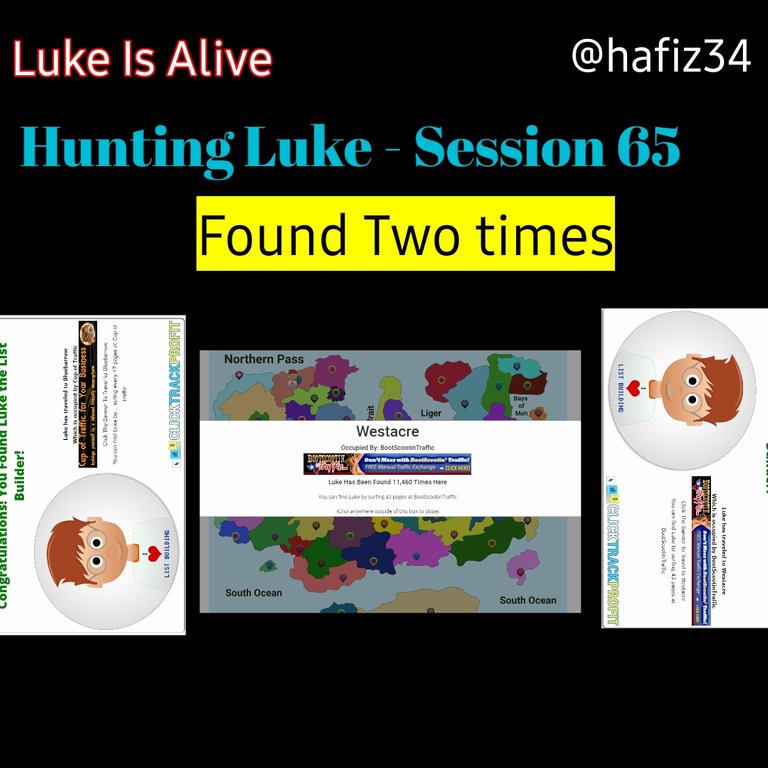 ---
---
I want you to come and join our tribe/community! ⤵👇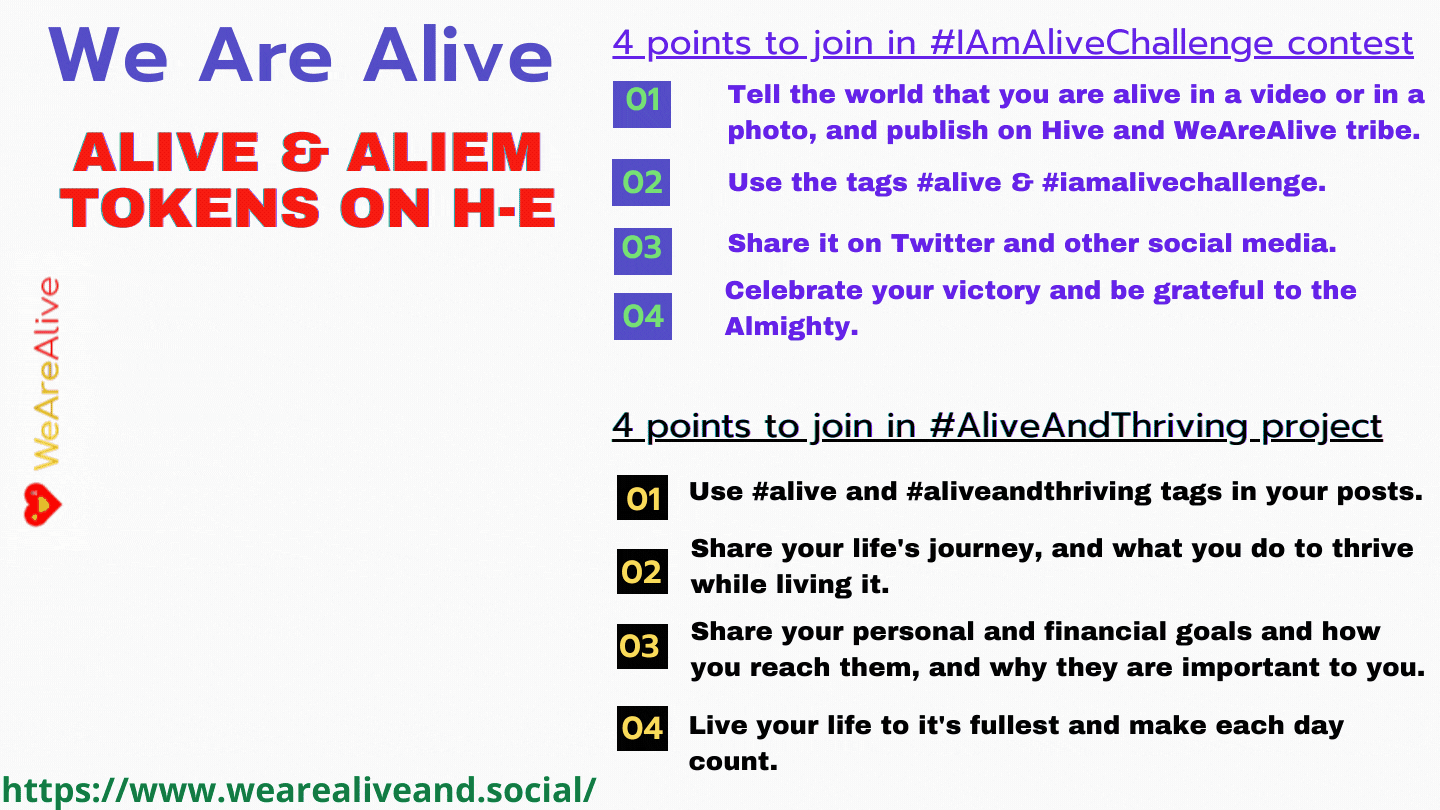 Here is a total guideline
---
Want to learn about Affiliate marketing and start earning as an affiliate? ClickTrackProfit is the perfect place to start. Join Today, go through the easy steps there and start earning the commissions.



---
If you are new to the online earning arena, without proper guidance, you may end up wasting your time and efforts in vain. Start Earning Today program will give you the right direction.



---

---
---