[From Doctor's Desk] Factitious Fever
---
Assalamu Alaikum. Welcome back to my post. In this, From Doctor's Desk, series, I will try to share some health-related information which will, hopefully, be helpful.
In the video, I have talked about Factitious fever, one of the causes of Pyrexia of Unknown Origin (PUO). In a case of factitious fever, the person produces fever without having any actual disease process in him or her. I have talked about the methods of producing this false fever. I have also talked about which groups of people present with such fever. The clues to diagnose a case of factitious fever are also talked about in the video.
Please watch the video to learn more.
Thank you
Dr Hafiz
---
Promotional section
---
I want you to come and join our tribe/community! ⤵👇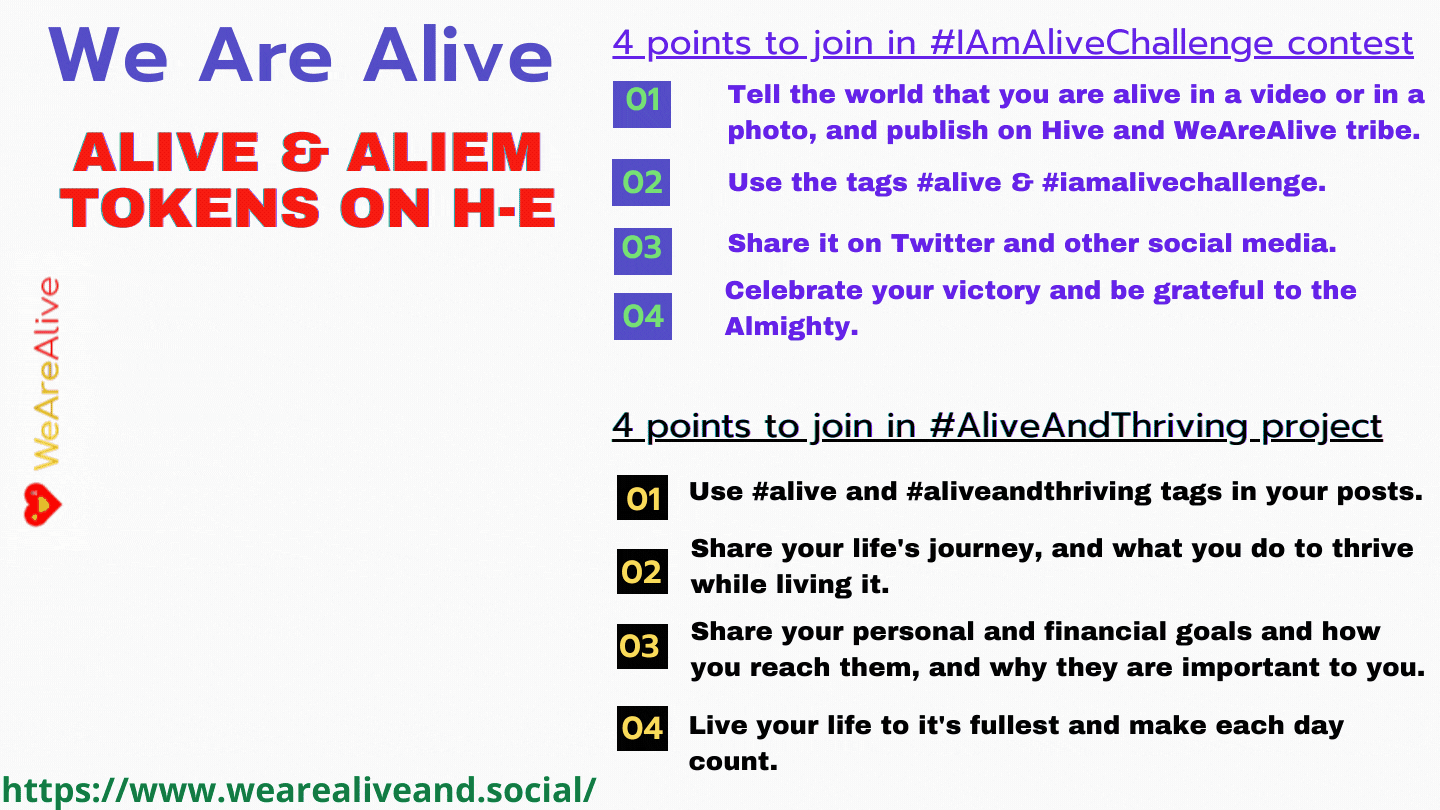 Here is a total guideline
---
Want to learn about Affiliate marketing and start earning as an affiliate? ClickTrackProfit is the perfect place to start. Join Today, go through the easy steps there and start earning the commissions.



---
If you are new to the online earning arena, without proper guidance, you may end up wasting your time and efforts in vain. Start Earning Today program will give you the right direction.



---
Join ListNerds, send mails promoting your hive posts, read mails, upvote mails and earn cryptos in the form of CTP tokens, LISTNERDS tokens and hive (upvoting on your hive post by the visitors from Listnerds).


---
If you are tired of making long posts or if you love to make short posts from the beginning and still want to be a content creator on the hive, d.buzz is the place for you. Join d.buzz, enjoy the flavour of Twitter and microblogging. Follow @dbuzz for the regular updates


---

---
▶️ 3Speak
---
---