What are the risk factors for hospitalisation due to COVID19?
Not every coronavirus infected person needs to be admitted to the hospitals, or end up being dead. Because, besides the virulence of the virus (power of the virus), the response from the affected person body immunity determine the outcome. Some people with certain disease conditions or habits may affect more than their peers with those conditions or habits. These conditions or habits are termed risk factors.
The risk factors vary from disease to disease. From the beginning of this pandemic, experts are trying to determine the risk factors which lead to hospitalisation or death. We know a few of them. In this list, you may find a few new things.
A patient with lung failure whose blood and tissue oxygen levels are constantly low requiring continue oxygen supply via a mask or nasal cannula. Their lungs are already compromised.
Those who are taking opioids, as a treatment option or due to addictions.
Obese person
Age over 65 years
Patients with high blood pressure
Heart rhythm abnormalities
Male sex
Personal with metabolic syndrome; diabetes, obesity and hypertension are included in it.
Any of the above-mentioned factors are new to you?
[From journals.plos.org | Article title: Risk Factors for hospitalisation among persons with COVID-19 Colorado ]
---
Hunting Luke
Session: 58
TEs found him: Pistol Packing Mama and Cup of traffic
Number of times found him: Two
Proof: ⤵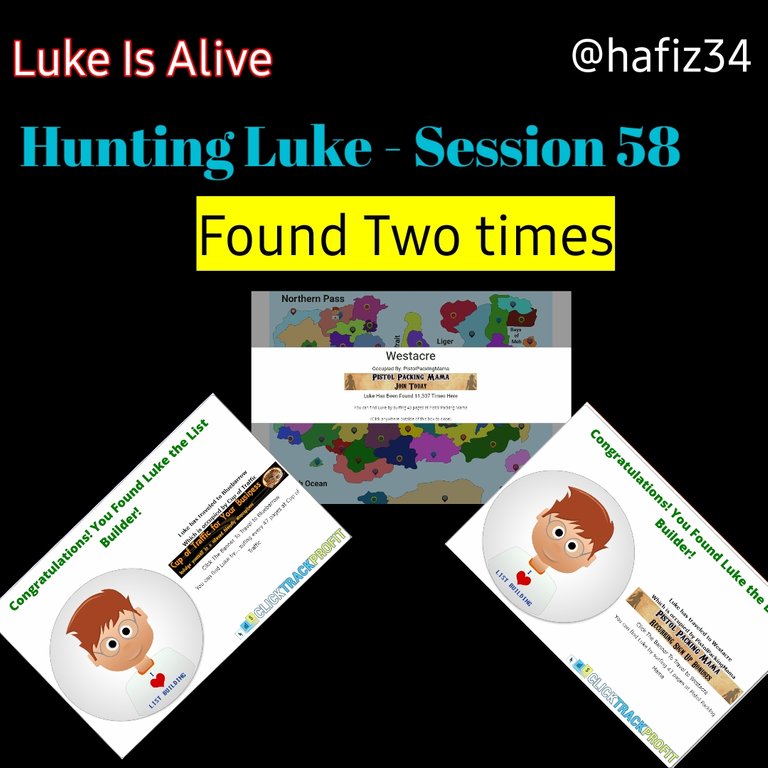 ---
---
Come and join us ↙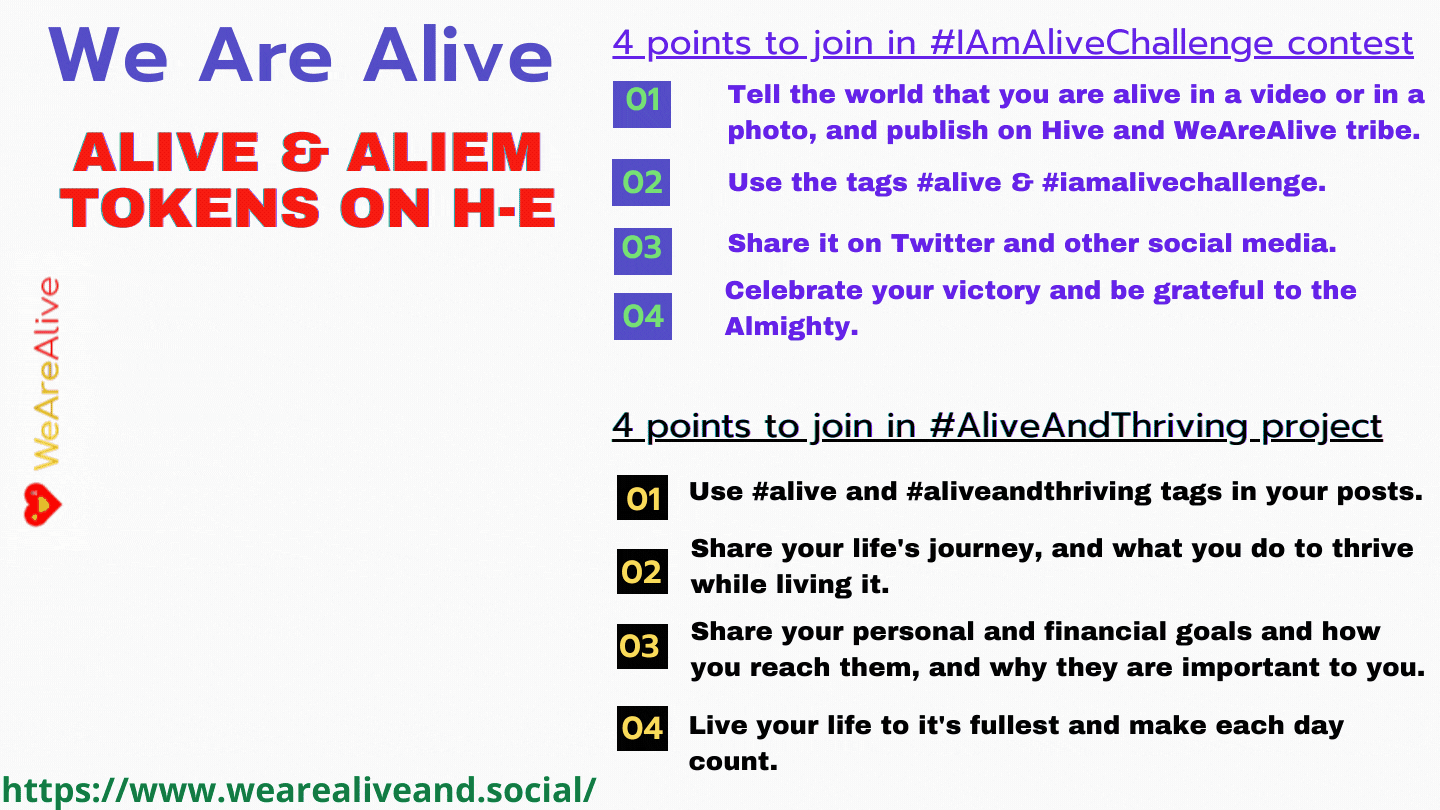 Here is a total guideline
---
---
If you are new to the online earning arena, without proper guidance, you may end up wasting your time and efforts in vain. Start Earning Today program will give you the right direction.



---
Want to learn about Affiliate marketing and start earning as an affiliate? ClickTrackProfit is the perfect place to start. Join today, go through the easy steps there and start earning the commissions.



---

---
---