The Former form will Return Again || Thoughtful Monday
Hello Friends,
Good Afternoon all!
That is the reality, because everything will return to its former state. But does everything really go back to its former position? If so, will we get the earth back to its former state? That world of green beautiful clean environment, where there was no sign of pollution.
In fact, in Corona's time, every city was redesigned, with lockdowns and certain lifestyles, and everything changed. To be honest, the biggest impact was on the level of pollution. Because everything is controlled, the level of pollution is greatly reduced and a beautiful environment begins to return.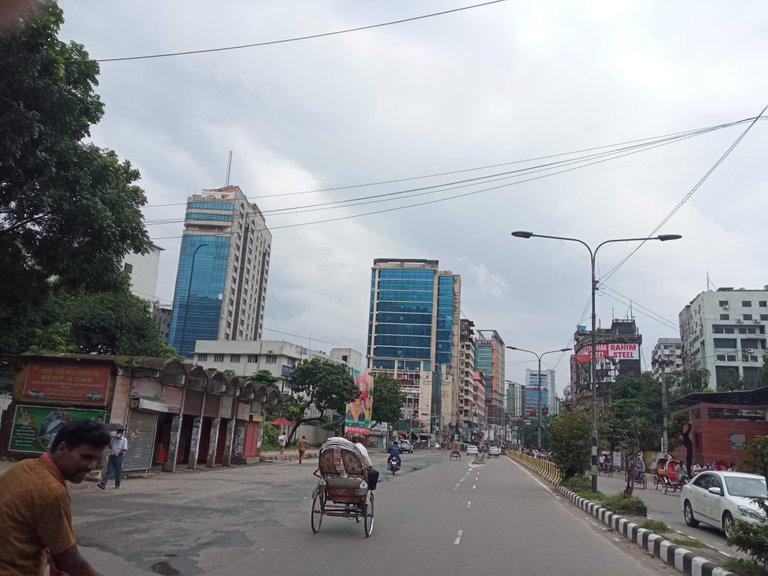 It has been proven in many places, through testing and research. A very beautiful picture came up. Testing in various parts of our city has yielded good results, pollution levels have dropped dramatically, the presence of greenery has increased, and the presence of a variety of unidentified birds has been observed. It is undoubtedly a good result for us and for our city.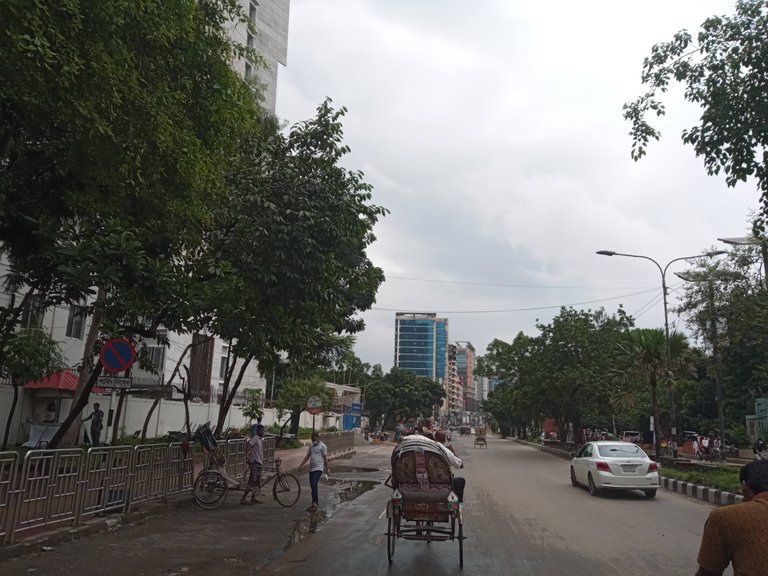 But sadly, we can't hold that position, that's for sure. Especially after the lockdown, everyone wants to make up for the loss of all organizations, even if they work twice to make up for the loss. Think about it, to what extent or to what extent will we pollute the environment again when we return to normal?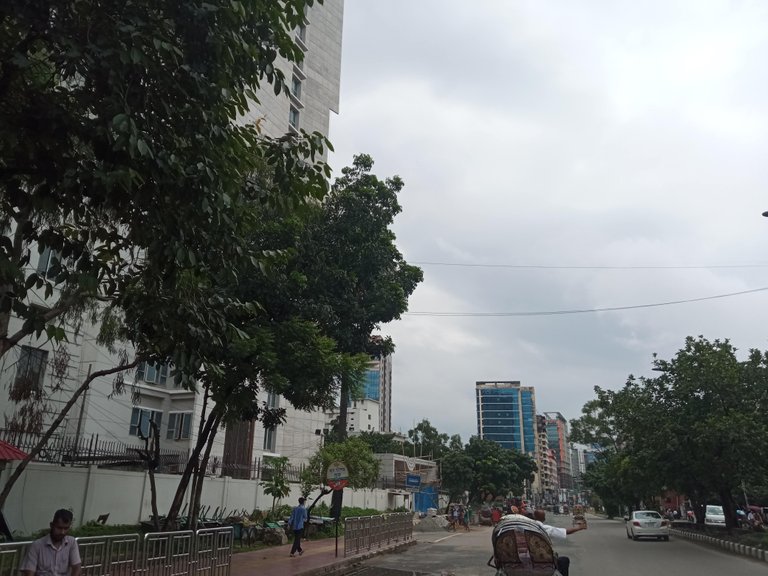 This is the reality, because nature may have explained to us through the corona virus, a little control can improve the situation, how quickly the situation can change and how the level of pollution can be reduced. But to be honest, have we learned any lessons from the situation? No I will never take it, because we were forced to control it for a while. Now again everything will be out of my control.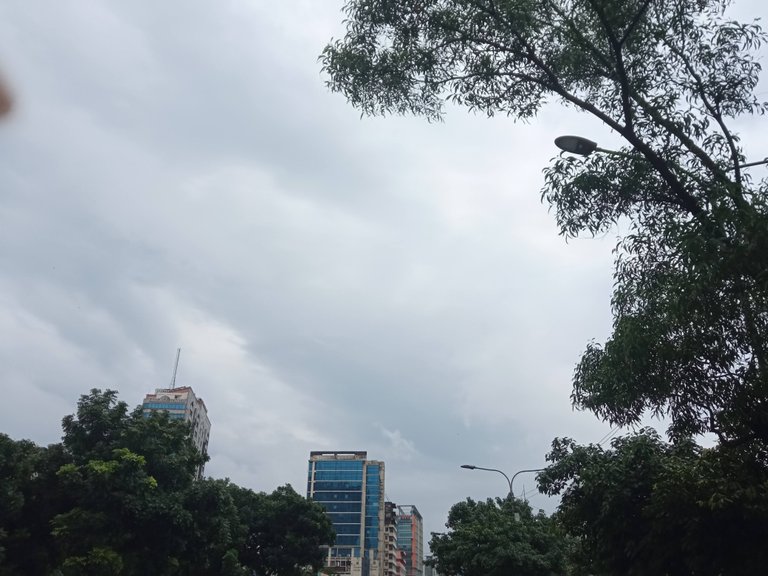 We really have no responsibility for the environment or nature, we are just preoccupied with our profits and business. Alas, if we were a little more aware and a little more interested in capturing this beauty of nature and the environment, our environment and nature would always be more beautiful and pure.
Declaration: This is original content of mine with own photography.
Thanks all for visiting my writing.



আমি মোঃ হাফিজ উল্লাহ, চাকুরীজীবী। বাংলাদেশী হিসেবে পরিচয় দিতে গর্ববোধ করি। বাঙালী সংস্কৃতি ও ঐতিহ্য লালন করি। ব্যক্তি স্বাধীনতাকে সমর্থন করি, তবে সর্বদা নিজেকে ব্যতিক্রমধর্মী হিসেবে উপস্থাপন করতে পছন্দ করি। পড়তে, শুনতে এবং লিখতে ভালোবাসি। নিজের মত প্রকাশের এবং অন্যের মতামতকে মূল্যায়নের চেষ্টা করি। ব্যক্তি হিসেবে অলস এবং ভ্রমন প্রিয়।

---
---