SUBLIME SUNDAY: LESSONS OF FIRST SUNDAY IN APRIL
Greetings friends!..
I'm feeling so excited today because it the first Sunday of the month of April, 2022. I'm so happy to be here @sublimesunday. The service today was an awesome, and every aspect of today's service was great. What a great moment learning from a creative teacher @uyobong especially the sermon moment.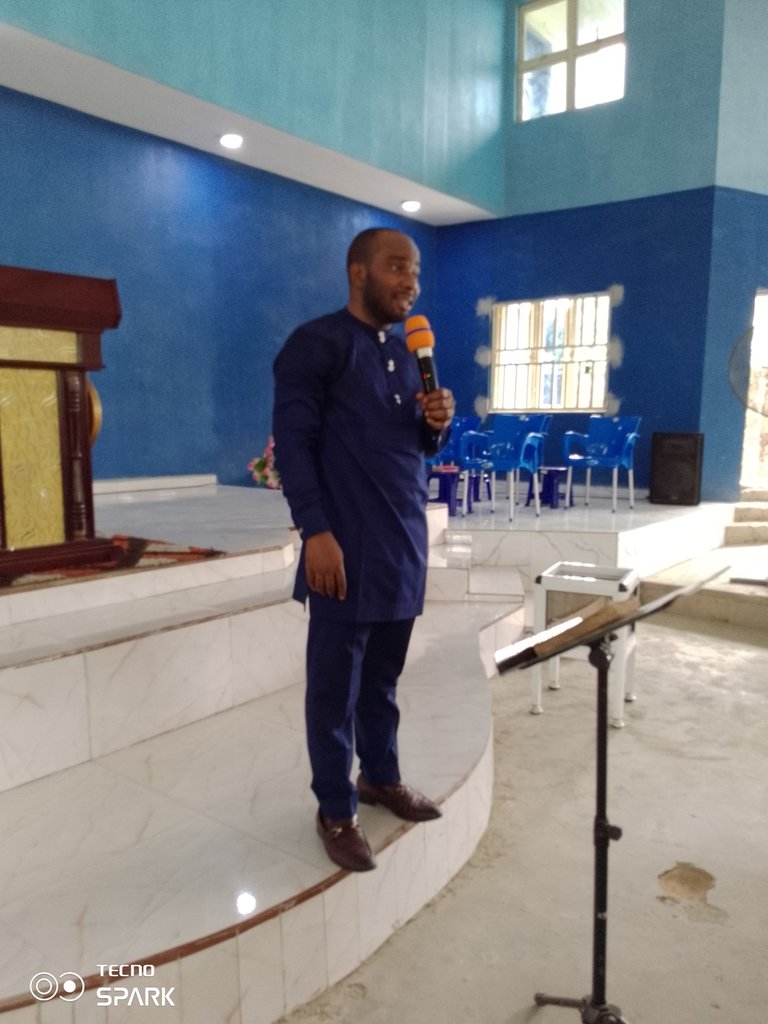 Today we were looking at BREAKING LIMIT: Limit is s restriction; a bound beyond which one may not go.
Breaking is the act by which something is broken. Immediately the preacher let us to know that, "you can't break limit without knowing who God created you to be" it's the knowledge of who you're that will enable you to know where you are and where you ought to be.
Ephesians 2:4-6; But because of his great love for us, God, who is rich in mercy, made us alive with Christ even when we were dead in transgressions—it is by grace you have been saved. And God raised us up with Christ and seated us with him in the heavenly realms in Christ Jesus.
God has invested values in you that makes you relevant and also a blessing to others. This is consciousness of who you're and the value you carry determines the limit to be broken.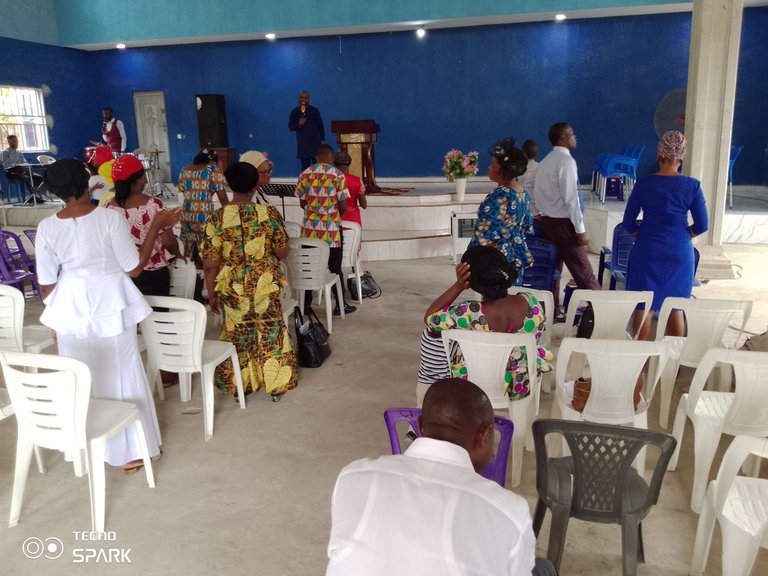 knowledge of who you're in God
The problem is not the limit but knowing who you're.
God created us and installed greatness by default.
Genesis 1:26-27: Then God said, "Let us make mankind in our image, in our likeness, so that they may rule over the fish in the sea and the birds in the sky, over the livestock and all the wild animals, and over all the creatures that move along the ground." So God created mankind in his own image, in the image of God he created them; male and female he created them.
*There's is an exceeding power in them who believe in Christ Jesus.
Ephesians 1:18: I pray that the eyes of your heart may be enlightened in order that you may know the hope to which he has called you, the riches of his glorious inheritance in his holy people.
Our inheritances in God are rich and glorious.
Romans 8:16-17: The Spirit himself testifies with our spirit that we are God's children. Now if we are children, then we are heirs—heirs of God and co-heirs with Christ, if indeed we share in his sufferings in order that we may also share in his glory.
We're in Christ seated in heavenly places far above limited forces.
Ephesians 1:20-21: He exerted when he raised Christ from the dead and seated him at his right hand in the heavenly realms, far above all rule and authority, power and dominion, and every name that is invoked, not only in the present age but also in the one to come.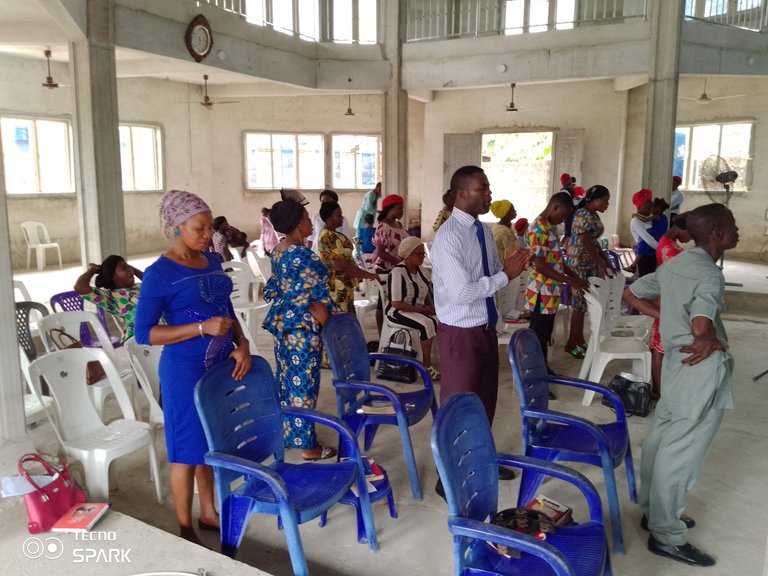 Hindrances To Man's Greatness
Fear: this comes as the results of ignorance of who you truly in God.
Fear comes as knowledge of weakness.
Genesis 3:10: He answered, "I heard you in the garden, and I was afraid because I was naked; so I hid."
Ignorance of the father's love
Luke 15:21-24; "The son said to him, 'Father, I have sinned against heaven and against you. I am no longer worthy to be called your son. "But the father said to his servants, 'Quick! Bring the best robe and put it on him. Put a ring on his finger and sandals on his feet. Bring the fattened calf and kill it. Let's have a feast and celebrate. For this son of mine was dead and is alive again; he was lost and is found.' So they began to celebrate.
Ignorance of God's virtue.
How to deal with fear
Believe that God loves you
John 3:16; For God so loved the world that he gave his one and only Son, that whoever believes in him shall not perish but have eternal life.
Stay conscious that you're now a son of God.
Romans 8:14-15; For those who are led by the Spirit of God are the children of God. The Spirit you received does not make you slaves, so that you live in fear again; rather, the Spirit you received brought about your adoption to sonship. And by him we cry, "Abba, Father."
Knowing that fear doesn't come from God

Meditate on the word of God
Joshua 1:8 Keep this Book of the Law always on your lips; meditate on it day and night, so that you may be careful to do everything written in it. Then you will be prosperous and successful.
Trust the fatherhood of God.
Wow! What a glorious Sunday service I enjoyed a bit of preaching I smiled home with a renewed mind. Before now I was thinking that breaking limit is all about fighting with principalities and powers as an average Africa person but I come to understand that when you know the value you carry, you are bound to break limit. Because knowing will enforce you to react over your slumbering.
The prayers session was as hot as fire as people prayed uncontrollably over their ignorance of who they are in Christ Jesus.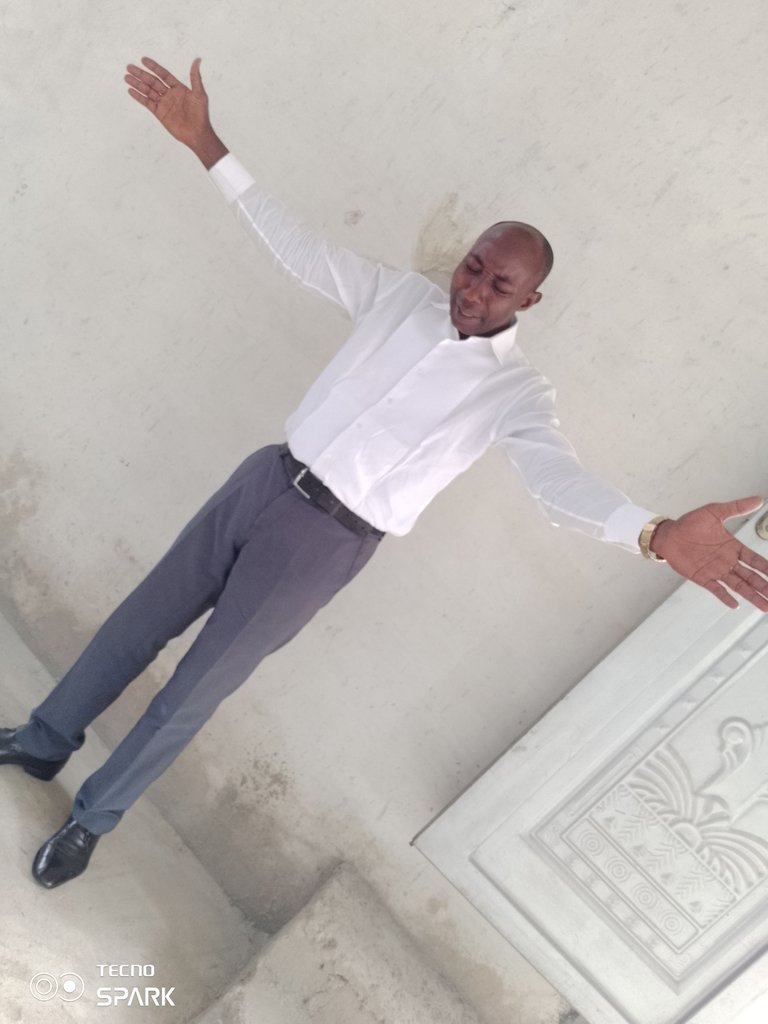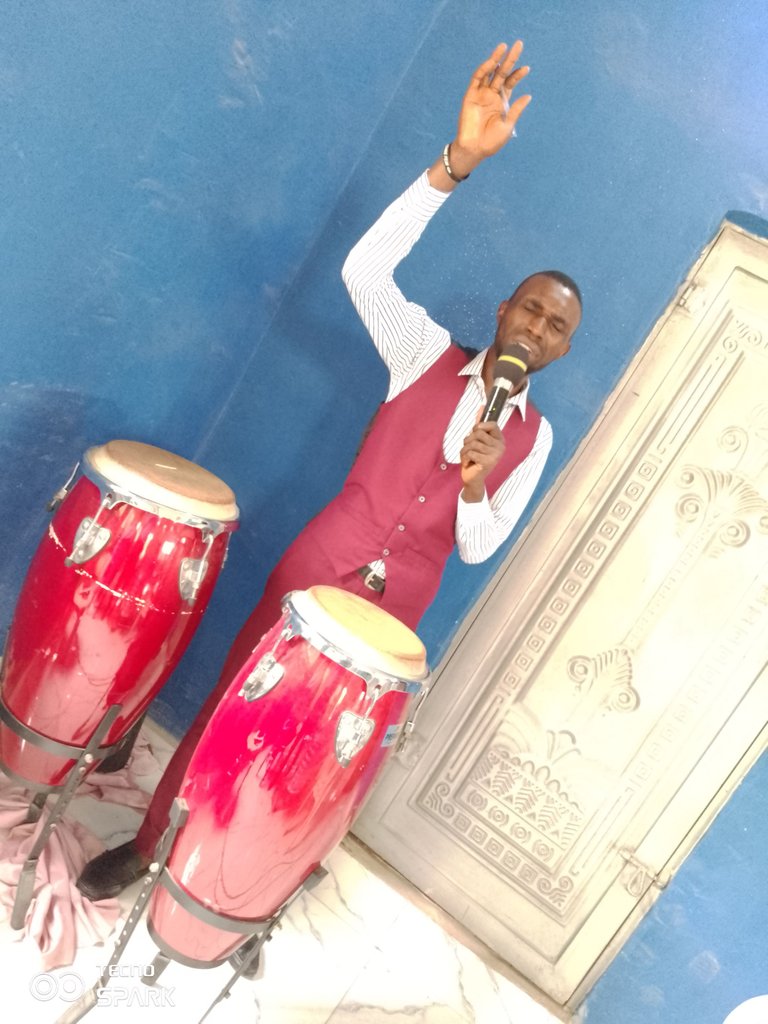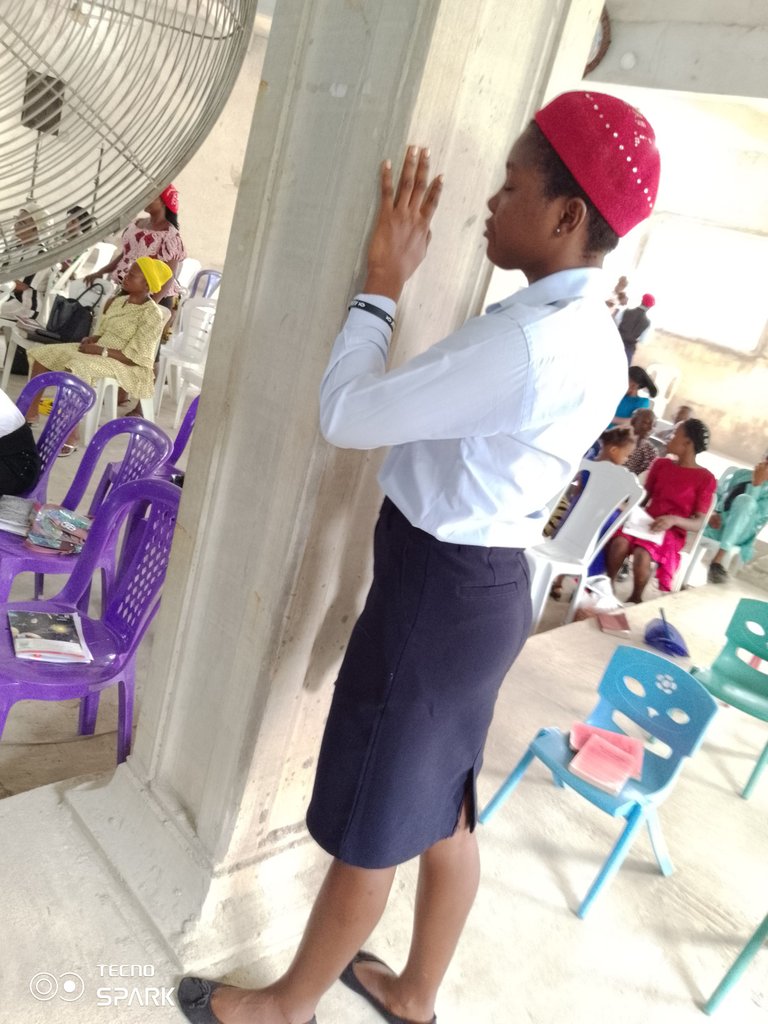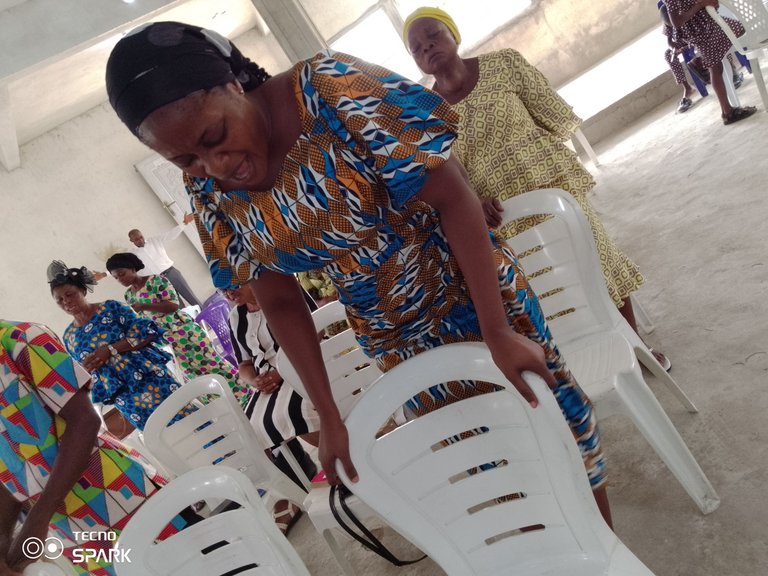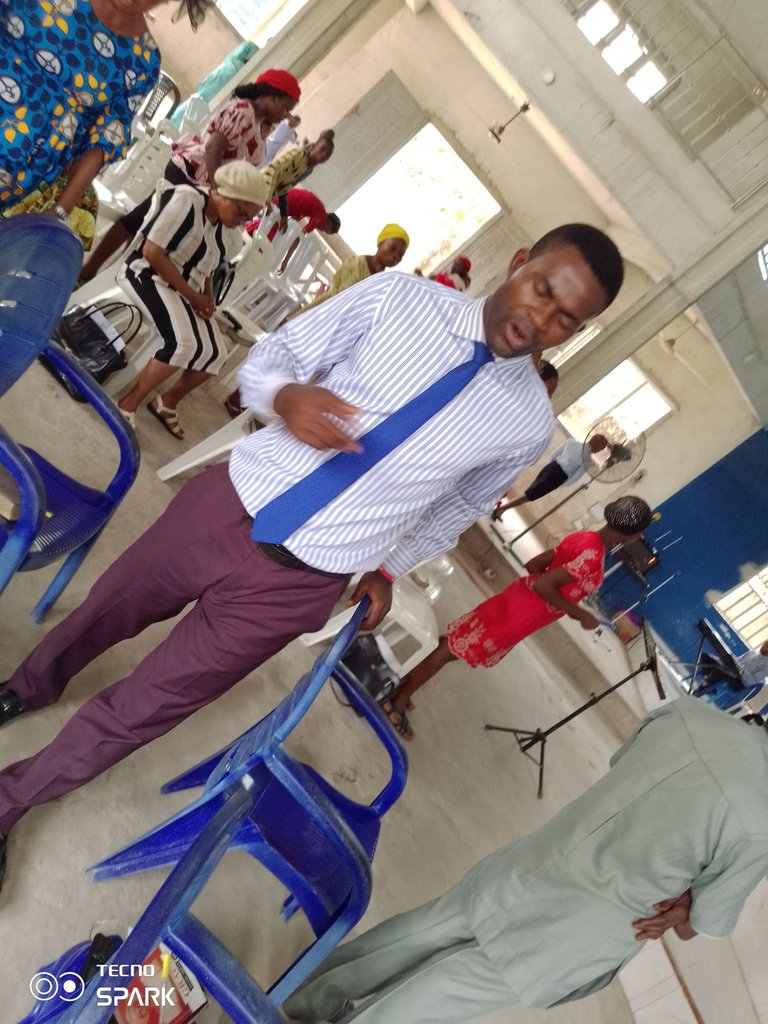 .
It was a wonderful moment in the presence of God. Thank you for sharing with us today. Be bless.
---
---