Really Cubfinance Is Ready To Fly. Cubfinance Movement High In Market Price
Where cubfinance price is going to go. the coin about ready to fly.we looking for the price to go up cubfinance is ready to fly it just doesn't i mean we already identified where we're trying to place.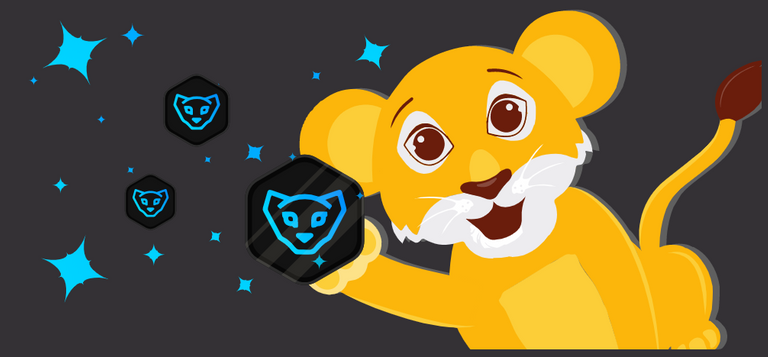 source
The buyers we're looking for the market to go towards. we see a movement high in price around 41 cents. it's the spot i'm looking for the buyers we still got a ways to go.we see or anticipate the buyers to step in this is a very important spot too though might.
We can allow the price to break we're going to trade around 42 cents in cubfinance. we weren't going to go back and think about the price acting. we've seen in the market space i'll give everyone within the cubfinance space. we are literally almost at the same price.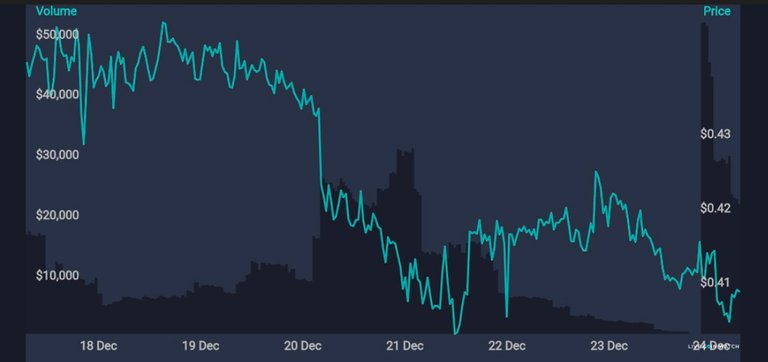 The market has moved for 45 cents level. it moved and throughout this whole time i understand people are going to tell you they're long-term holders. you should have held out for the short term you would have gotten 20 percent profitability. where we are at today break it even all this market is about to fly not even on the daily time frame.
This price is still showing us strength this market and cubfinance is still showing the market strength.the market higher or i won't be predicting to see cubfinance price go up until we see it break back up above.the buyers have to overcome the market above 40 cents.
I would say price is anticipated to go up. we looking for price to go up there around 42 cents. you know maybe the market may actually give us some life and we might see price trying to fly up to higher prices maybe back up to 43 cents.
We got to plan these things i mean everyone is trying to get you to hold the bag they want you to hold the market for the next few months.
Posted Using LeoFinance Beta
---
---