Little Ball Flowers.
Hello friends, wherever you are, on this occasion, I will show you the beauty of flower balls.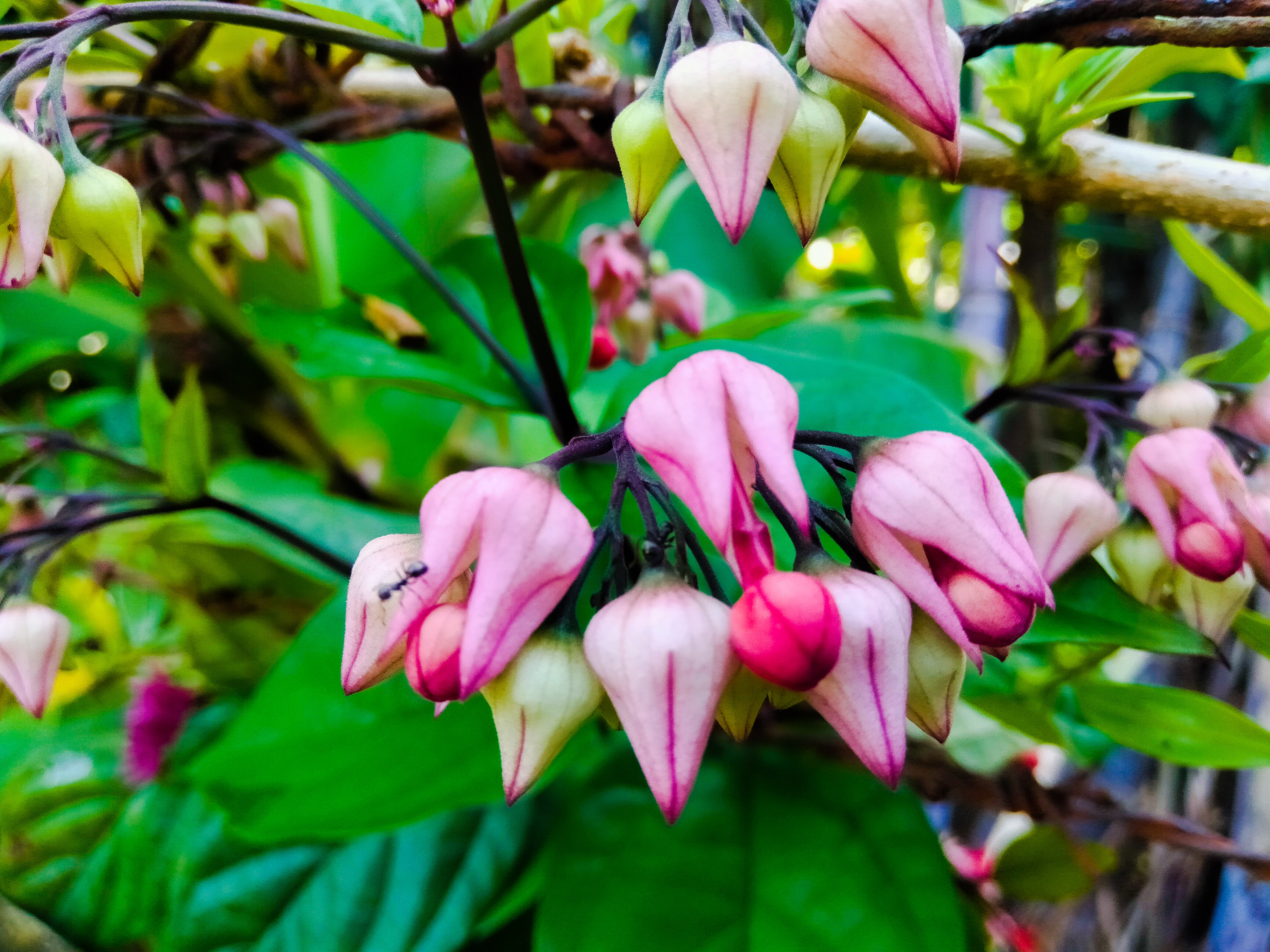 I took this photo using a smartphone camera while standing next to the fence of my neighbor's house.
The shape of this beautiful flower color attracts my sympathy to capture this image.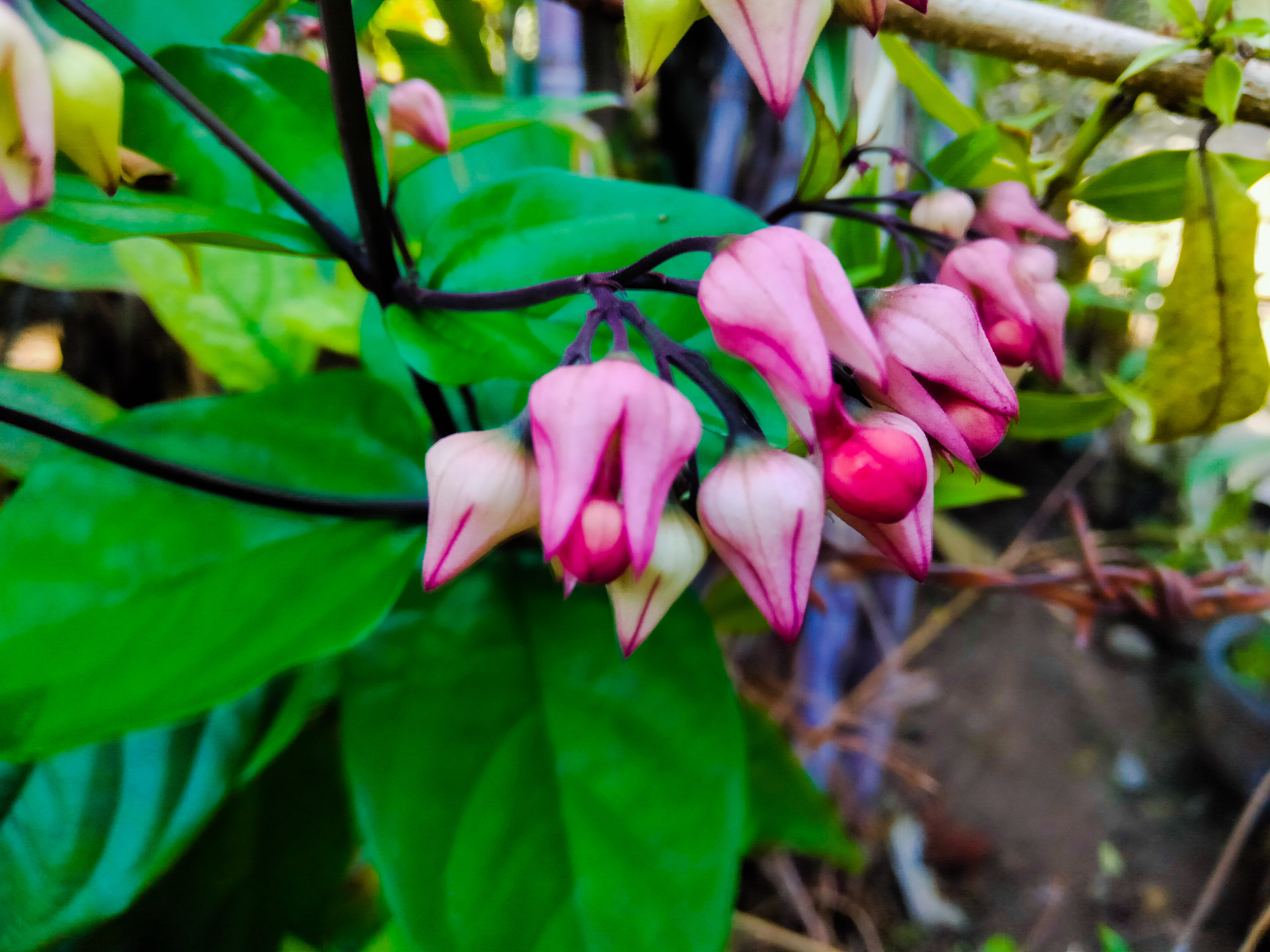 This flower is one type of ornamental plant that is usually planted in front of the yard, Its beauty makes this flower one of the flowers to decorate the front yard.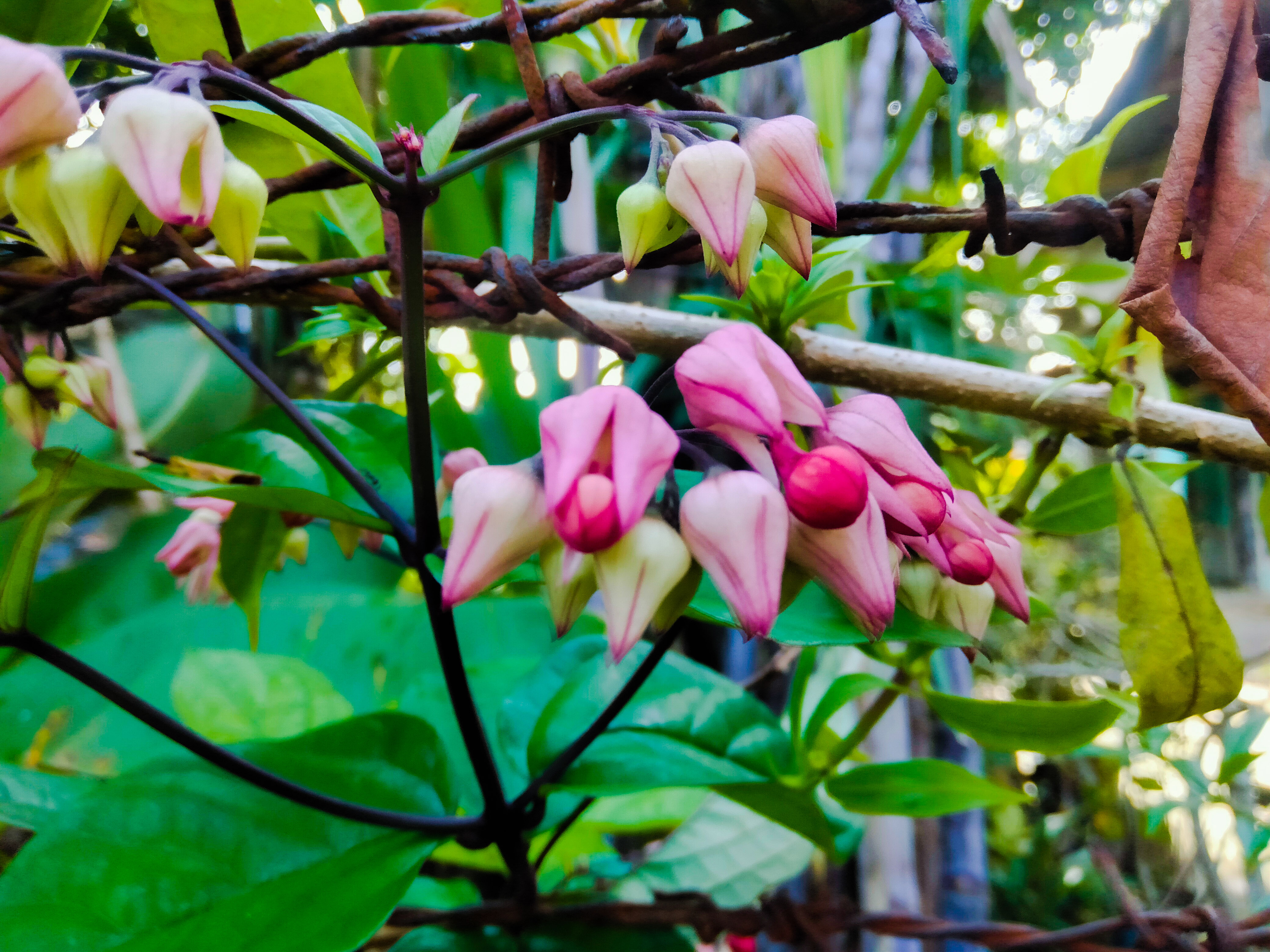 After blooming, this flower will release several stretching small hairs, usually this type of flower is called the peacock's tail flower.
Regards...
---
---