Meatball Noodles
Hello all friends.
Today I show some photos of beef meatball noodles.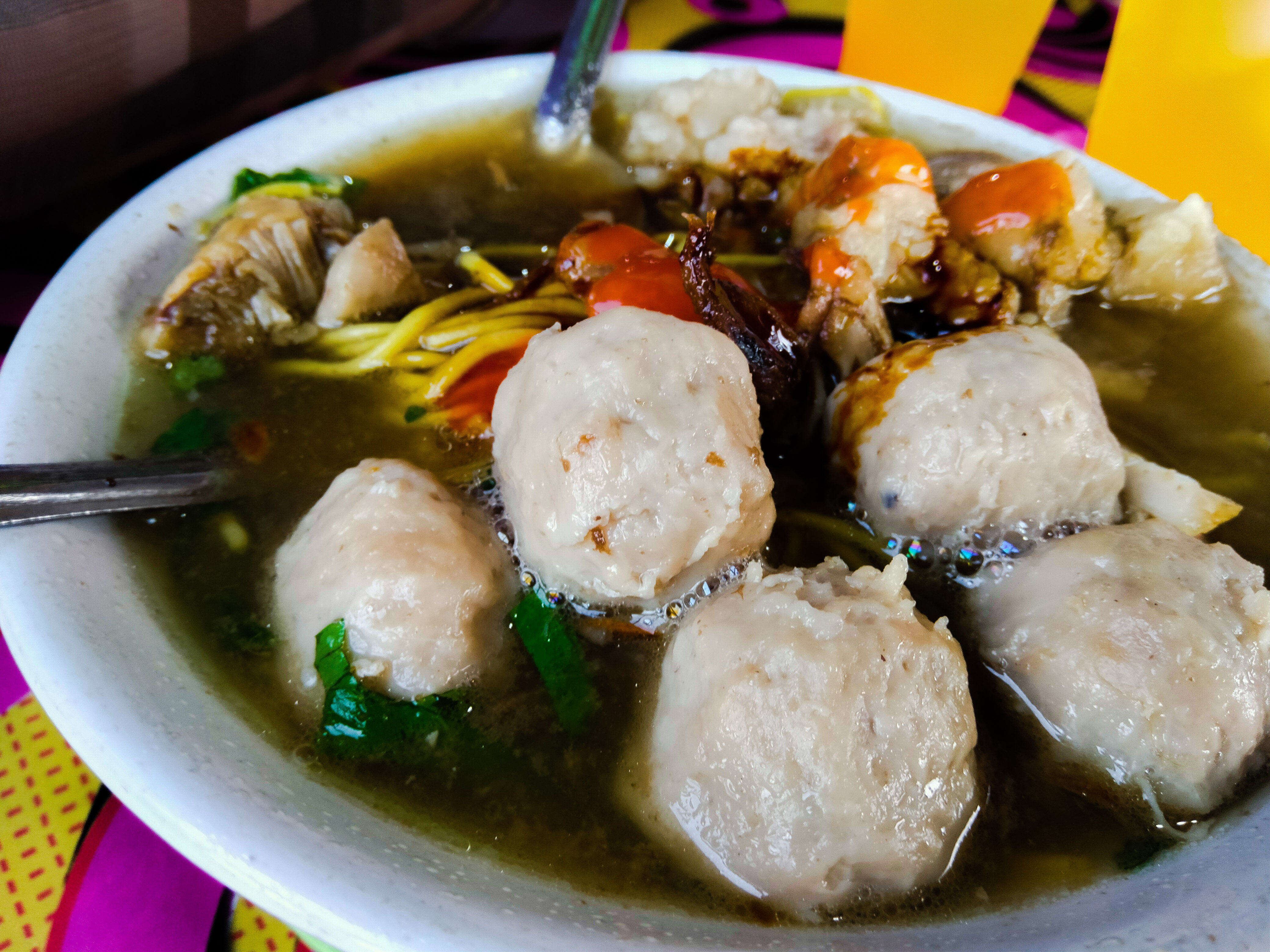 I took this photo yesterday while eating with my beloved wife and son.
The taste of the meatballs at the place we visited tasted really good and the beef really tasted.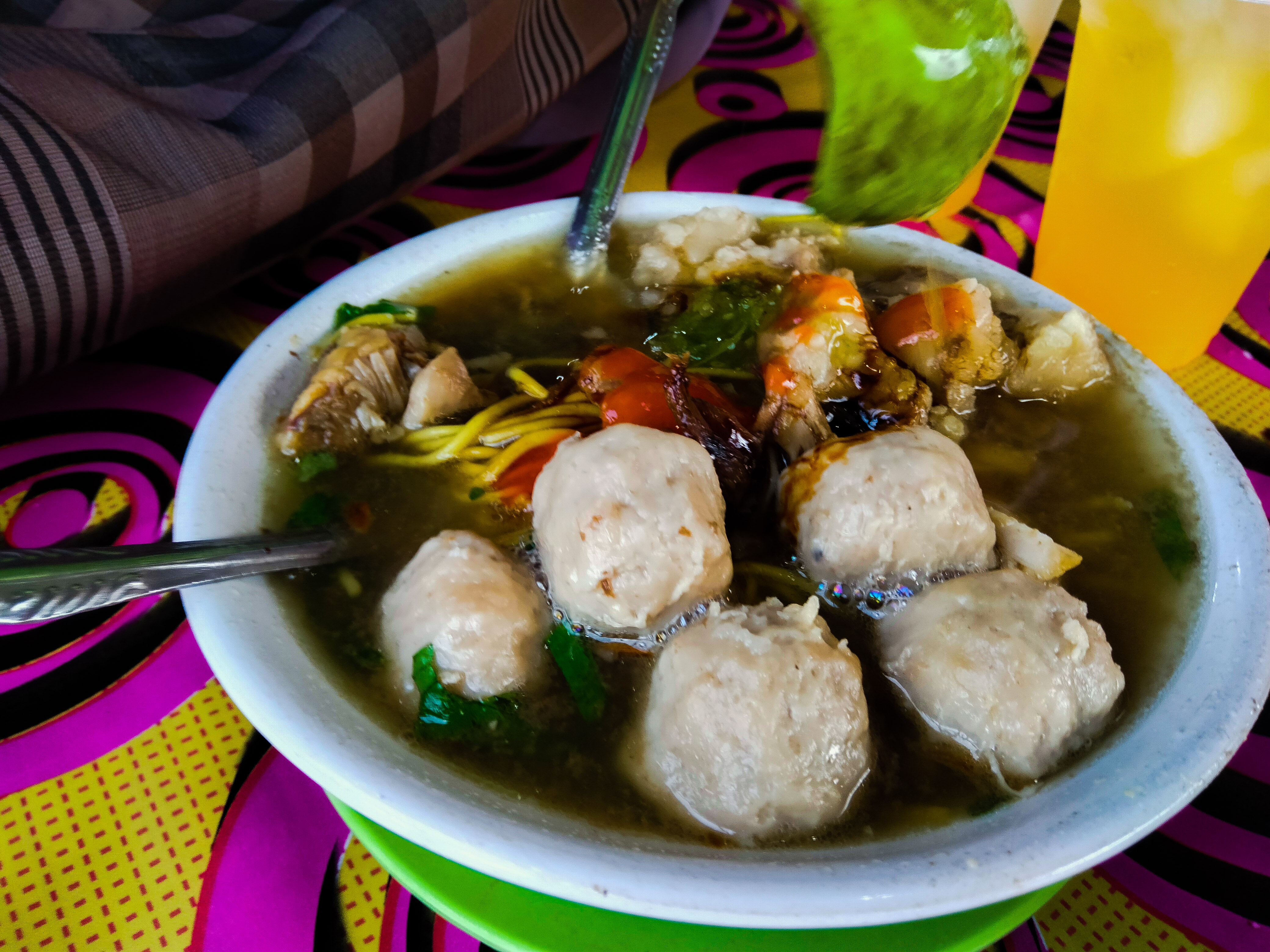 Besides that, the spicy, savory and salty taste of soy sauce really makes your tongue shake.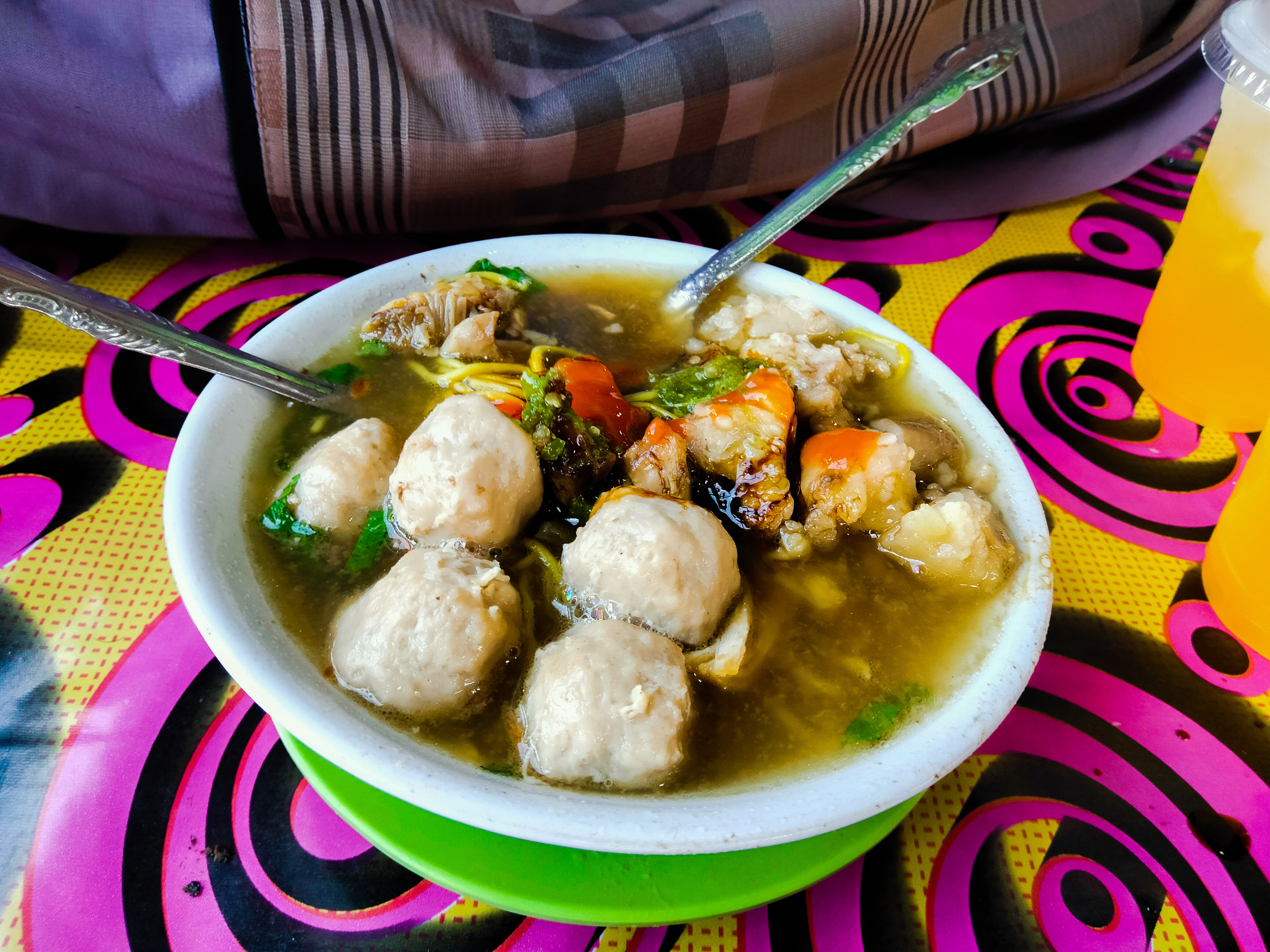 This is a short post from me, I hope you like it.
Regards...
---
---