Purple Bougenville Flower.
Hello friends, wherever you are, on this occasion, I present the beauty of the Purple Bougainvillea flower.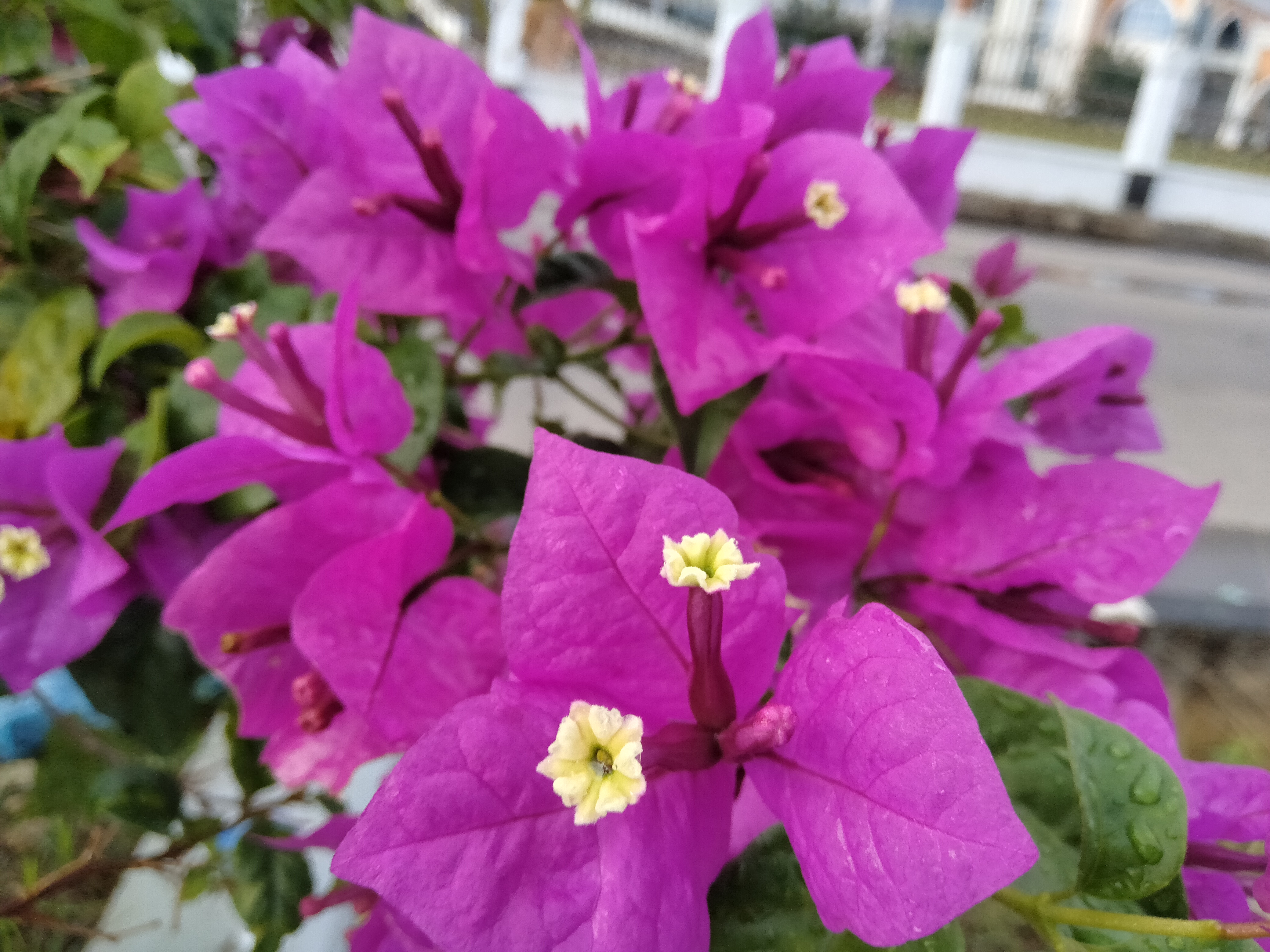 Bougenville flowers are one of the ornamental plants that are loved by many people, including mothers and also girls.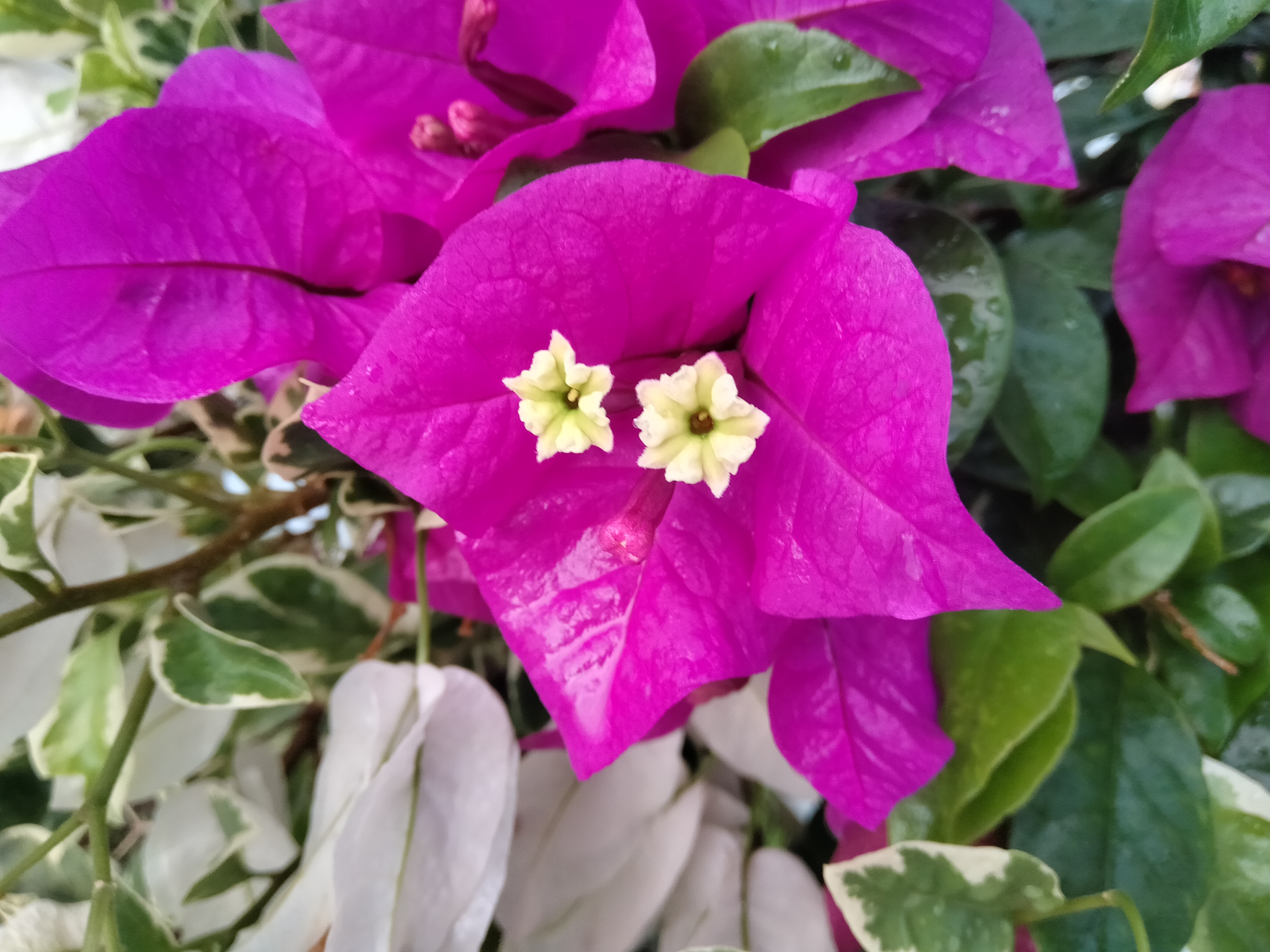 The beauty and variety of colors that this flower plant has makes it one of the prima donna of ornamental plants.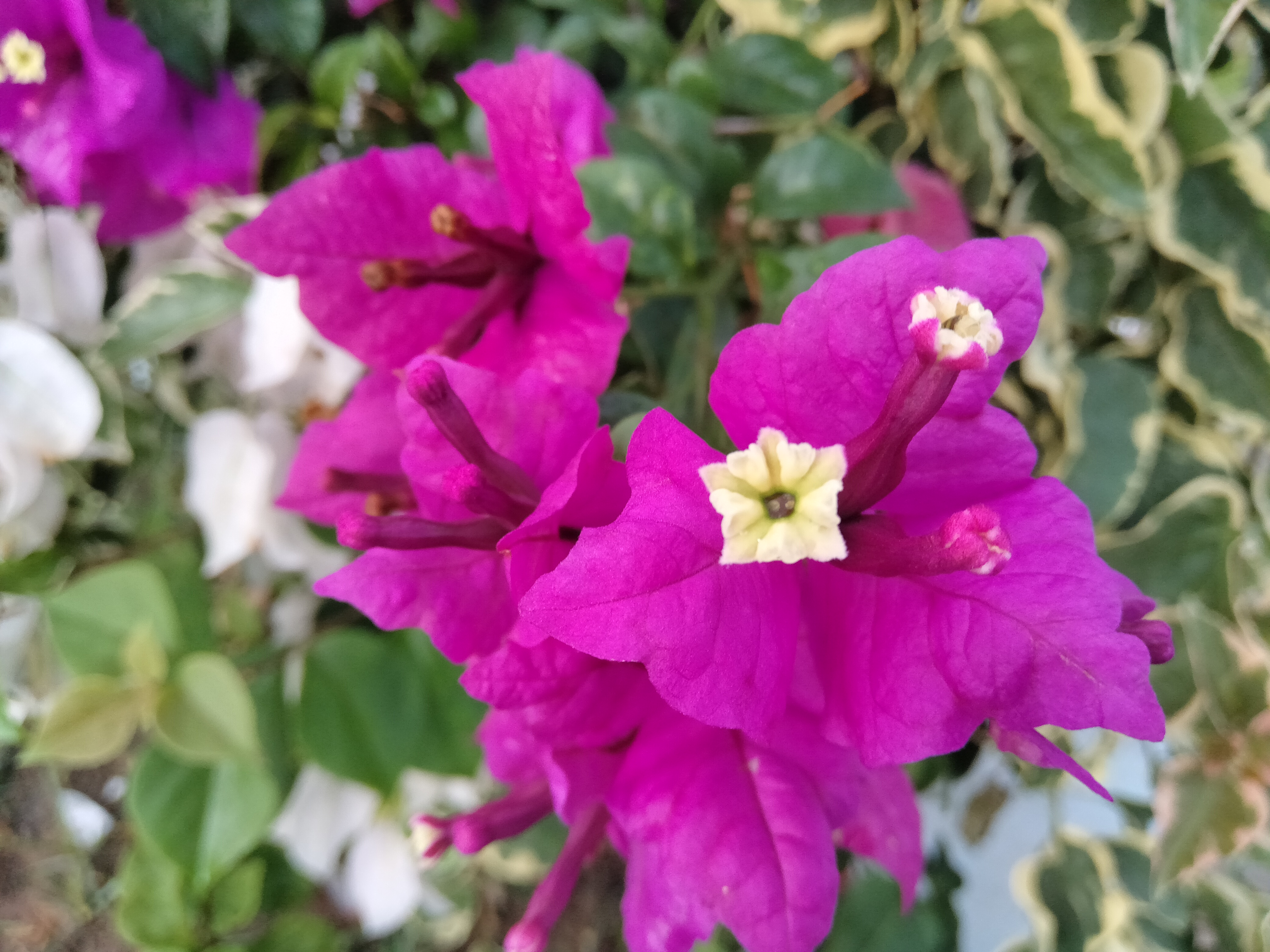 This type of flower is usually grafted with several other types of Bougenville flowers so that it has many types of colors.
Regards ...
---
---