Asia Trading in Green light as Bitcoin Rises Past $28,000 on Debt Ceiling Deal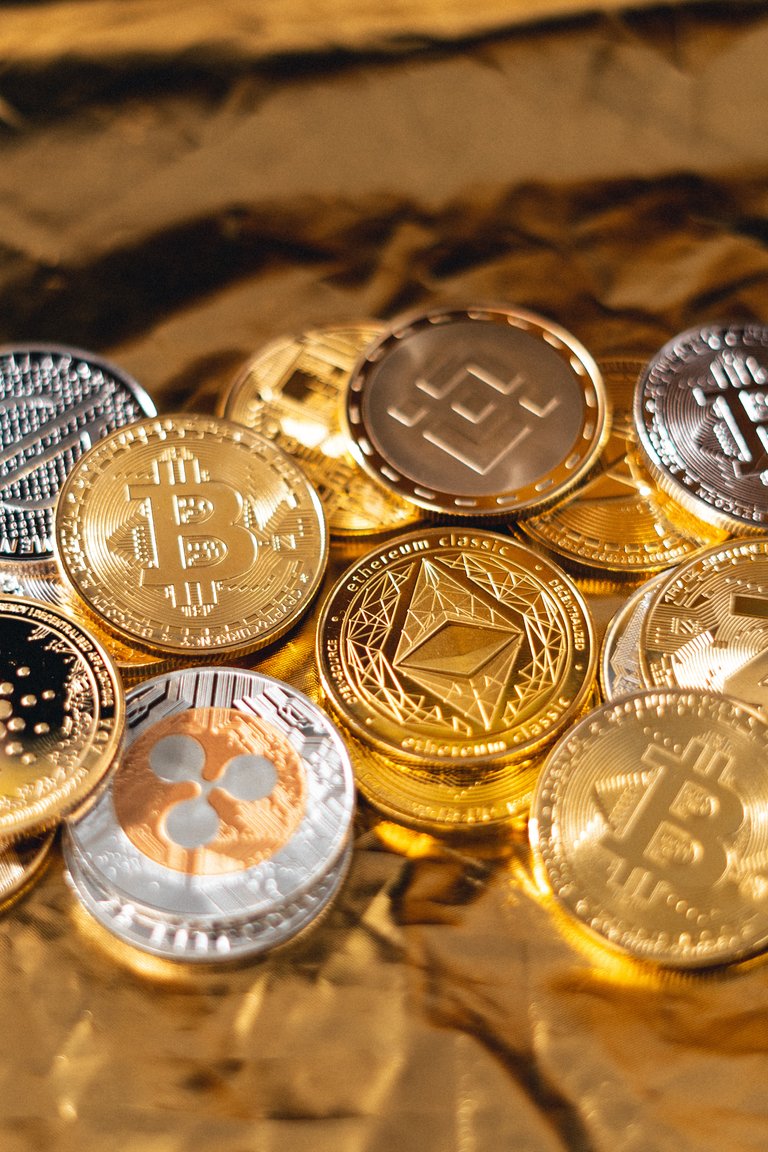 source
White House has announced the deal to take away debt ceiling crisis has been reached before crypto begins the Asia trading day well into green light. As we can see if we're more conversant with the crypto that bitcoin is starting the Asia trading day up 5% to $28,249, and while Ether is also doing well and is up 4.9% to $1,917 and overall, the Coindesk Market Index (CMI) is up 4% to $1,209.
We all know that the bitcoin is down 2.8% for some past months due to the looming debt ceiling crisis which is heavily weighed in the asset class, but it found support around $25,000 and make it more solid for about two weeks before rallying today. The Crypto CEO, JOE DIPASQUALE mentioned that we expect the move continue till it $30,000 but we also expect the market leader to test that key resistance once again in the near term.
He also added that the range between $22,000 and $25,000 is acting as a reliable support for bull, so I hope we all know what that means 😇. Although Kevin McCarthy said that there's still work to be done on the bill, which we're expecting it's completion and also vote by Wednesday.
United state President said the deal to avert debt ceiling crisis is an important step forward and it's an agreement of a dispute that has been reached by each sides demands. But the stock market in Asia is just a surprise for everyone and in Japan, the Nikkei 225 was up 2% in the first 30 minutes of trading , while Australia's ASX 200 was up 1.18%. but there are no much losses in the market.
Always stay tune for more information
---
---