MY INTRODUCTION TO LEOFINANCE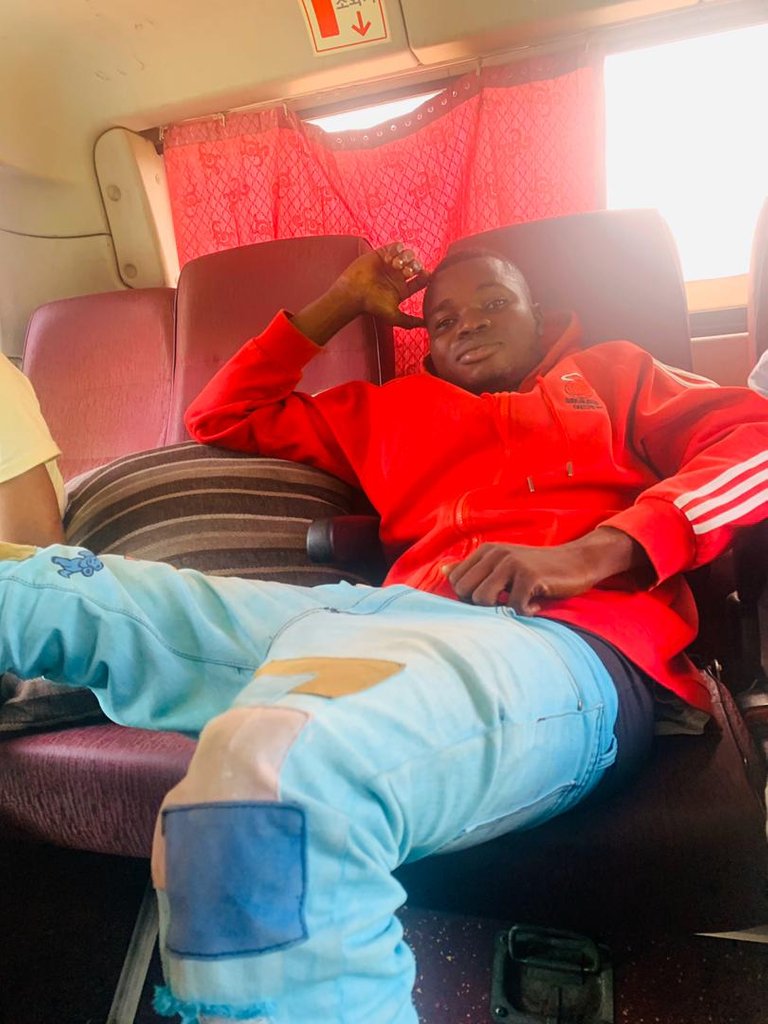 Good day everyone, hope We're all doing great in our various places, and how good do we all enjoy been on Leofinance and most especially on the new innovations. Despite the fact that I've been somehow active in the community but it's inappropriate to be in a community or to join a particular group without a proper introduction, so im here to make the change to my act and here i hope you'll all get to know @happy411.
Who is @HAPPY411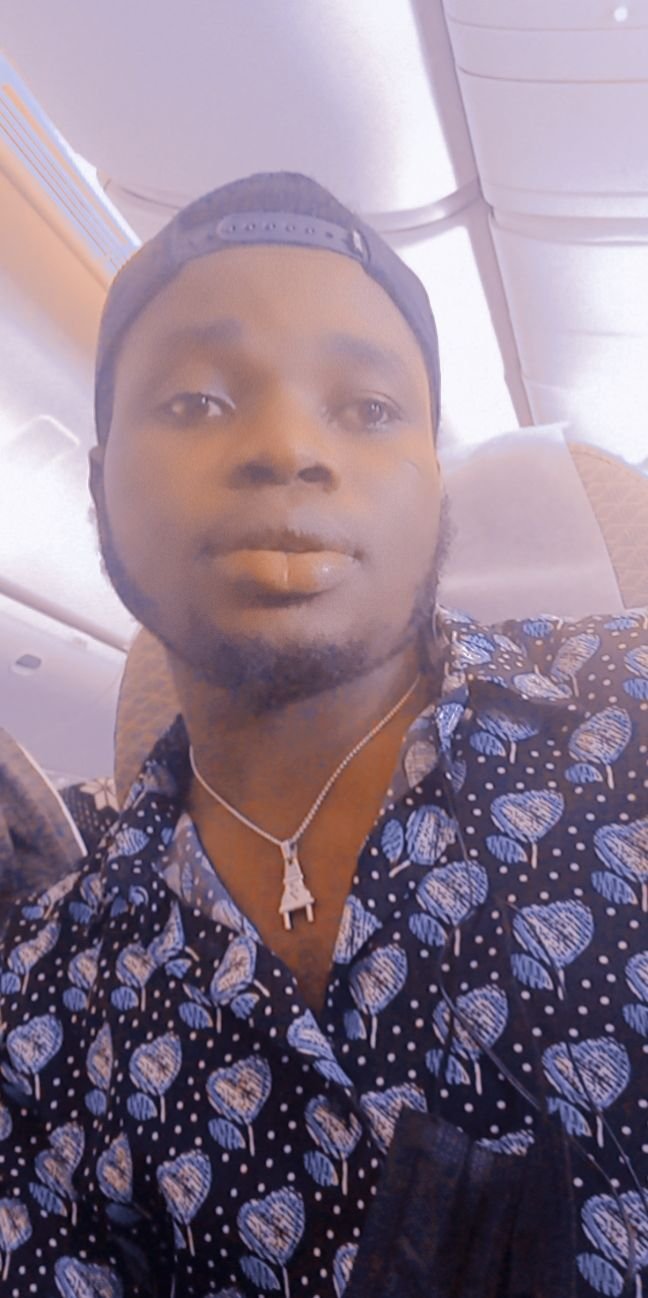 I'm Kayode Ibraheem but on hive here, I bear the tag @happy411. I'm born and raised in OGUN STATE NIGERIA. Where I started all my education çareer in Ogun state and till now I can say àll my educational career is still base here in Ogun state.
Im very reserved and also sees myself as an introvert though, im not that good in written but thanks to my friend @adedayoolumide who give me the boldness and call me and told me "Kay you can do it, rise up and make a move" this really gives me more moral to be on here.
Right now, I can also see myself learning and even have to put more thing down own my own, most especially financially and crypto aspects. With my little engagement on Leo I was able to learn more about the finance and crypto and i hope I'm now becoming inlove with the community.
My Educational Background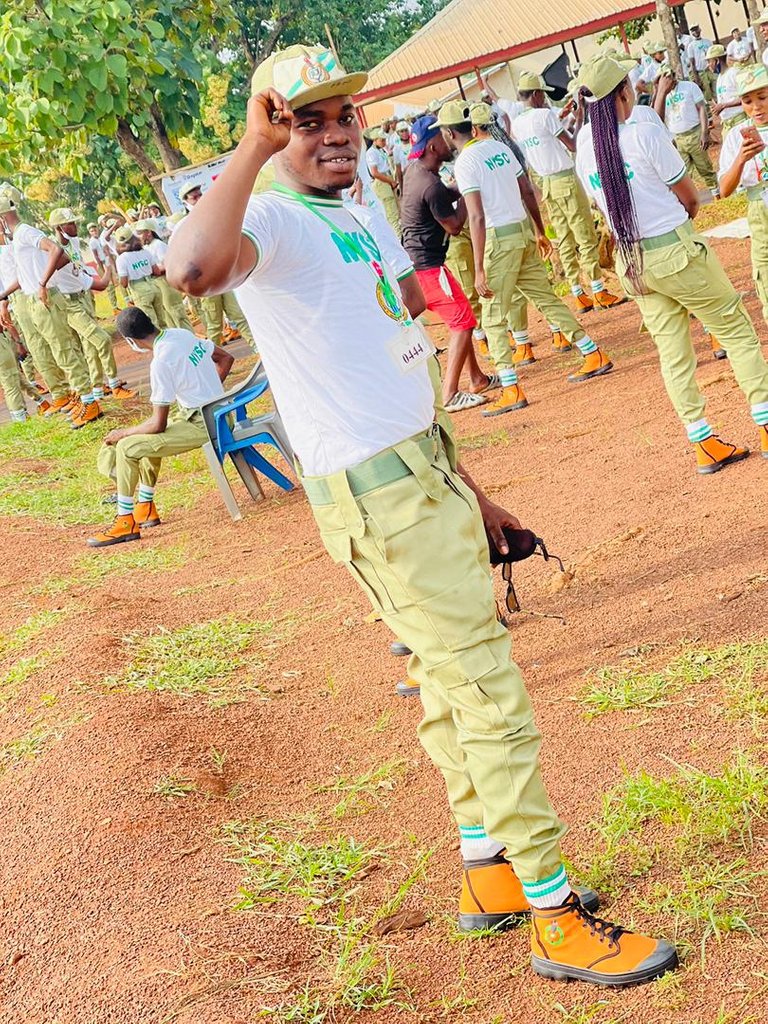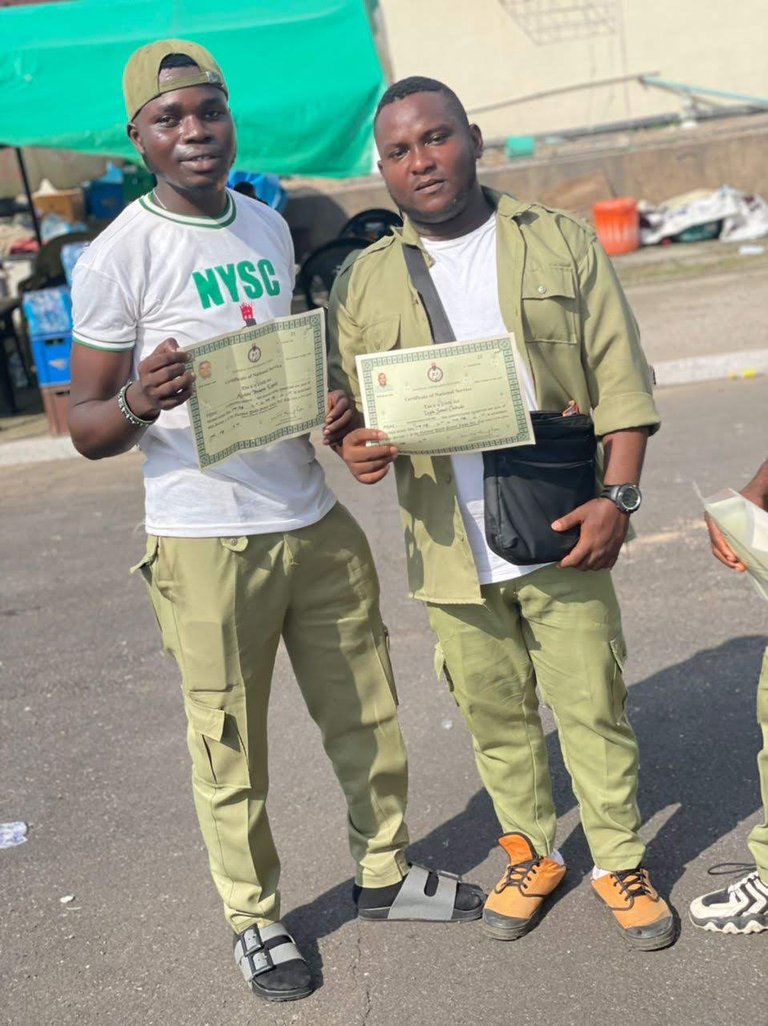 my POP pictures with my friend
I am a graduate from the department of Computer Engineering at Moshood Abiola Polytechnic Abeokuta, which I badge my Higher National Diploma in the institution. And i was able to serve my country as a NYSC CORP MEMBER in 2021, which I was deployed to Cross River for my primary assignment and lot of story are kept under this which we don't need now.
My journey to Leofinance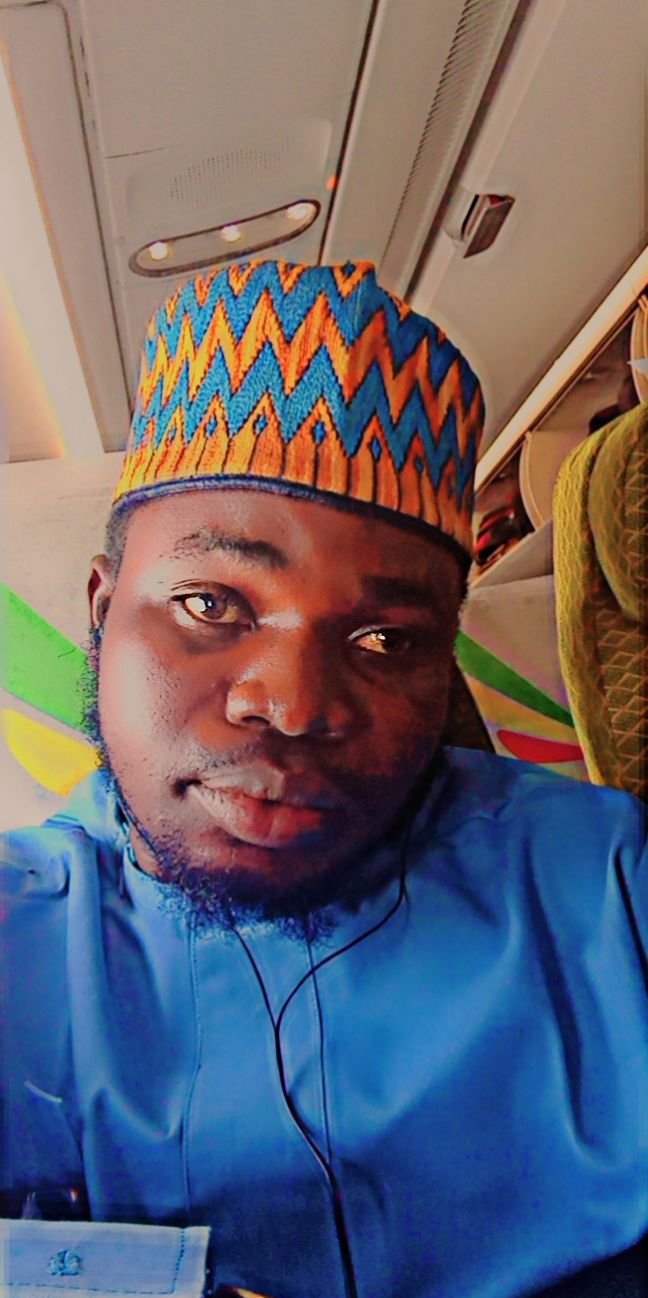 I will need to thank some people on this blockchain, they really make me who I am now on this blockchain and i can't categories them as my mentors @melinda010100 , @adedayoolumide and @micheal87. They're who call my attention to hive and you all know without hive, I can never know what Leofinance is. So I give a great Kudos to them for there support.
But I'll need to thanks @adedayoolumide who influence me to be onboard with @Leofinance and also give me the attention to explain more things for me on here and also introduce me to LeoThread which I find it so fun to interact on there and also make me realize that the use of fake posts are not welcome, plagiarism is highly prohibited and to be a great writer you need to believe on yourself and know how to put things down with your thoughts.
Although I've been engaging on some other communities but I find some joy and happiness been on @Leofinance community and also trying to cultivate how to write about finances and crypto currency makes me have a wide knowledge about them and also i can also read more about them and also I even write something some day back about "how to secure our finances life", i can share the link with you below and I can do all this with the help and knowledge I was able to gather together been on @Leofinance community.
With this little I write I hope you'll have know I'm really excited to be in this community and I have been learning and even do my participation in the community. And also await more from me in the community.
Let keep the good work moving on this community and never forget to share what my mentors do always told me that "CONSISTENCY IS THE KEY TO ACHIEVE ANYTHING".
THANKS FOR STOPPING BY!
---
---