Nature photography : Night shades plant review
Hi everyone, this time I'd like to show you one of the flowering plants. At first glance it looks like a fruit plant but is actually being used for decorating. The plant's Latin name is solanum diphyllum or commonly called nightshades. It is also frequently called cherry yar.
![img_0.13528113320027266.jpg](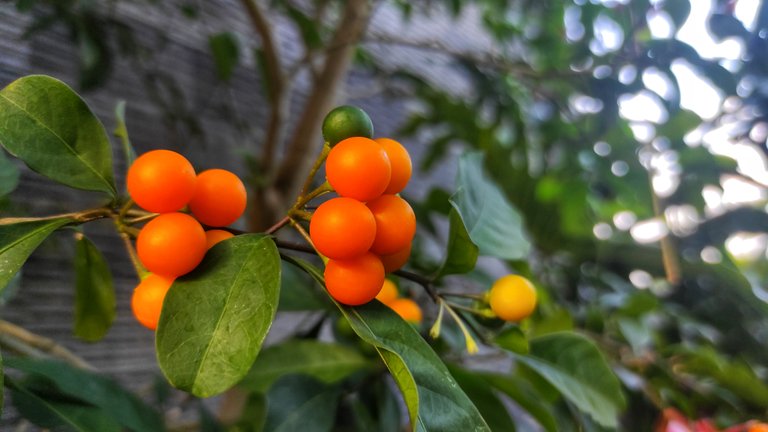 )
The nightshades are a variety of decorative plants that come from America and Mexico. Then slowly evolve and spread out across the world. The plant is a houseplant because the fruit of the plant is toxic, although there is no definite study yet people think so.
![img_0.8011852031377921.jpg](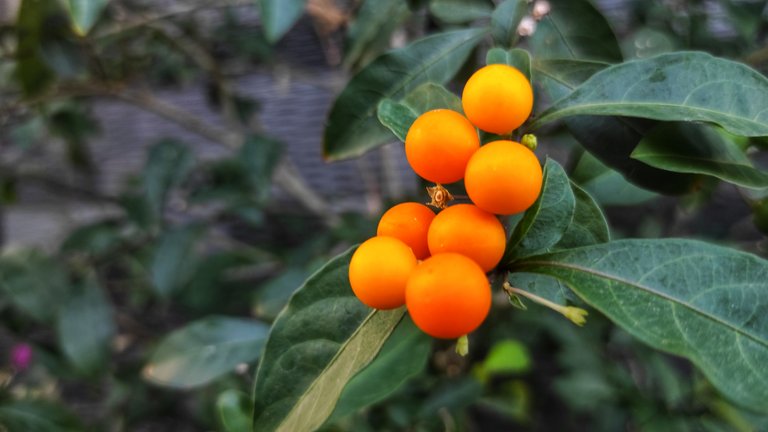 )
Nightshades is the kind of plant that can grow up to 10 feet tall. Early in the fruitful season the color of the fruit is green, the fruit enters a ripe period turning yellow. This makes the plant look unique and beautiful, a beautiful combination of yellow and green.
![img_0.16370278193538412.jpg](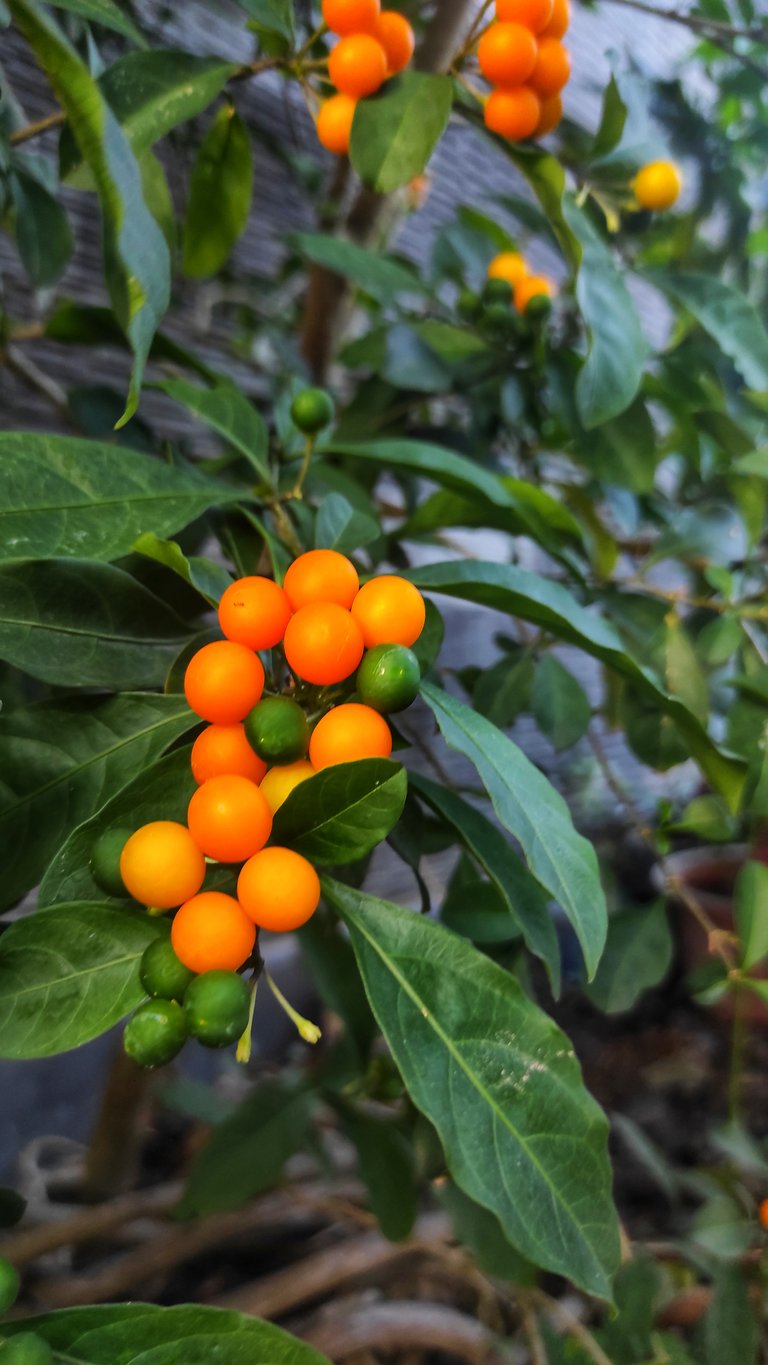 )
The nightshades were oval and sharply pointed, the grooves on the leaf being a single stripe. It has a rich, green bow. The roots of the plant grow and spread around the base of the stem. All the combinations of this plant look unique and beautiful when they make a housewarming plant in front of the yard.
![img_0.5455016811322462.jpg](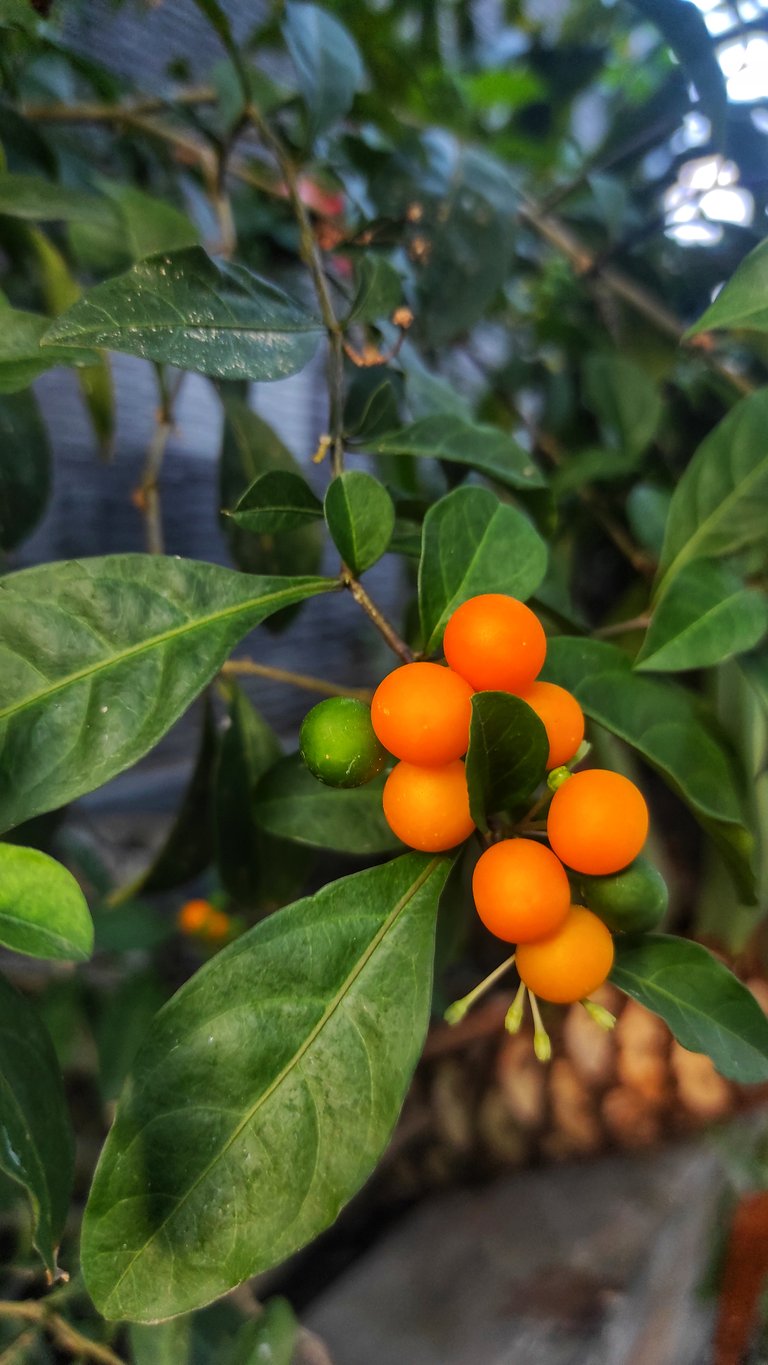 ) ![img_0.6418871284441242.jpg](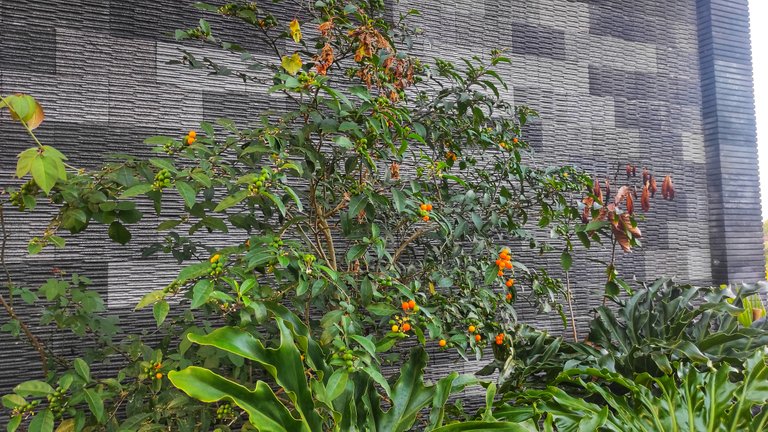 ) -------------------------------------------------------------------------------------------------------------- **the photos taked by : xiomi redmi not 9 pro** **target of photos : Solanum Diphyllum** **Location : Yogyakarta, Indonesia** **Edited on : Adobe Lightroom**
**THANKS FOR VISITING MY BLOG💕**
**REGARD ME,**
***@harisfaris**
---
---