Better than selling principle
After a long time of other activities, I was finally able to have a moment to rest and think. I decided to continue the book "HOW TO WIN CUSTOMERS & KEEP THEM FOR LIFE" written by "Michael LeBoeuf, Ph.D"
Last time I wrote about the preface to the twenty-first Century Edition. This time I was about to go through the Basic along with that I was in my shop with my sales representative and I got to know he studies business at school. the way it all started is when I got to the Topic of discussion. BETTER THAN SELLING which was the chapter two topic. I asked him the question. what is better than selling? He replied" they are many things better than selling and one I knew to be strongly emphasized was customer satisfaction this was true but I also got him to know about the ability to listen. So let's see highlights of places and who this writer talked about in this chapter
The better than selling principle.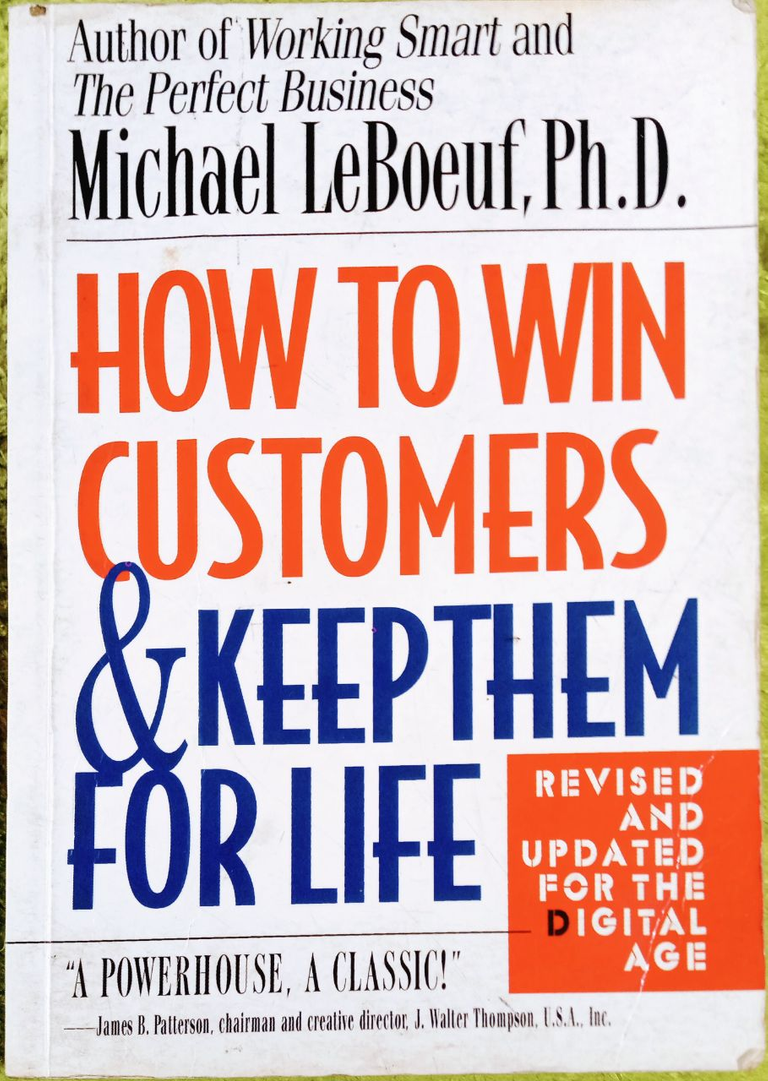 It's funny to know that the hype to buy what I have is on every market system. but then there is the ability to make a difference. Yes! In chapter two the difference goes like this There is a difference between selling and helping people to buy. for example "let's take what we have and talk somebody into buying it" this is where the hype or pich comes from, always about what you have and what you can gain from it, unlike the right way which is helping people to get what they want. Michael (the author) talks about a clothing salesman who goes by the name Fred. This was not just a salesperson but one of the greatest known, why because of his way of doing business, i.e helping others get what they want and not always what he had. He build a relationship around this person because of this and when Micheal was on the television show also got to know that there are always fans from this same person because of this same matter.
Did Fred always have a profit? Well from his style we all know this answer to this question and that is the same with business, not every time you will always get the money but loyalty could be what you got this time and that is worth it. I personally knew someone who always wants a discount on what he wants to buy and to an extent, I don't have gains from him but I do have one thing, this is what I call per-to-per he brings good people that bring gain to my business which eventually fills his space for all the discount he took from me.
People love to buy but hate to be sold. like it or not customer likes to take the credit for things they buy that seem to work the way they want them. You hear things like, "that car I bought is saving fuel and runs pretty well" but when things go south words like "that the choice is not what I want, he knows that it's not good and decided to push it to me". Words like this all come when things are either good or bad. which makes the first point make more sense.
The book overall.
Just the way I heard it from a friend I know, he says "books are the writer's thoughts in writing"
The way I view books is different from the way I see them now, not just writing words but thought of someone in writing and I am being to love this one, maybe because I never read books like this and as a science student I never look thing like this but I thought of them filled with formulas. Although there are formulas in the way story but not like in my math textbook.
I will definitely finish this book and move to the next but for now, I am enjoying this one.
Bye for now.
(The image is taken from my phone infinx S4)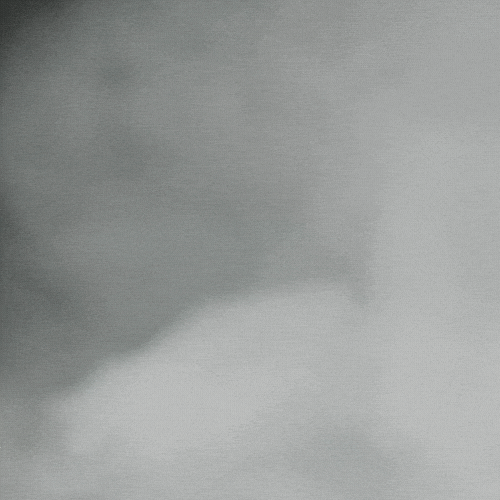 ---
---