End of the season

The End of the season does come with a lot of hype, from buying to renting and also playing.
In fact, players do their best to get to a very high level so they could get better rewards. I am no exception. Due to my current league "bronze", I have to do my best so that I could hit the top on the leaderboard in the bronze league. Things when according to plan until the cards I rented got expired.
They were major play for me and I don't have enough DEC to get them back. I fall short in the timing part. The Plan was to rent all the cards I need for the next 15days but last season was 16days. and I saw myself going down from number 3 to top 50. When I tried playing without those cards it became worst.
I Manage to hold my ground in the top 50 taking the 46 positions.
Dame another Idea came to my mind which was, to advance to a sliver to get more Chest but I wanted to see what I will get for getting that high.
Here are the result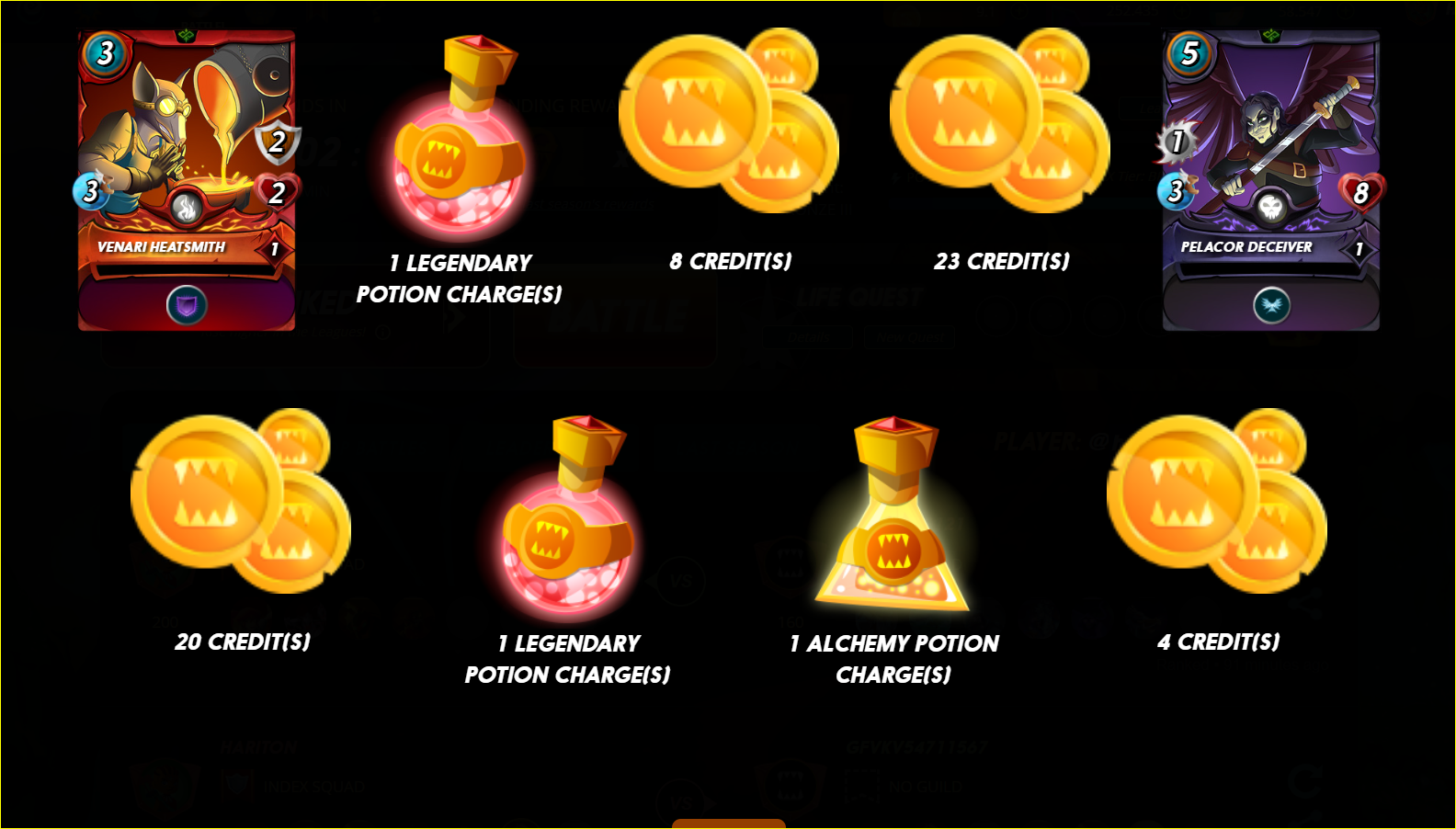 At least I got 2 cards, After the opening, At that point, I f**ked up lol.
I should have just gone to silver since I over-meet the requirements. but at least I saw what came out from being in the top league of bronze now.
Now, I will try to get higher in sliver leagues. this will be fun as I knew I was a bully at silver the last time I checked. lol.
Let's see how things play out in the end. Wish me Lucky.
Thats all for now.
Want to join Splinterlands today. Click Here and use my link to get 200 DEC.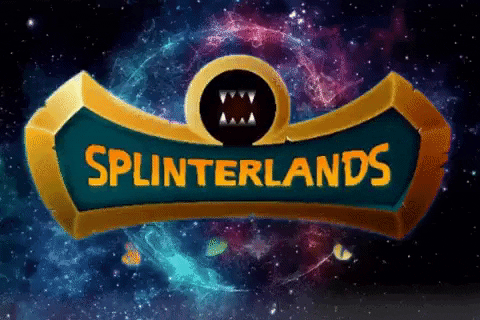 Posted using Splintertalk
---
---