Still NO 1

---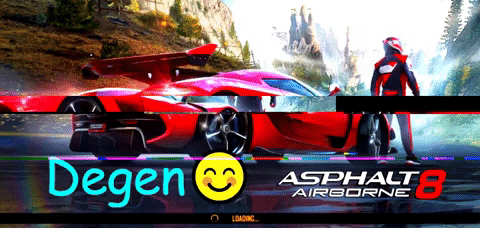 Hello, it's Hariton again or call me BIG BAM.
Funny huh, the words sound good to me So I take it for myself.
Now to the post today
Due to poor network from my end, I could not do so much for some time now. I tried to upload a lot of times and make comments but not all went through even the bank apps here are painfully slow, and sometimes don't work at all.
So I decided to visit one of my old habits of playing games on my phone that were downloaded and this time I screen recorded it to share.
One of the reasons why I loved this game in the past is the high hype speed I can go and wins, and the cool cars the game brings to my attention.
I currently still hold about 1000000 fusion in the game HOW I WISH THAT WAS SPS TOKENS, but it's not 😂
By the way, I took this game seriously thats how I am taking splinterlands too and I hope to double the seriousness and make it one part of my living.
Back to the topic, with nothing to do, I got this to keep e busy and I don't want to lose games on splinterlands due to network problems so I played Asphalt 8 instead of Splinterlands.
The day this game turns into a blockchain-based game I will be on the top list with maxed cars to sell and loss of energy to give out 😋.
Hope this big dream of mine comes true one day, and this game is on the blockchain even if it's not Hive, but at least I can sell the assets that are worth 2k, this will be a big pump to me, and also to the company too.
Thats my story for today, what's that game or thing you love and would like to see integrated into the blockchain?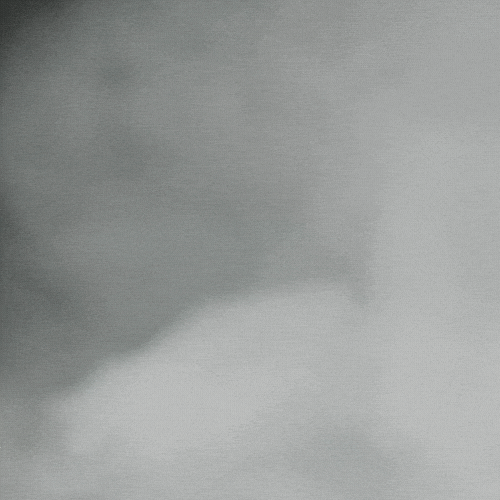 ▶️ 3Speak
---
---