The Bitter Truth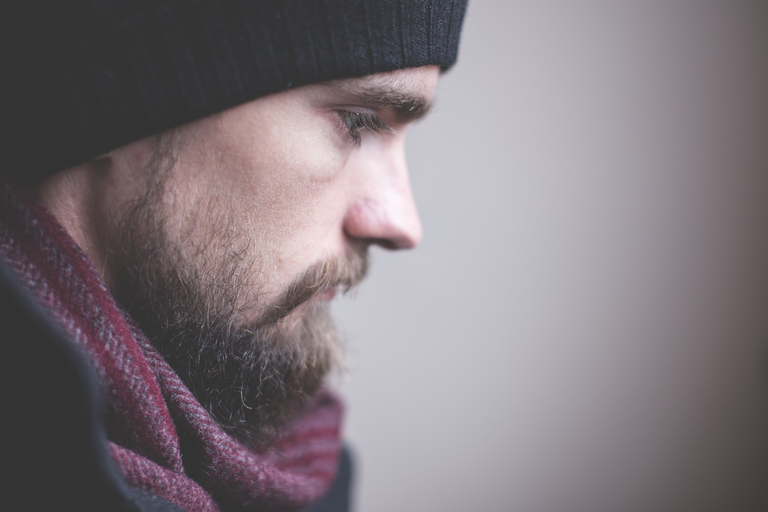 Hive.oi: A beautiful platform with a lot of ways to earn from blogging to dividends, gaming, mailing, and also move to earn and they are not just one each but many of these categories in it. To add to it, decentralized blockchain-based. What a great combination. People from all around the world can access this Gem. But then, it depends on how you treat it thats how it works for you. if you want it to be your main source of income, then you treat it like you depend on it with all you got the same applies otherwise.
Warning, this is a long post so watch out and enjoy the ride.
My formula on hive (update).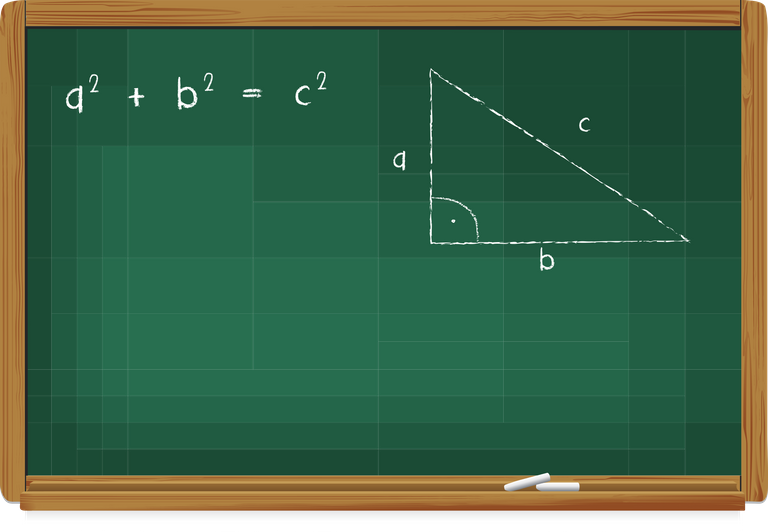 Image by Pixaline from Pixabay
With all these good things involved in hive, does this means there is no downside? No, they are, the funny part is that most of the downsides are caused not by Hive but by the region we found ourselves in.
For my case which is Nigeria and the main reason for this post is affected by serval reasons. Now, this is not a rant by life-hard pills we have to take including me.
The first one on my list is Data, like many others this is my main issue to battle with every day. From the fear that my Subscription will last for only 2 days to the constant check for the balance data I have to remain to use; since it's also limited.
So let me break it down into simple words and how I planned on solving this issue
1 HIVE = 230 - 340 naria
Data to buy that last for 2 days = 500naria
amount of data = 2.5gig
2 HIVE for 2 days.
On my post, I earn 1 to 2 hive roughly.
So if I post every day I should be able to cover the data cost right?
NO! Why? Here's why a laptop or phone will last me only 3hrs stretch.
This implies that I can attend only 2 lifestreams a day At that point if break down one @Cryptomanice and another from @Clover71
and can't attempt going for Bulldog streams as that's 2hrs+
My Solution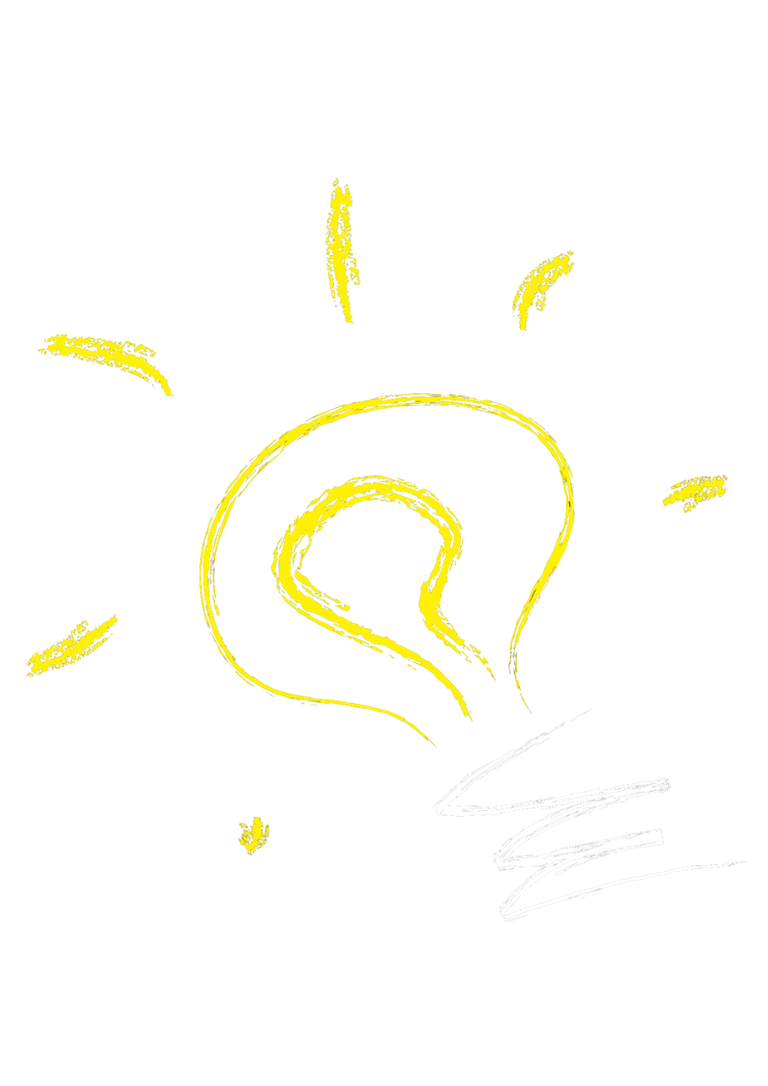 Image by Clker-Free-Vector-Images from Pixabay
To make Maximum profit for the future there are going to be some changes, I can't keep up with the cost of data at this point so I will be using the night bundles instead, which is 25naira for 250MB, Now to make things clear, 1000MB = 1 gig.
So if am reducing this, I will have to cancel both streams and watch the recap of the Crypto manice podcast and not the video so I can download it. This will save some cost of and in turn us the money to grow my account on Hive.
For Splinterlands, I will be renting all my cards out and stick with what I earn from rentals
For blogging I will write the post in the afternoon and then post it at night or make a schedule for the post to happen when I want, the same thing also applies for listnerd. This will reduce the time I spend composing them and then making a lot of comments at night. I will try making 50 comments and then slowly move it to 100 comments altogether on all of my accounts. Problem solved
Fund outside Hive
Image by mohamed Hassan from Pixabay
I own a shop where I sell UK used phones and laptops but sadly things have become a lot worse than usual. The price for pounds to naria has gone up to 750 naria for 1pounds this is the black market rate and that's how we are getting it.
So imagine buying a used phone 50pounds thats ends up at 37,500naira and that for an iPhone 6 or Samsung S8 which will be sold at 80 or 70 now, you might say I make 40 to 30k interest, but the shipping and then the clearance from the border and along with the transportation to the town I lived in as covered 25k from each of the phones. Selling at the price of 80 to 70k has to deal with a battle and making them understand that you have a lot of costs to pay from the road down here. Why a battle? because others who sell fairly used phones can offer them a lot less than mine but it comes at a risk. While many take the risk, others might just buy a new phone. This makes the volume of my buyers less and reduces the speed at which my phone is being sold. Some come just only to ask about the price and not to buy the phones.
My Solution
I have been making plans to leave this region, the fact that they don't accept crypto makes us tax-free, but they are blocking every way of trading and there are no other options for online works that pay well in this region. It's best that I leave for a better place. Every day we get a new price of the difference between naira to dollars and it keeps increasing, I am afraid to say that the currency Naria my just drop down dead just like the way LUNA went down. but on like Luna, no coming up back. More important a place where I pay per time on my data, not per MB.
But then there has been a lot of frustration around moving out, there are documents and other things to get as a Nigerian. some of these documents I got with a lot of difficulty and time and money which as looted a lot of my money and savings, I knew about how much it cost in the past years but the price to get these things done as go up 5-times and some parts have been changed.
I still need to spend about $400 or 200k in Naria to last once, but since I still have 3 good phones in my shop I think I got that covered but they are not on the hit list for most buyers. they are the iPhone 11 (2) and the 11 pro, people prefer buying the 11 pro-max or the iPhone x-s max instead of the 2 above, so I have reduced the price to see if I am going to see a buyer for each of them which will help me to get the two or 3 documents and hopefully soon.
Another Issue
To add to the list finally is health, ever since I came to Nigeria I have been weaker than usual and I have had to manage it for as long as I can remember, but my parents, they have been fine with the weather but for the past months, they have had to deal with a lot of challenges. This makes them have to spend their money on the health crisis and I will have to make it out of here with little help from them, and that's not all, I also have to look after them as I am the one that could remember was I keep things and do things right more compare to the other siblings, but I can't complain they have other areas they are better than me.
Taking care of one of them it's fine but both and with different tastes of food types and ways they want it done, make me run a marathon every time, and I always forget to put on the active fit to get a post out of that lol. This makes me wone out at times and feels like hitting the sack at night. But will some help online and from a doctor friend I have been taking some supplements to gain strength and push past the usual time of sleeping.
Now I sleep every free time I see in the afternoon and also eat some foods that prevent me from sleeping easily at night before they digest hence solving that problem.
Conclusion.
There are many things I will miss, from gaming to streams and the time I will have to reply to the 50-100 comments I give I will have to figure that out. These plans are in motion and I will keep adjusting them as things become tighter or the other way round.
But you might ask, why am I doing all these? Because I can see a light at the end of the tunnel. Things will get better sooner or later.
Lastly, The most and best solution to all this is prayer and with eyes of faith.
Thanks for reading.
---
---