The launch of E-naria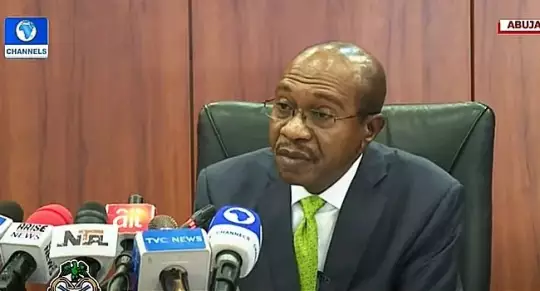 The President of Nigeria has announced a Launch of a Digital Currency called the E-naria. The launch will be taking place in October. The time and date? I don't know yet.
But here is what I have found out, This digital is NOT CryptoCurrency. but it will take the place of Naria when performing global transfers that would have been done in Naria, that is:
transfers will be within minutes
it is still centralized.
Lastly All transactions will be known and thoroughly checked by the government.
Now my personal opinion and question come in:
1 Will this improve the naria value Since naria is going down buy the month?
2 Who are the ones managing these projects.
3 For those whose Country is already using this Digital currency, how has this Digital currency been so far when it comes to buying things online and outside of the country.
4 This is tranfers free and privite?
I will like to know from people around the world about the benefits and quarries of the new age Nigeria is about to enter before I step in.
Thanks for Reading.
---
---