We only get stronger.
The Year is coming to an end soon. The affliction that crypto put some of us this year can't just be overlooked and many are still trying to make a living with it.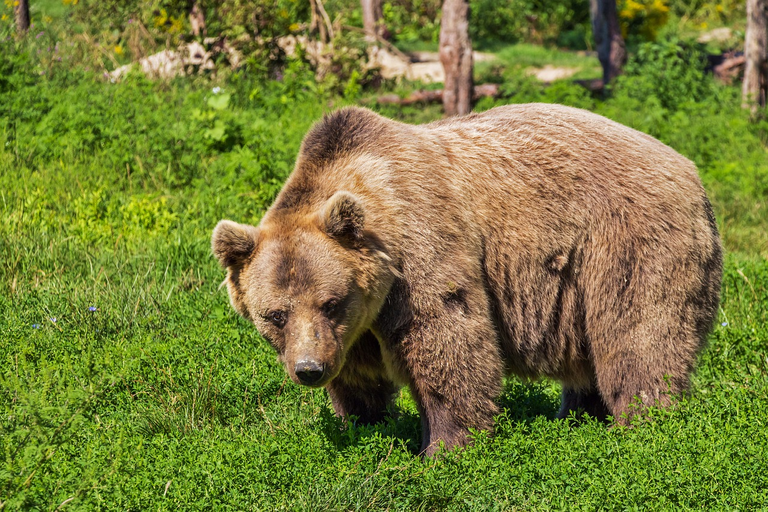 Souce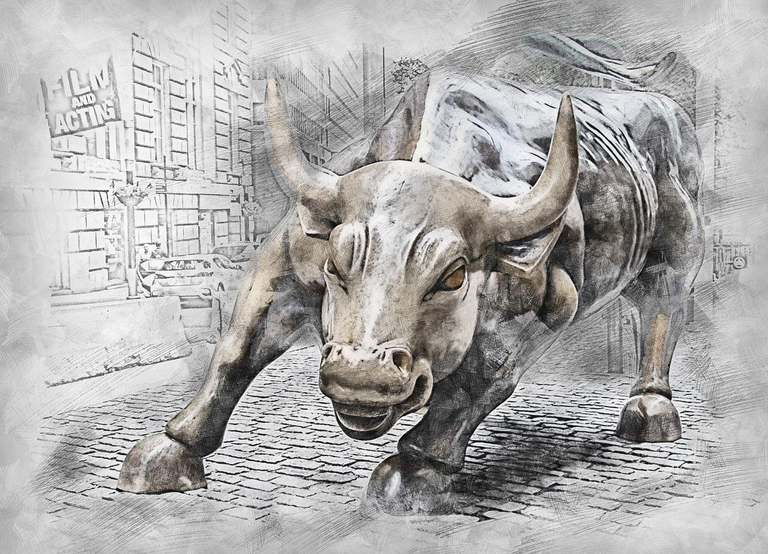 Source
With the description of bulls and bear markets, we see the market just the same way.
Bulls, they charge, and though hard to tame and heavy when they fall but you always see it on their feet. while bear usually covers much space and ground on their fall and weigh a lot heavier and causes trouble.
Just like that the market can have charge highs and stands on its feet, run with great speed and profits tend to spike. Bears are also fast and smart but look they are slow from a distance, so it seems with this year, though it runs fast, with every look at it and the price of the CRYPTO we see it very slow and ask ourselves "will it ever go up?"
Taking a break from it seems impossible and even when you do some non-crypto lover you know keeps putting the cake on my face.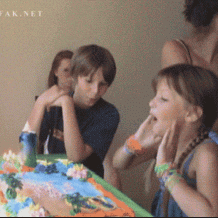 I tried reducing this In inclination from my side cause there are a lot around who take crypto otherwise and I stay home to avoid them but still, some are home so what to do?
Well, first most of the crypto I own now is my money so I have 99% control over the funds now, which makes me stay strong with Hive.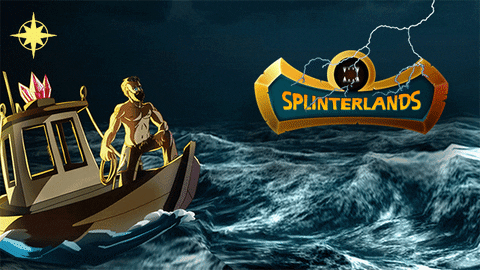 Next, I play splinterlands and understand the community so I have trust that even to game is profit and sometimes loss, due to me playing for fun i.e renting cards like hell and never looking for profits all the time.
Reading a good article that talks not mainly about crypto but the worlds economy and the progress of other nations and wars and tribes and lots more, seeing places that people want to go and places they have gone to, gets my mind off things and when people start talking about the bear I just feel like it's started yesterday.
It's true I only have myself to care for so am not really the kind of guy to call an expert on what to do on a bear market, but we got to talk about how we feel now right?
Another thing is that the big dogs pretty much have other things to take care of so I think taking a year off the market and even looking at the bear market is not changing their minds on crypto so why should I "me with little investment?"
We are changing.


Source
Yes, we are changing, "crypto is a scam and we all going to lose our money". How many people are saying that on hive? or about? True, there might be some on hive but many there are many on bitcoin than on hive, how many are believing this? Compare to before we can see a sharp belief that crypto will go back up and some calling it an up and down market. and say it will always go back up.


Souce from coinmarketcap


Souce from coingecko
Conclusion
With all these sharp beliefs about crypto we can say to an extent that things are going to go back to usual, many say next year, and some still believe it will be the first quarter of next year, but if it stays the same or even decides to drop further due to the untold future the world, will you stay here, write, buy bitcoin or hive or has the investment reach its riskest point for you?
if you found this post encouraging please leave an upvote and reblog

---
---