Alive On Thursday Contest - My Vision For The ALIVE Tribe

Hello all lovely people on Hive,
This post is my entry for "Alive On Thursday" contest initiated by @flaxz. He is going to conduct this contest every Thursday and this week's challenge is to share your Share Your Vision For The ALIVE Tribe. So here i go.
I joined #iamalivechallenge contest a few months ago and have been regularly participating in it. One thing that stands out of this contest is amazing support that i got from this community. This really got me going. On a platform like Hive, you might struggle in the start as you might not get much up votes and appreciation for your content and that could be discouraging. But not if you are part of this amazing community. I learnt the power of community support and i am really thankful to everyone involved.
As @flaxz is starting a new ALIVE Tribe i do have some ideas and vision of how i would like this tribe to work.
First thing is community support, I would like to see more people involved and this community helping more people, specially new users. 100 HP delegation is awesome as this gives you enough resources to start. As we are going to be a separate tribe, we might need to think about doing this a little bit differently as i am expecting more people to come here. Maybe 2 delegations - 50 each to 2 users ? Not sure if anyone else have any other idea.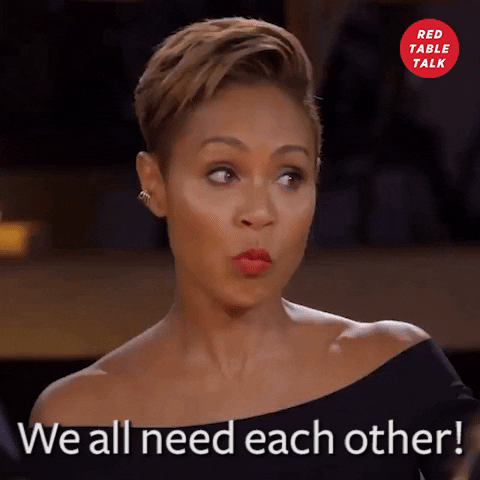 In this community we are celebrating life by telling others that we are alive and fit. I would like to see more contests with alive theme. Like celebrating even the small moments in your life - a new puppy in the family or something similar. I don't want to miss even a single chance to celebrate me being alive.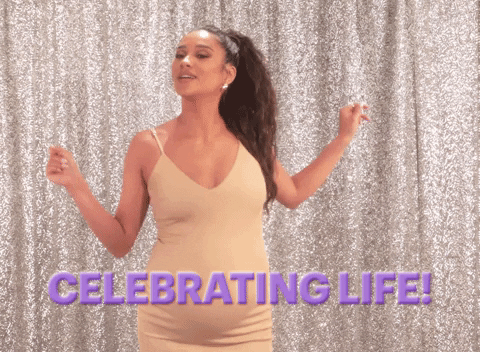 Because this is all about being alive, i would also like to hear survival stories from people . If they had been through some situation/scenario and they would like to share how they survived through it. As this will be an inspiration to others.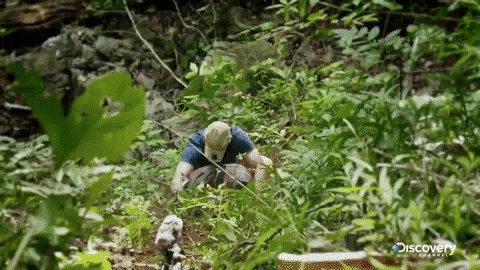 Everyone love surprises and prizes. Something like wheel of engagement to choose someone for random giveaway would be good.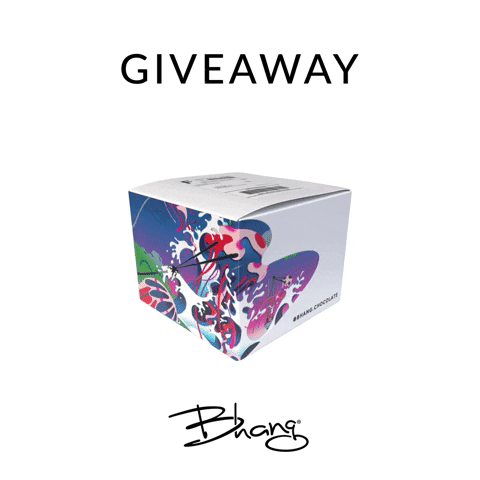 Source
That's all that come to my mind for now. Would definitely think more and post again if something else come to my mind.
I wish you all best of luck for this initiative.
---
Thanks for stopping by.
Please up-vote and re-blog to support.
---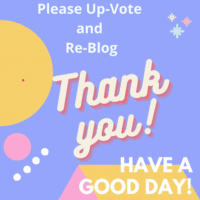 ---
---
---