dCrop Pack opening - Opened 30 cards today
Hello All Farmers,
Hope you all are doing good and waiting for the Farming to be started in dCrop.
This post is about my card opening . As you might know that game packs were on sale a few week ago on discount. I bought 5 packs during the sale and was eagerly waiting for the day when we could open them.
So today was the day finally when we all could open the packs.
Website was down for some time today as they were testing the pack opening before making it live.
They added a cool animation to card opening functionality which did not work for me when i tried to open the packs first time. But it worked after that for all packs.
So here is wat i got :
Land Cards - 0 Common, 1 Rare, 1 Epic, 1 Legendary
Crops Cards - 13 Common, 10 Rare, 4 Epic and 0 Legendary
---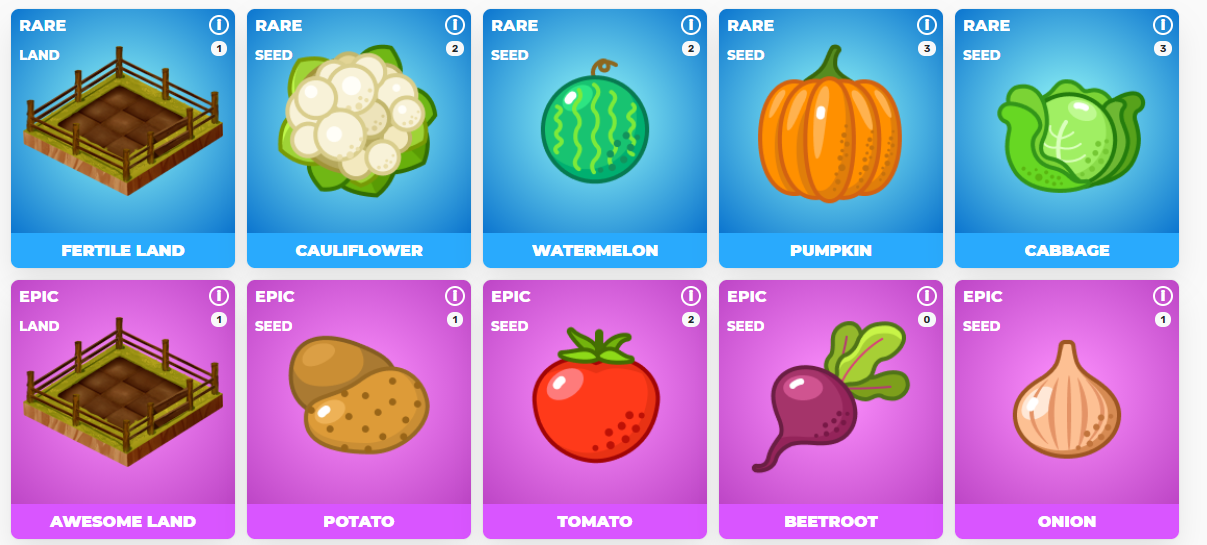 ---
This quite a good range i guess.
I did not get any Legendary Crop or Common Land card. I am ok with not having common card but i would like to have at least 1 Legendary Crop Card.
Lets see if missing cards will be available in market and i can buy from there.
What did you get ?
---
Thanks for stopping by.
Please up-vote and re-blog to support.
---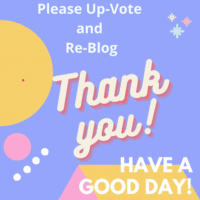 ---
---
---