I Am Alive Challenge - Day 565
Hello All,
I woke late today as in went to bed late last night. We went to decorate our friends house last night to welcome the new baby.
I was able to finish office on time so we went out for shopping. Week day shopping is always in rush as shops close early. Wemanaged to get most of the stuff we were looking for. Also got a few plants for the garden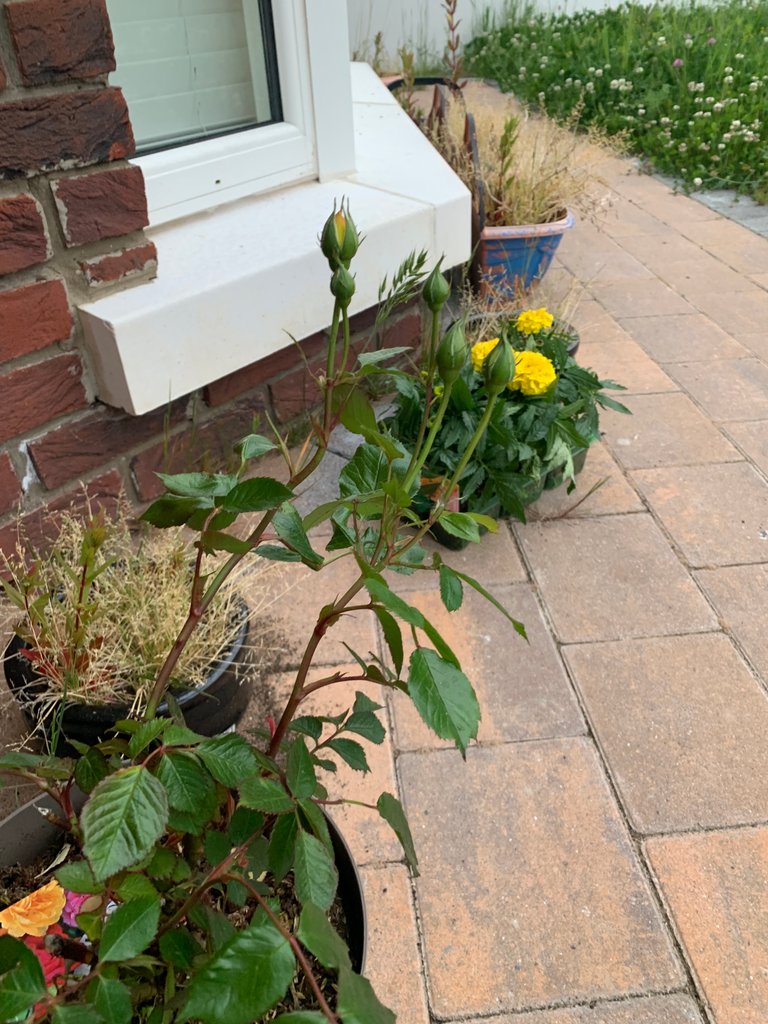 With these words, I am sharing day 565 post of my I am alive challenge.

---
---
I thanks to @flaxz for the initiative.
For more details and participation please check the link.
---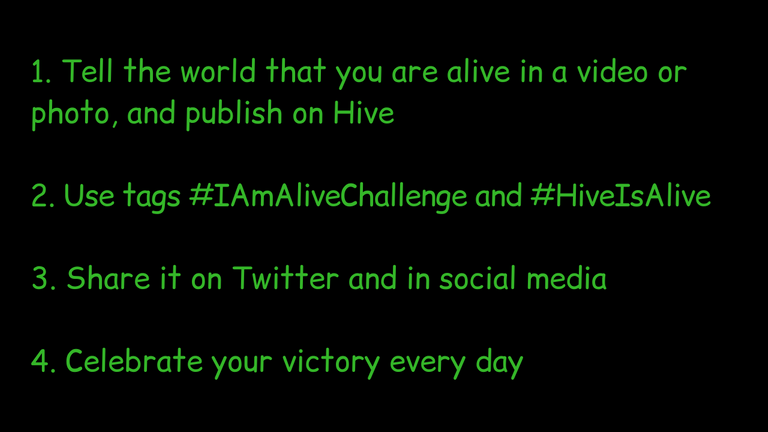 ---
Curation Trail

@bradleyarrow setup a curation trail and you can check he details and how to join the trail by clicking on this link
---

---
---
---