🎸✨Rising Star Game : My Game Status and Strategy✨🎸
Hello All Music and Rising Star lovers,
Hope you all are doing good and setting new records in this game.
I am on level 131 now and looking forward to level 132.
---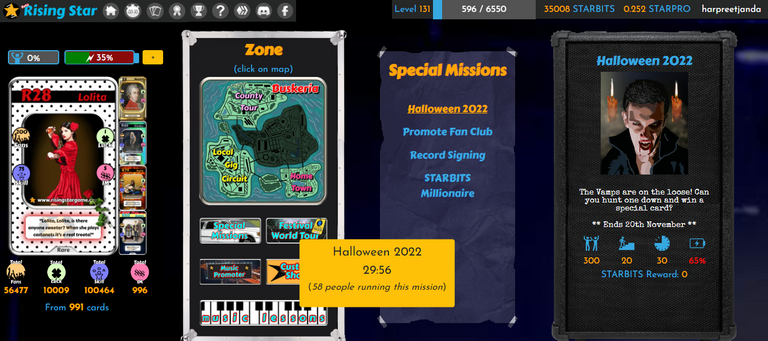 ---
If you are not playing the game and want to earn Starbits token, you can use my referral link
---
My Current Strategy:
My ego level is 0 which is helping me get maximum skills and starbits from the missions. I also started doing music promotor and getting a few STARPRO daily. This is helping me complete Promote Fan Club special mission daily. I am accumulating enough starbits to buy a pack to progress in game by owning more cards and fans. I bought 12 card pack and got below cards :
---

---

---

---

---

---

---

---

---

---

---

---

---
I did not get anything above Rare. I was hoping to get good amount of Fans from these cards so that i can continue doing STARBITS Millionaire mission but i was a little disappointed so get very less Fans.
---
NFTs
I minted a top guitar a few months ago and now focusing on rest of the instruments. I was short of 1 gold parts to mint a top drum and finally got it a few weeks ago. I am still on part shot for top production instrument. I will keep doing at least one "Custom Shop" mission. Hopefully i will get the last parts soon.
I am going to mint the Drum soon.
---

---

---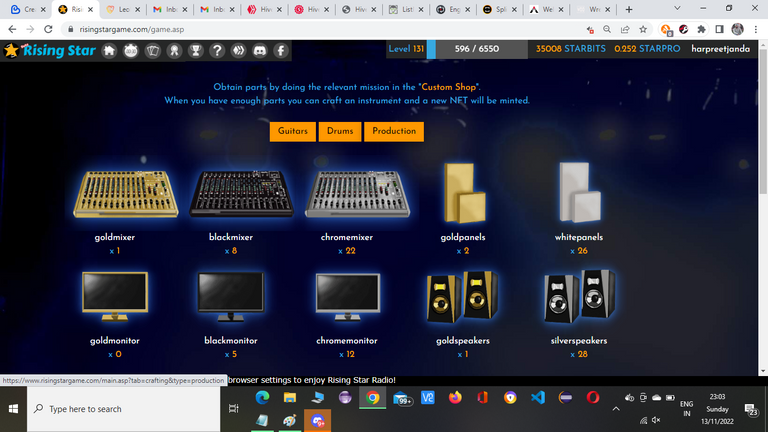 ---
---
Want to earn some free Startbits ?
Check my giveaway post to earn some free starbits.
---
My current Stats:
Total missions - 7946
Current Level - 131
EGO - 0%
Number of Fans - 56477(out of which 2945 are drunk/temporary)
Total Skills - 1000464 ( From Cards: 47171, From Lessons: 53293)
Luck - 10009
Income Modifier - 996
Total number of cards - 9591
---
Special thanks to @apprentice001, @playbyhive, @musicuniversity and @mawit07 for their amazing giveaway initiatives and help so far.
---
---

---
Thanks for stopping by.
Please up-vote and re-blog to support.
---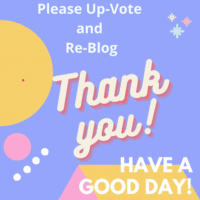 ---
---
---