20% NEW EXCLUSIVE Discount on all our games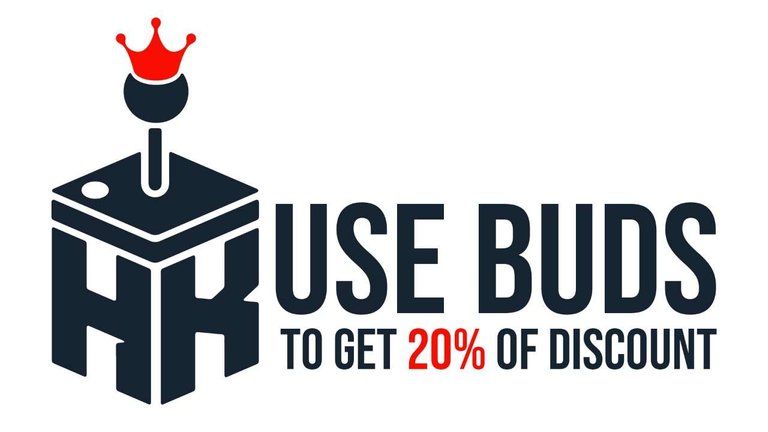 ---
Hashkings aim to create an unique experience on the HIVE blockchain regarding the gaming industry, each piece of our ecosystem has been created consciously and are always under review to be improved. One of these amazing features we offer is the ability to use multiple currencies to acquire new brand NFTs in the stores of our games but this have been putting off the protagonism of our token BUDS.
We always have believed in incentives over anything else so we're happy to announce that if you use BUDS as payment method in our ecosystem you will receive a 20% discount over the original price (can be 10% in certain games like @infernalcoliseum)
You just need to select BUDS in this screen: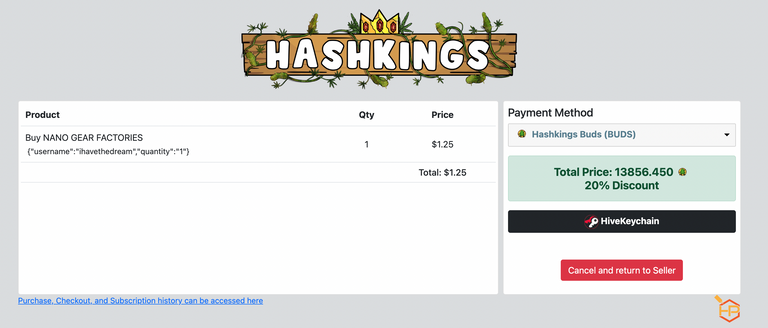 And now you don't even have to leave our website to get BUDS, as we have integrated our pool to create a facility to our players: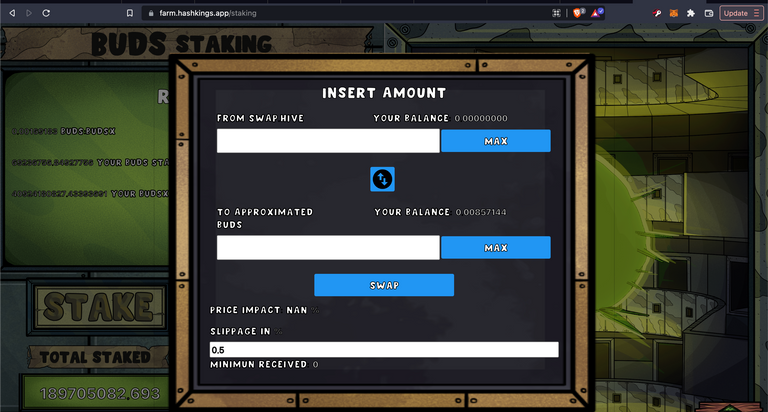 ---
¿ How can i join Hashkings NOW?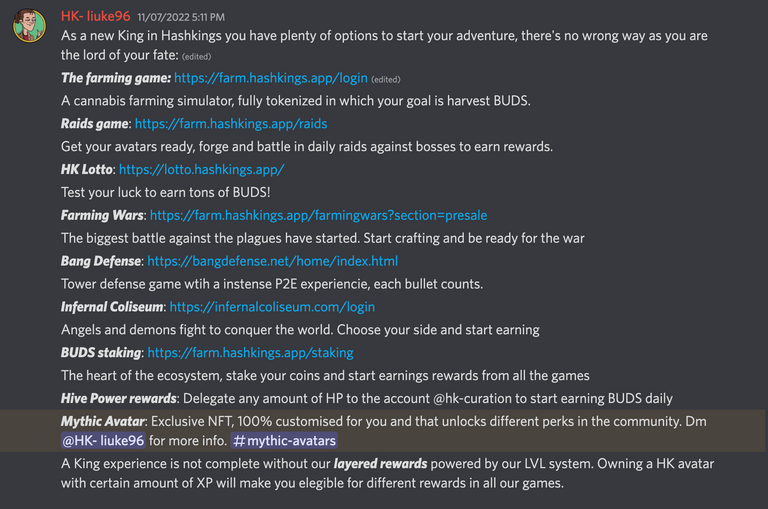 Join our Discord and we will help you to find the perfect game for you :)
---
Help us to build the future on HIVE
Voting for our @hashkings witness
Having fun with our games!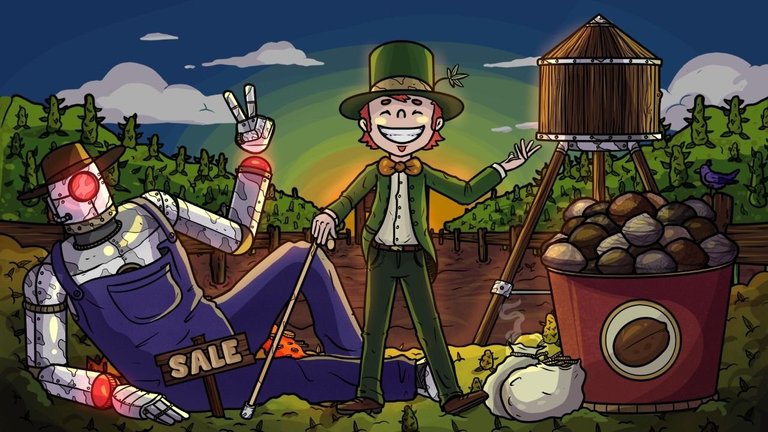 ---
---