Announcing U.R.F.A - New Hashkings Expansion - FRAGMENTS#1

Ultimate Responsive Farming Assistant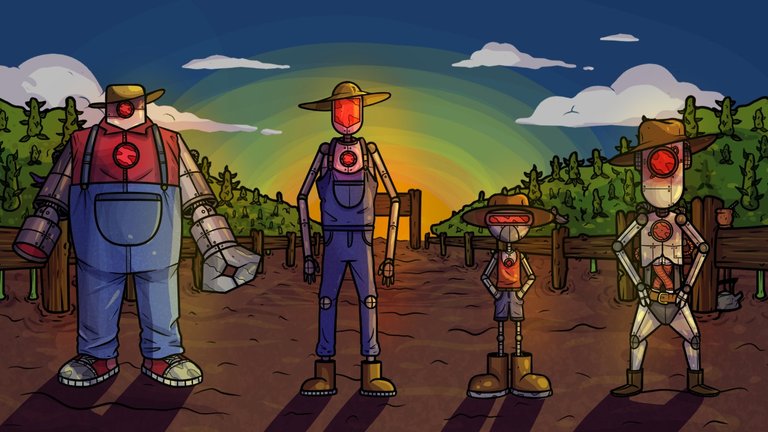 ---
The future is today, human beings have been surpassed in tasks as important as farming by the U.R.F.A (Ultimate Responsive Farming Assistant) a race of peaceful robots that live to plant, water and harvest. It is your time to participate in this new game mode that we will launch within Hashkings!
Before anyone goes crazy, this expansion will not have a sale like it does raids but you will need BUDS. As always.
We knew that it is a matter of time before programs are built for Hashkings that perform the tasks of the players especially in the farming game, we are not against BOTS but we believe that we as a team can gamify that experience and even make it much better by offering something than anyone else will be able to offer.
The bots will have farming perks, like higher chances of farming an extra seed, chances of getting an avatar when is harvesting, etc.
In summary, U.R.F.A consists of gameplay based on getting a factory, getting the parts of the robots, and starting to manufacture them! You can use or sell them, in addition, all these elements are in the blockchain so there will be new opportunities to generate value by interacting with them.
---
Fragments
Fragments are necessary and indispensable if you plan to dedicate yourself to building robots. There are 3 different types of fragments: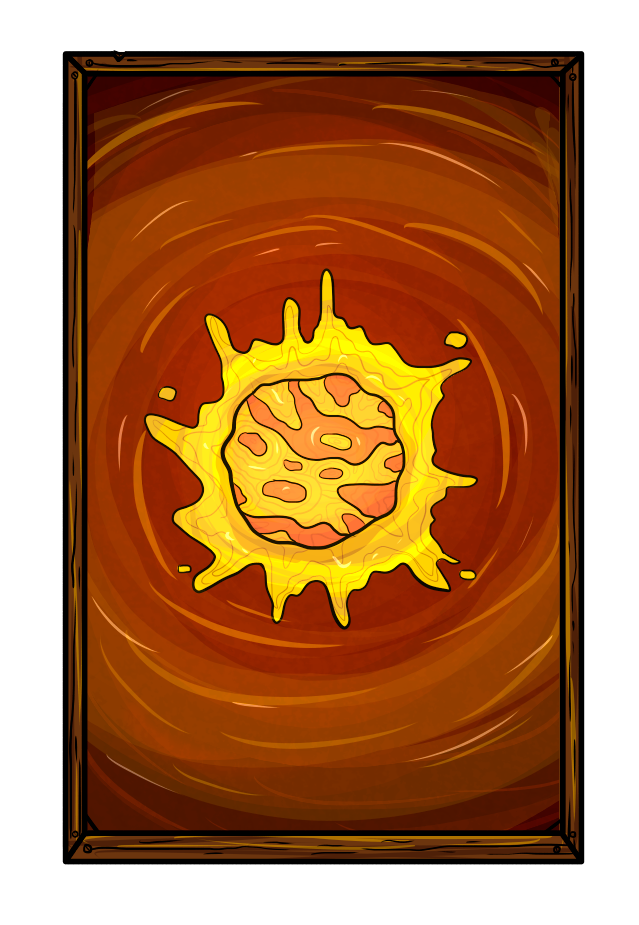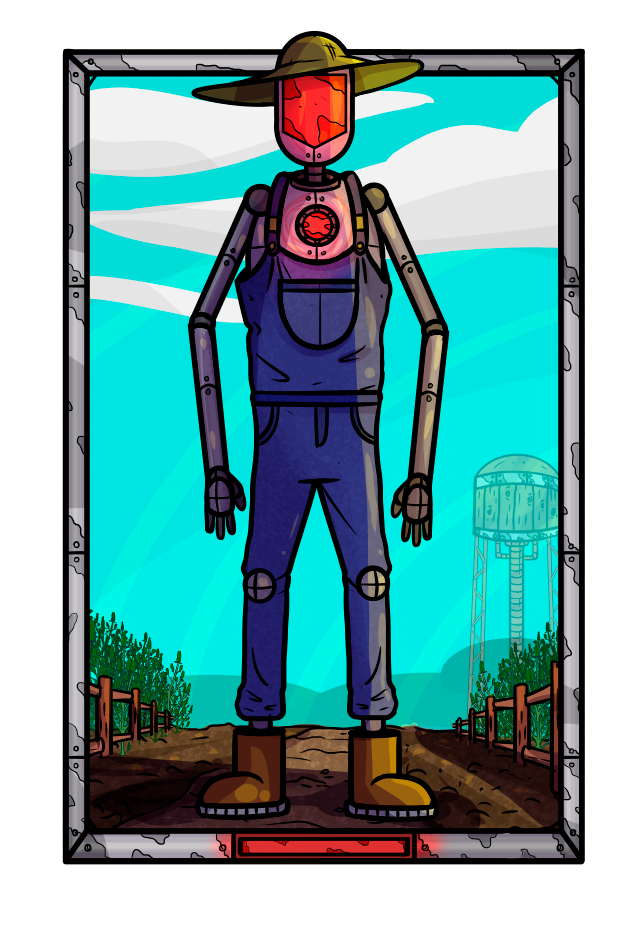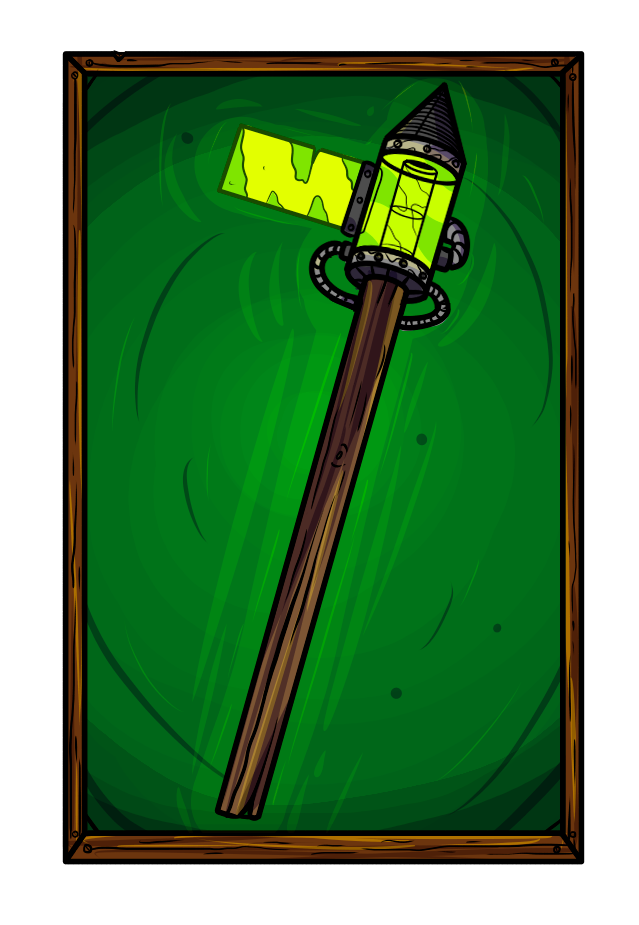 As you can guess, the frame is the body of the robot but it is useless without its respective work tool and the core that will provide it with energy.
Each fragment comes in 4 rarities, and you will need 3 shards of the same rarity to craft a robot. So if you get a piece that you don't need, you can trade it with another player.
---
¿How To Get Fragments?
ANOTHER pool will be opened to burn BUDS, 75 fragments will be distributed daily among all who participate in the pool. Each kind of fragment has a 33.33% chance of being dropped.
Works in the same way as the MOTA pool, based in your personal burning vs the global burning
In addition, the probability of getting the rarities are the following:
Common 56%
Rare 33%
epic 9%
Legendary 2%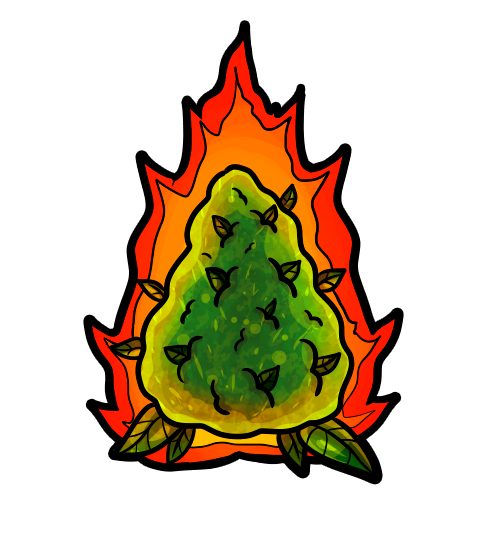 ---
Stay tuned for the following Hashkings posts to learn more about U.R.F.A.
---
Please follow us on our social media:
And of course on HIVE ;)
---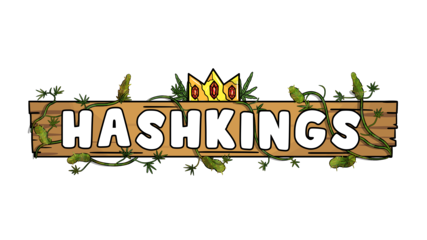 ---
---