Be Part Of Hashkings! - Design Your Own Mythic Avatar

The sketch of the new brand avatar of our beloved player @operahoser
---
An Avatar is a NFT that have effect over all the HK games including Bang! Defense, infernal coliseum and also our staking and curation programs unlocking rewards that other players don't have.
An avatar along with the XP system is the key to enjoy the full HK experience.
A mythic avatar is a fully personalised avatar, with better stats than any other kind of avatar and better perks to be forged, until now the only way to get it was to roll a lot of joints upto level 100 but that won't longer work like that (is really expensive to get to level 100)
From now Mythic avatars including the complete personalisation, the NFT with all the stats, the integration of the avatar in all the HK games, enabling the forge, a personalised animation like the one below and the rights to the players to use the image of it in a commercial way can be purchased only with BUDS for only $99
These actual benefits are not limited and might be expanded in a future including all the previous clients.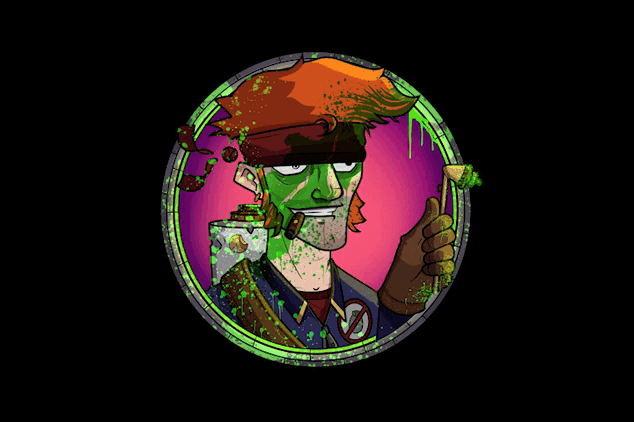 ---
¿How To Get My Mythic Avatar?
This is the step by step list:
Join the HK Discord
Tag HK- liuke96#4969 or send him a DM
We're gonna use the LP price to calculate $100 worth in BUDS
Prepare your creativity as you can choose the artistic style, references, colors, gestures. We will create the perfect avatar for you
Estimated time of delivery will be between 2-3 weeks including the integration in all the HK ecosystem.
Live like a KING
---
¿How to support HK development?

---
---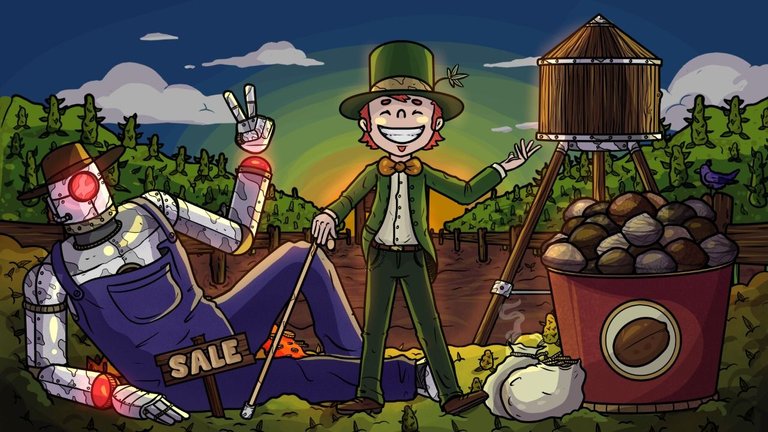 ---
---