Big changes To the Forge Coming Soon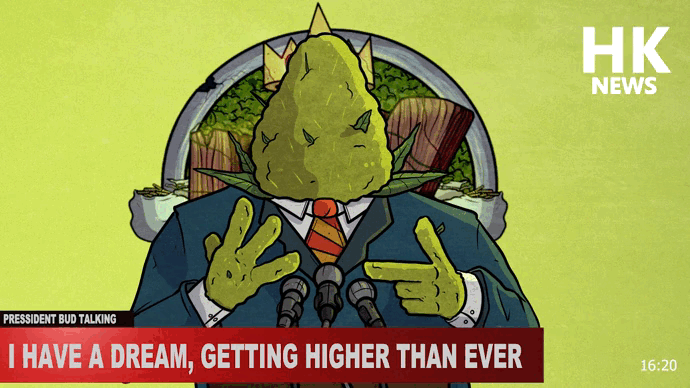 ---
Kings and Queens,
Most of the initial features of our games like joints, raids, forge, farming were made in a total different context and also with less experience as team, with less infrastructure and certainly with a better market.
The forge was one of this features, in our team we have a sense of evolution and adaptability that make us unstoppable and that means some changes have to be made
---
The New Forge
There are 2 issues we're fixing with this new version, the viability of forging common avatars and the creation of a massive forge making the user experience way better than now.
The forge essentially is 2 avatars joining forces into 1 to get stronger, now that works with a porcentual bonus over the sum of the stats of the avatars and have level restrictions.
---
With the new update there will be 2 defined roles on the forge:
The avatar used as forge base (left)
The avatar used as forge material (right)
The forge will still sum both XP and Power from both avatars but the bonus will depend on the forge material and its rarity, with the following bonuses:
Common + 5 Power
Rare + 10 Power
Epic + 25 Power
Legendary +75 Power
Mythic + 200 Power
Also there's a added bonus over that amount that depends on the Generation of the Forge base.
Gen 1: 10%
Gen 2: 9%
Gen 3: 8%
Let's see a quick example:
Gen 1 avatar (base) is forged with a rare avatar (material) and let's say both have 10 power.
So the result will be that the Gen 1 avatar will have 20 power (stats) + 10 power (material bonus) + 1 power (base bonus), so 31 power in total.
This allows the use of forging avatars in bulk without restrictions.
---
Pricing
This was another big issue, there was no sense in paying $0.40 to $0.50 cents to forge 2 common avatars, now the pricing will depend of the rarity of the avatars making it affordable for small players and we're still offering the 20% discount when using BUDS as a payment method
Price Per Material forged:
Common :$0.05
Rare: $0.1
Epic: $0.25
Legendary: $0.5
Mythic : $1.5
How this affects the forge token? Well, it will still be used and issue as rewards in the ecosystem and will be used in the following way:
Common 0.10 FT
Rare: 0.2 FT
Epic: 0.5 FT
Legendary: 1 FT
Mythic: 3 FT
All our updates are announced in our discord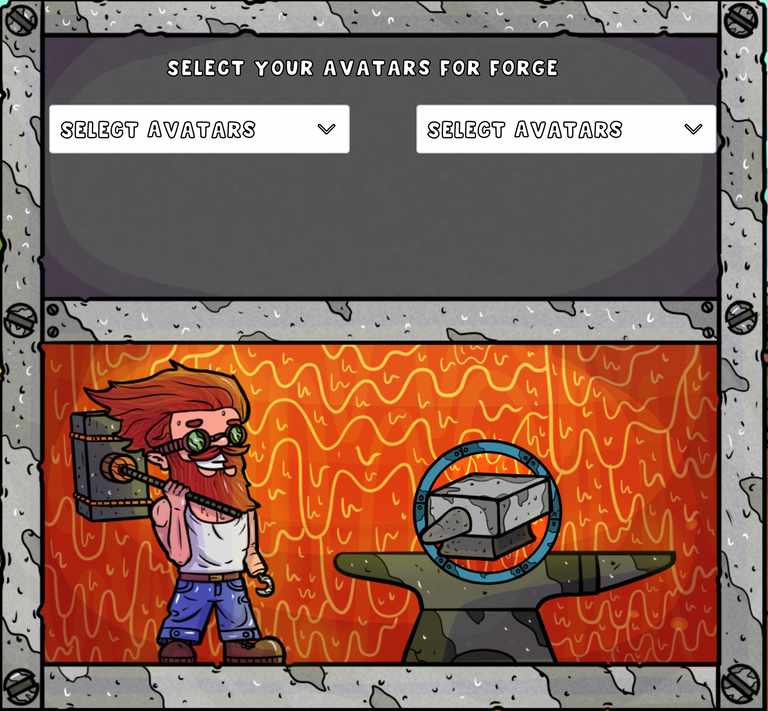 ---
Help us to build the future on HIVE
Voting for our @hashkings witness
Having fun with our games!
---
---
---