BUDS STATS AND METRICS - 04/09/2022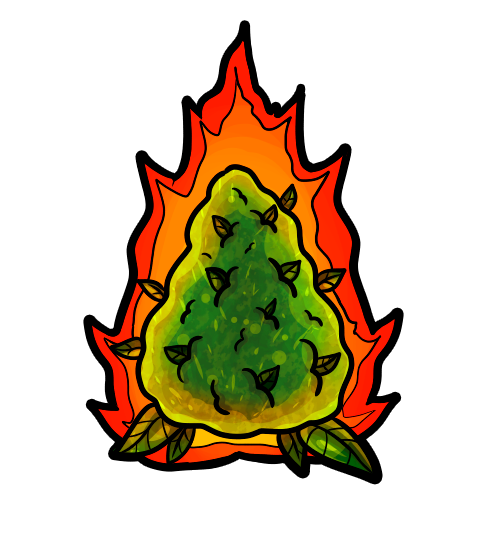 ---
BUDS General Tokenomics
- PRICE TODAY: 0.00027341 HIVE/BUDS - $0.00014
- TOTAL SUPPLY: 622657580.706
- CIRCULATING SUPPLY: 363361004
- EMISSION PER DAY: 1323545 BUDS
- BUDS STAKED: 128538830.767 BUDS
- BUDS BURNED VS MINTED : 261%
- BUDS STAKED VS MINTED : -88%
Thanks to our emission system, only the land plots through the farming game can create new BUDS, and so this emission rate is limited to the number of land plots, the production range of their seeds, and their sprouting time.
So you can see how many BUDS were minted since the last report and how many of them have been burned and how many haven been staked.
---
BUDS SUPPLY DISTRIBUTION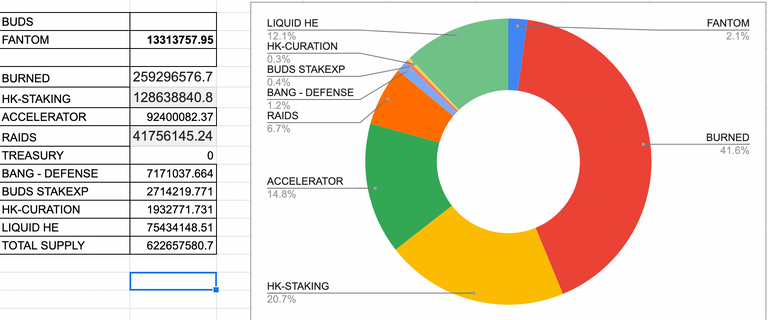 Last Burning event - 27636060.45 BUDS
HK features different ways to keep our tokenomics healthy and of them is our philosophy of burning all the BUDS that are spent over the HK ecosystem, and yeah! Who doesn't love to burn some BUDS, right?
This week these features burned the following amount of BUDS:
- !BANG defense presale packs: 369581.16 BUDS
- Avatar packs: 425260.35 BUDS
- Water towers upgrades/FW presale: 25178109.89 BUDS
- Forge and merge: 859183.32 BUDS
- Shared market fee: 15962.35681 BUDS
- Joints: 787963.37 BUDS
---
Pools info will be shown soon in our stats website as we're launching a lot of them and tracking them manually is really not efficient for the team.
---
¿How to support HK development?

Considering the last downtrends of the market, this has affected us in our development funding, so we really appreciate every kind of help you can give us by supporting our work.
If you like how we are developing the Hashkings metaverse/ecosystem there are plenty ways in which you can give us a hand:
Leave us a supporting message in our discord <3
Upvote and share our posts
Writing posts about Hashkings (we love organic growth)
Upgrading water towers
Buying avatar packs
Voting for our HIVE witness @hashkings
Voting for our development proposal. # VOTE HERE 🔥
---
And of course on HIVE
---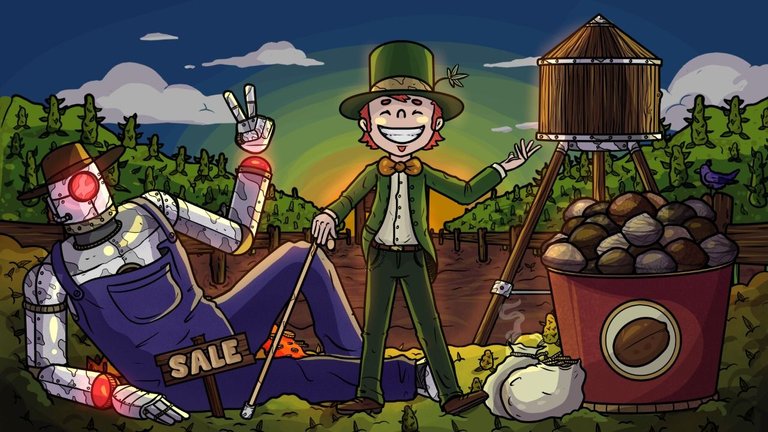 ---
---