Farmer Scholarship Program - Get Started At Hashkings Now!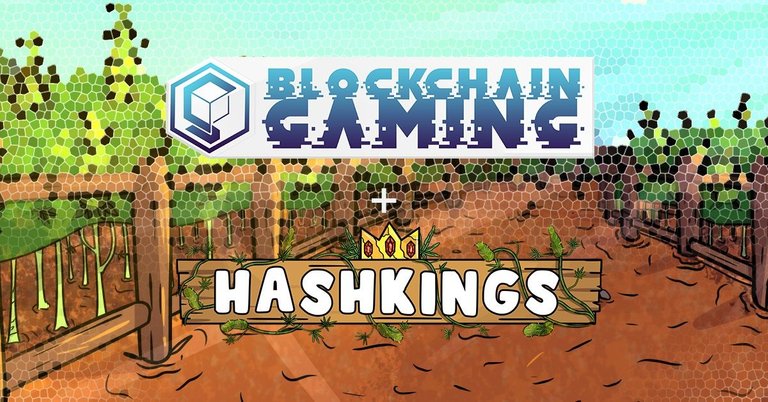 ---
For several months now, led by @wagginston, the blockchain gaming accelerator has been helping the Hashkings team in various ways that we greatly appreciate.
But it seems that not many players know about them and the benefits they can have and therefore today we will review all the advantages that you have as a Hashkings player supported by the blockchain gaming accelerator.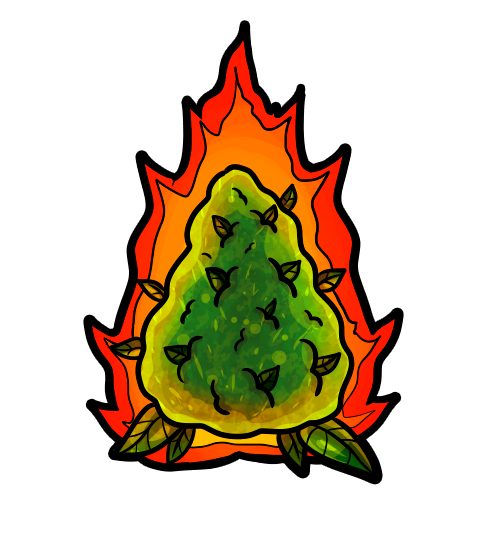 Let's start with the most important one first! The farmer scholarship program, especially aimed at those new players who want to try Hashkings, for this reason, they are provided with land (rented), some seeds, and enough water to start the farming game.
It will also be enough for you to understand all the basic mechanics of the game and you just have to fill out a form that you will find in the following posts along with more information about the scholarship, like the rules:
What are the rules?
You must be a new player to the game

You must not resell HashKings assets given to you by the Scholarship Program

You are required to upvote/share/retweet/etc all of blockchaingaming.com's HashKings'-related content

Once the semester begins, 1 player (whoever has the lowest level avatar) will be kicked from the Program per week
---
Another great advantage if you are already an active Hashkings player is that you can contact @wagginston at the official blockchain gaming discordas he is the cheapest seed provider you can find! As low as 50% of the BUDS production value of the seeds, the stock is not unlimited so you should be quick after every drop.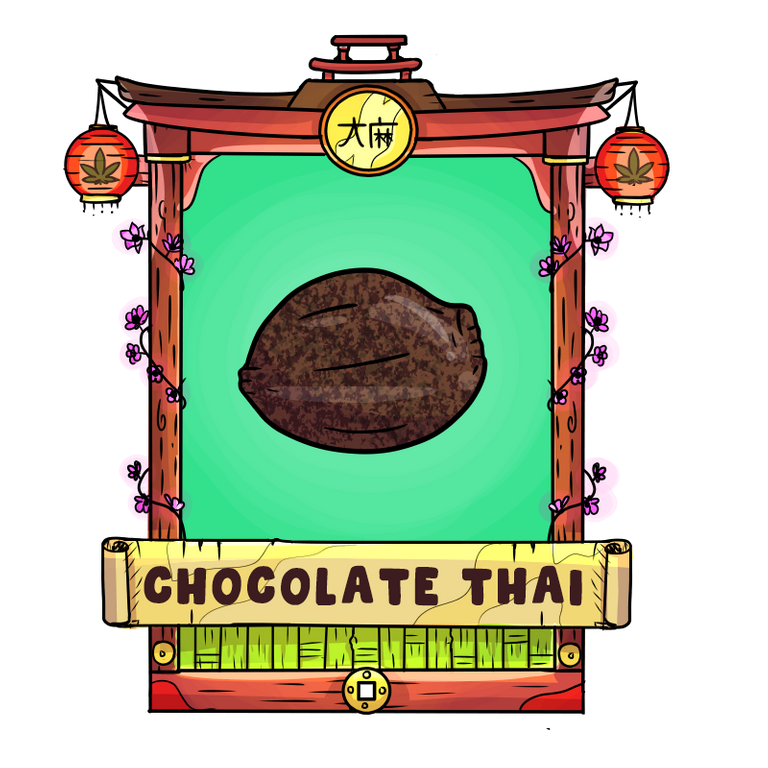 ---
Finally, an indirect benefit that all players have is that they are helping us with our objective of making Hashkings a multichain ecosystem, since they are providing BUDS liquidity in different networks such as MATIC, FANTOM, and, in the future, ETH and BSC, so this implies an aggregate demand to the BUDS market as they buy these tokens in order to provide liquidity.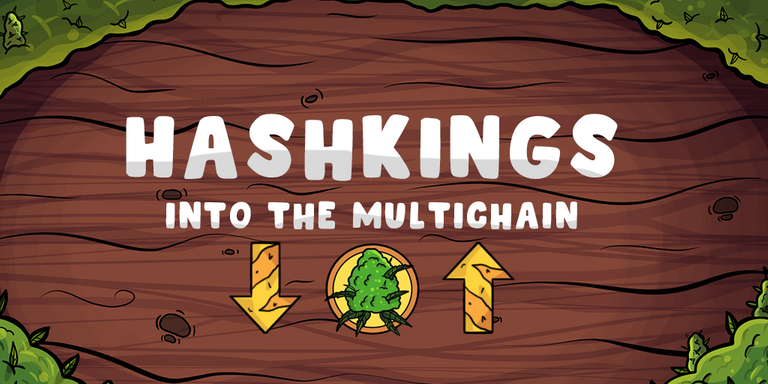 ---
---
And of course on HIVE ;)
---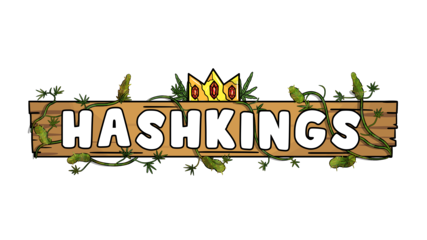 ---
---