Feeling Lost In Hashkings? 😳 😳

We get you! Hashkings has been in non stop development with a growing team for almost 2 years and this means we haven't had time to properly explain most of the new features we have developed.
Most of the users think HK is just the farming game, but would you believe it is only 10-15% of all our ecosystem? Well it is.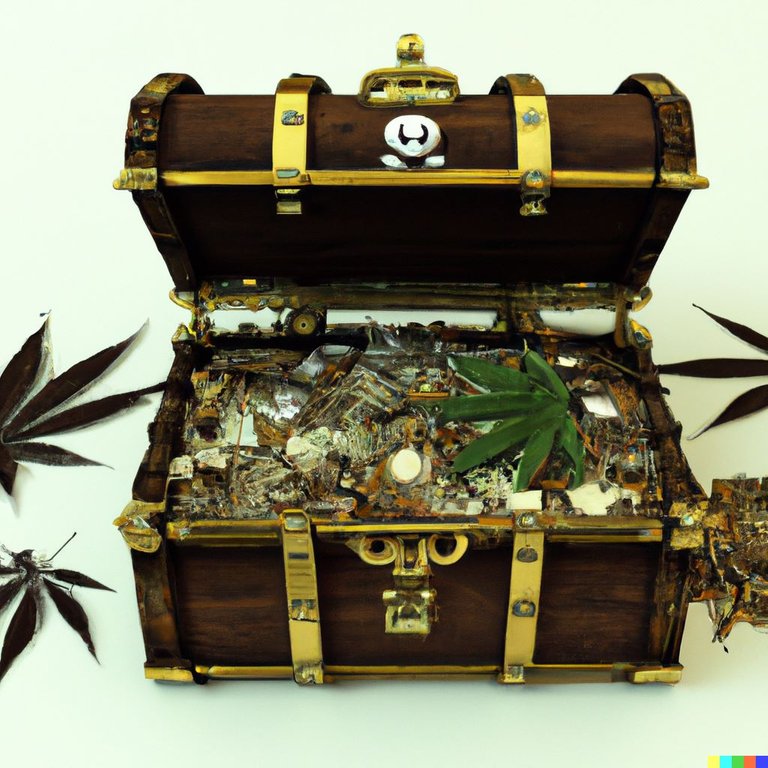 ---
For you Kings and Queens, we have been constantly updating our gitbook with all the info, data and examples you will like to know but we will help you today in this post to briefly understand:
¿WHAT IS HASHKINGS?
HK is an ecosystem of games and blockchain experiences that can work independently but that are all connected through the same economic system, this link that connects everything is called BUDS.

---
Ok, so HK are games with different concepts using a same token?
Yes! You got it!
---
Ok, but so what makes anything special in HK?
Well as BUDS is the center of all our ecosystem, and our cannabis farming simulator is the only way to CREATE NEW BUDS! All BUDS the rewards in the other games are given through distribution system in which we recycle tokens, this means players and only players have the right to print new BUDS.
Plus we have many features that make HK rewards totally sustainable and offer the players a gaming environment in which rewards are real. An example would be that every BUDS spent within HK doesn't go to the team but rather is burned, which means the value goes to the players.
We also have a staking system in which HIVE/H-E TOKENS income buys BUDS from the market and are distributed to the BUDS stakers, offering a completely non inflationary staking.
And finally we see the blockchain world as, if something can be tokenized to improve the experience, we will tokenize it, that means DOZENS of ways in which players can interact and rewards we can give!
---
Ok but is BUDS an inflationary shitcoin?
Not at all my friend, through the farming game is not possible to over create BUDS as the emission rate is limited by the number of landplots available, sprouting time of the seeds and players freedom.
Plus! Each month the new seeds that are distributed in this game produces 5% less BUDS, which means average ratio of emission keeps going down.
You can check that here
---
Ok wow, but how many games/experiences do you have guys?
Well! It all started with our cannabis farming simulator, but we also have:
RAIDS
BANG! DEFENSE
FARMING WARS EXPANSION
HP DELEGATION
BUDS STAKING
And each game/experience contains new features, all can be found in the HK menu tab.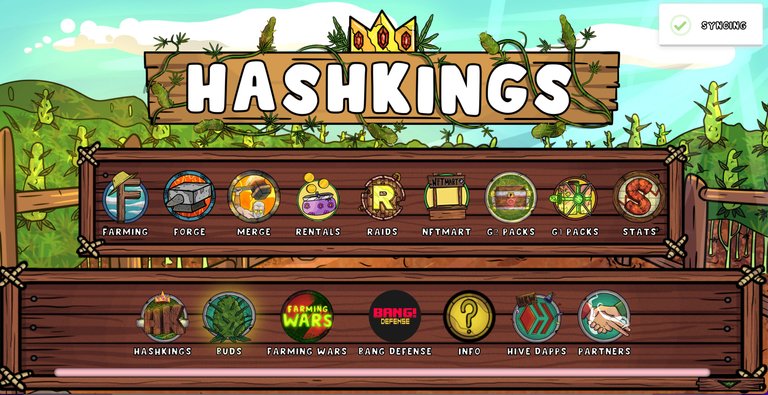 ---
Ok, but do we only earn BUDS?
Nop! through our avatars level system you can access to tons of tokenized rewards within the ecosystem. Which means expanding the earnings possibilities for players.
---
HK is an ecosystem built with, for and by HIVE users and our philosophy can be quoted like:
crazy, innovative, and totally unpredictable.
The first thing we can recommend you is to read our gitbook, select your favorite game and come to our official discord to ask us questions, we will be happy to help!
We really hope you can join the HK kingdom and start your path as a KING/QUEEN!
---
¿How to support HK development?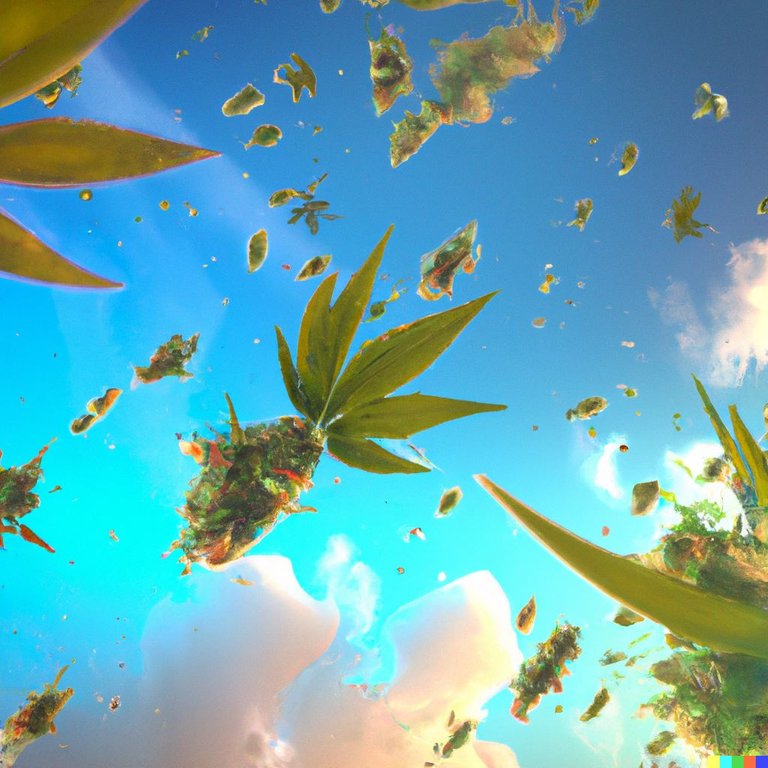 Considering the last downtrends of the market, this has affected us in our development funding, so we really appreciate every kind of help you can give us by supporting our work.
If you like how we are developing the Hashkings metaverse/ecosystem there are plenty ways in which you can give us a hand:
Leave us a supporting message in our discord <3
Upvote and share our posts
Writing posts about Hashkings (we love organic growth)
Upgrading water towers
Buying avatar packs
Voting for our HIVE witness @hashkings
Voting for our development proposal. # VOTE HERE 🔥
---
And of course on HIVE
---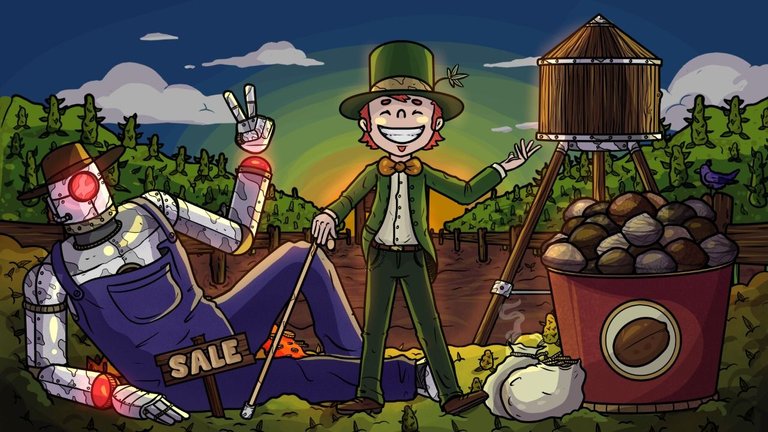 ---
---