Kings & Cupids Event - A Month of Love and Adventure in Hashkings Ecosystem!
Get ready to feel the love this February in the Hashkings Ecosystem!
Join us for a month-long celebration of love, kings, and rewards. It's a heartwarming event filled with excitement and activities that everyone, from veterans to newcomers, can participate in and enjoy!
All the activites listed below will be active during the entire month of love :)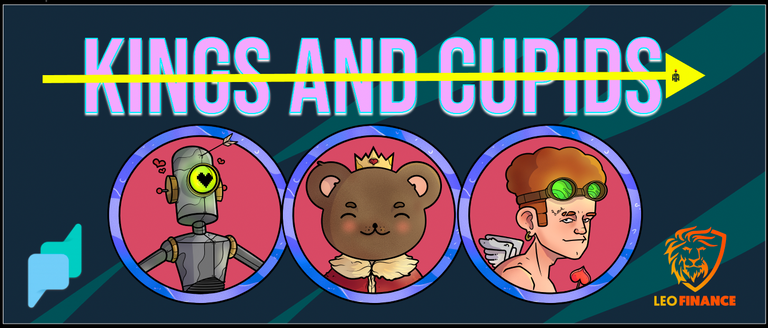 ---
Activity 1: Story of Love - Write Your Love Story!
Share the love this February by writing a creative story about your favorite avatar and their love journey!
Your post should include a picture of your avatar, a link to the Hashkings ecosystem, and a brief explanation on how to start or join the Hashkings community.
Share your story on Twitter and tag us @hashkings to enter for a chance to win 100 HIVE for the best story, plus a mysterious Hashkings prize that can filled with HIVE, BUDS, and other tokens from the ecosystem to all the participants.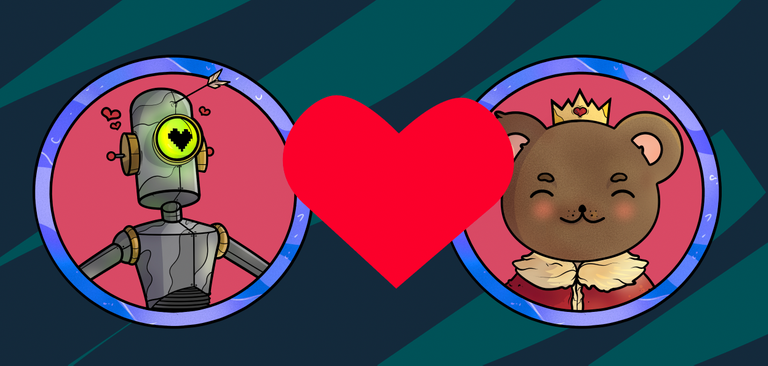 Deadline: 28th february
Activity 2: Cupid Avatar Set - Collect and Showcase the Cutest Avatars!
Get ready to add a touch of love to your collection with the Cupid Avatar Set!
The set consists of three love-themed avatars that can be redeemed using points, which you can earn by participating in various Hashkings activities throughout the month of February. You'll need a total of 150 points (50 points per avatar) to get the full set, so prepare yourself to start earning your points!
This activity will start on 7h february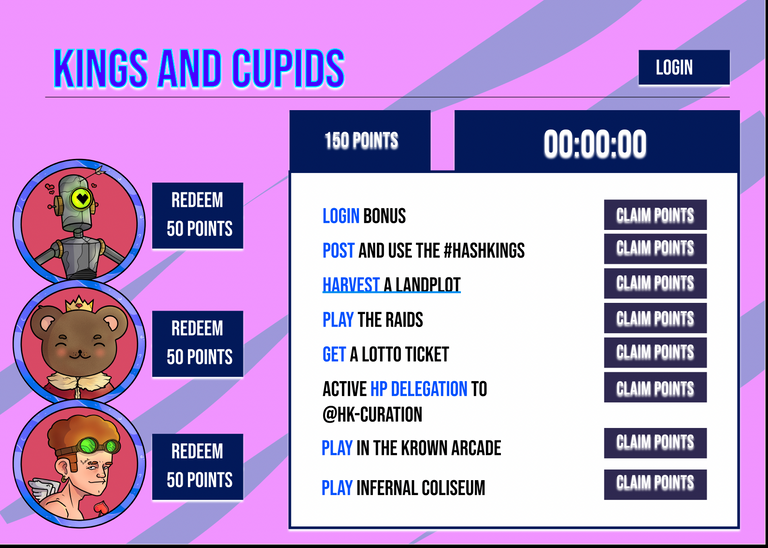 Activity 3: Daily Threads - Join the Hashkings Community Every Day!
Join us daily for exciting new discussions on Leothreads about Hashkings Ecosystem!
Participate in the discussions, get curated, and enter for a chance to win different Hashkings items! Don't forget to use the #hashkings tag in your threads!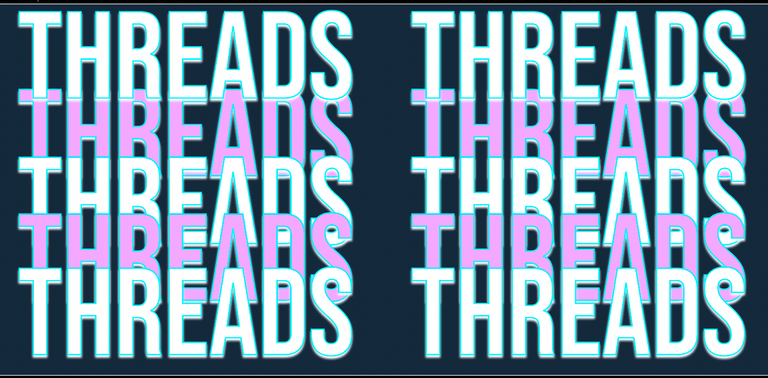 Activity 4: Liketu Initiative - Share Your Hashkings Moments!
Join the Liketu Initiative and share your Hashkings moments with the community! Each week, we'll announce a theme, and players will have to share photos/images with a cool caption related to the theme. It's a fantastic way to get involved and showcase your Hashkings journey.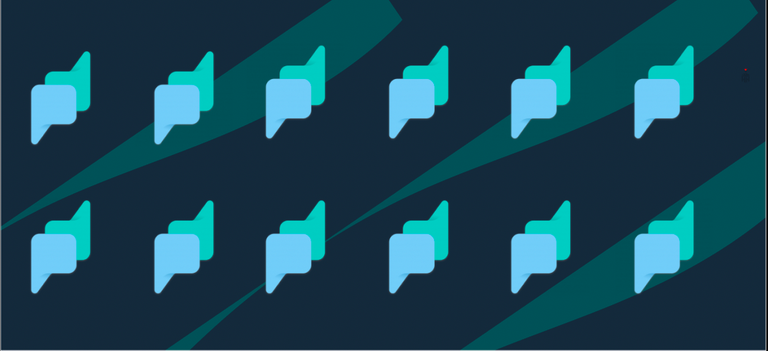 ---
The Love Begins Tomorrow, 1st February!
Everything except the Cupid Avatar Set starts tomorrow, 1st February! Get ready to experience a month of love, adventure, and rewards in the Hashkings Ecosystem!
Giveaway time
Tag a friend in this post and participate in the 10 HIVE raffle giveaway! We're also opening channels in our discord for each activity, so you can easily join in the fun!
Join us this February in the Kings & Cupids celebration and spread the love in Hashkings Ecosystem!"
---
Help us to build the future on HIVE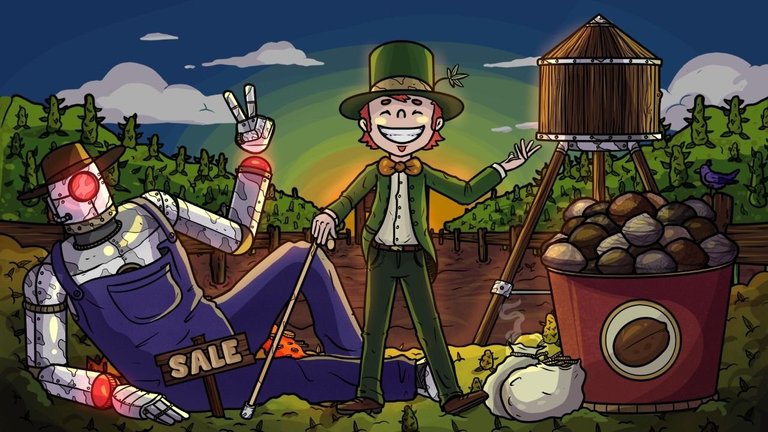 ---
---