Let's Burn $3064 Worth Of Buds! - 28/11/2021
Nothing better than facts to show how cool our players are, lately we have been burning more BUDS than ever! Is even more cool if you think that our inflation rate is totally controlled by the players activity and limited by the maximum amount of land plots available (which you can find in our official gitbook)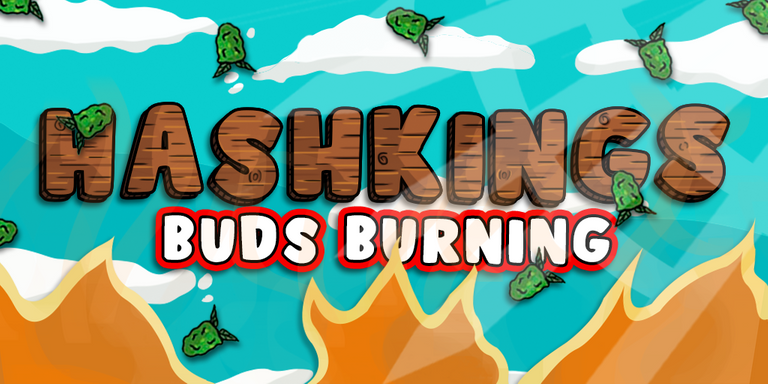 This time we just burned 2718129 MILLION BUDS (around $1850) using all the income generated through the sales of joints, also we still have a buy order of around $1200 worth of HIVE waiting to be filled.
This method is the best way to benefit all the players in the same way, especially to the BUDS holders protecting the value of the token which sometimes in the blockchain gaming space is not taken into consideration with the importance it deserves.
The Best About BUDS
Emission rate is limited by the number of Land plots and their respective sprouting time.
100% connected to the player's activity, if fewer land plots are being used this means fewer BUDS are being minted,
Multiple burn mechanisms (EX. Special seeds pools, Joints sale revenue, etc)
The team CAN NOT create new BUDS, only the players control the creation of new BUDS
BUDS are the center of Hashkings, all the products that are part of our ecosystem are powered by BUDS.
New features are upcoming increasing its utility within the ecosystem.
---
And of course on HIVE ;)
---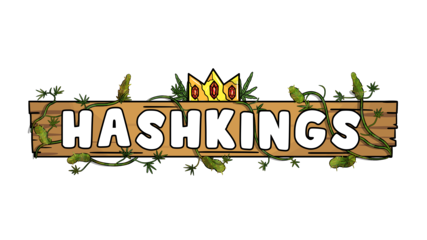 ---
---