SuperRaids Update #6 + Change In The Rewards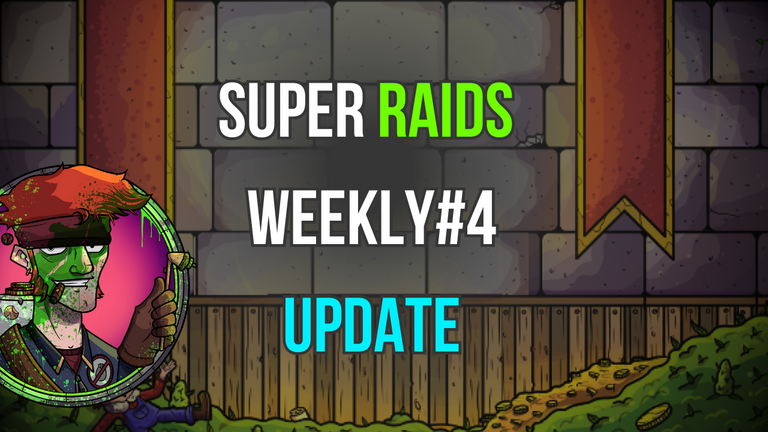 Hey kings! Sorry for the delay, the team has been really busy these days and we couldn't update you with the weekly super raids post before. Notice we're gonna make a change in the rewards considering the market conditions.
It's very simple to participate on this new experience:
The Super raids consist on three elegible bosses you can fight with this week. You can join the battle with only one per week, and at the end of the week one of them will be randomly chosen as the winner.
If you joined with your avatars you will get a % of the leaderboard prizes
the players that bet using BUDS in the winner will get all the BUDS used by players in the other two BETS.
---
Here's a Quick Tutorial
Last Week Results
Players that BET on the Winner RAID got a 2.06X earnings on their BUDS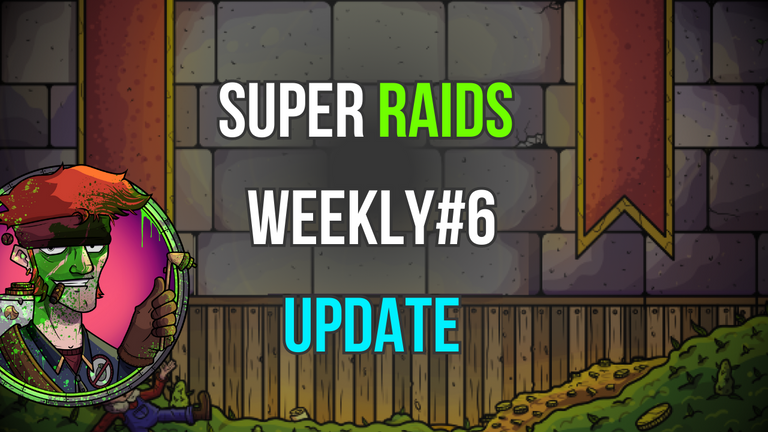 ---
Prizes For This week
Due to the market conditions we're forced to stop giving away HIVE for now, while we work out more sustanaible ways to reward you king!
In compensation we will increase the amount of XP, avatar packs and FT we give away.

BUDS: 1 million
SOULS: 350
FT: 180
Avatar PACKS: 75 packs
EXP: 60000 EXP
KATf: 800 KAT
---
Visual Update
On the next update you will be able what's the odds of winning for each boss, considering the new feature announced two weeks ago.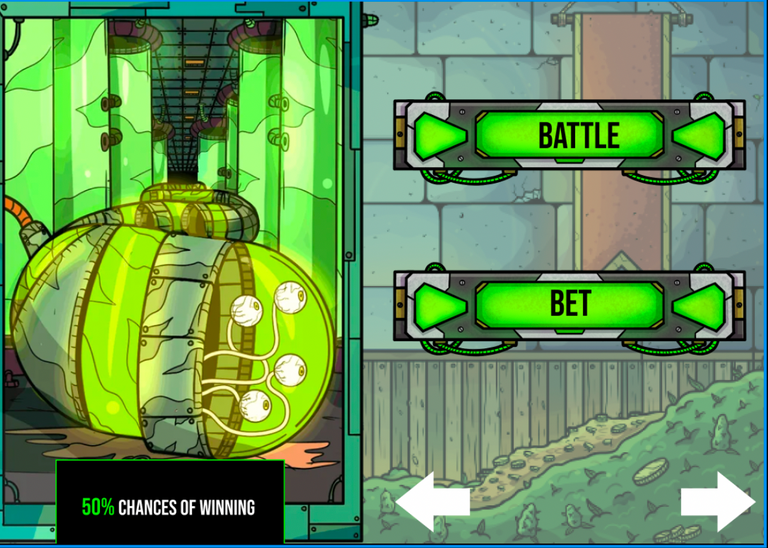 ¿How to Start On Hashkings?
The fastest and coolest way to enter the Hashkings ecosystem and be part of our future is by simple buying and staking some BUDS!
You will start earning rewards since day one and you can multiply those rewards with our XP system.
Some of these extra layered rewards are:
---
Last Events For Kings!:
---
Help us to build the future on HIVE
Remember you can use BUDS in all our games and get a 20% discount instantly!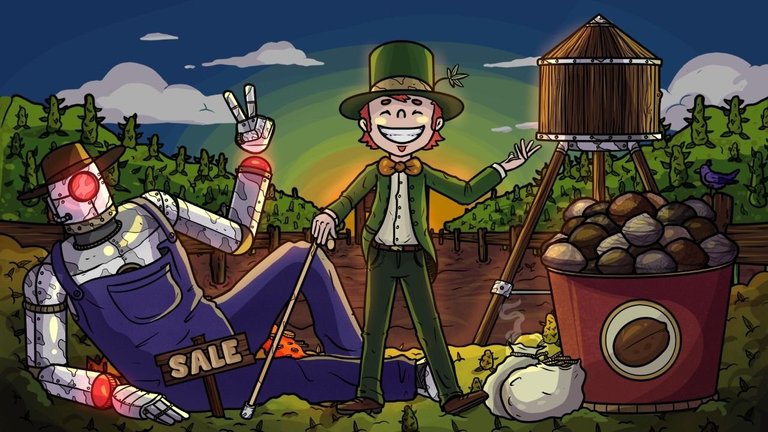 ---
---