Support Your Favorite Hive Games With Posh!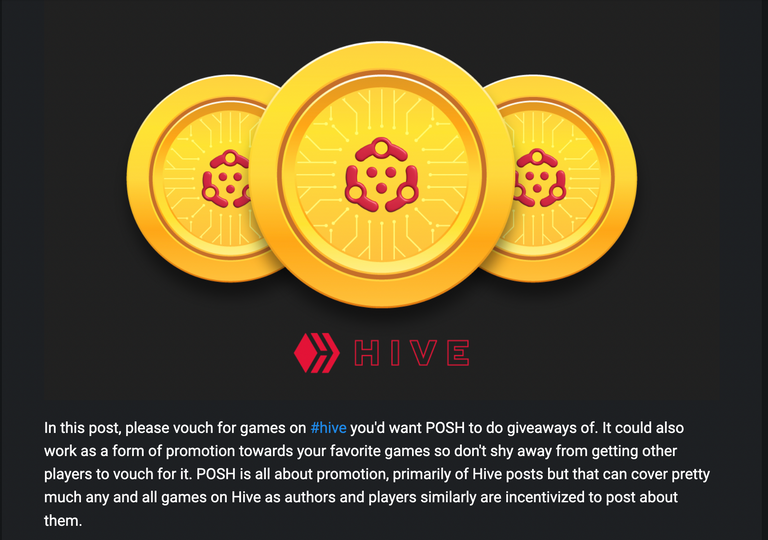 ---
Are you ready to show the world your love for the best blockchain games around? Well, it's time to put your vote where your mouse is and show your support for your favorite games on #hive!
And, let's be real here, if you're a fan of Hashkings, then you know we will appreciate a lot voting for us so POSH can do more HK giveaway!
All you have to is find the acidyo comment with @hashkings and vote it or reply it :) !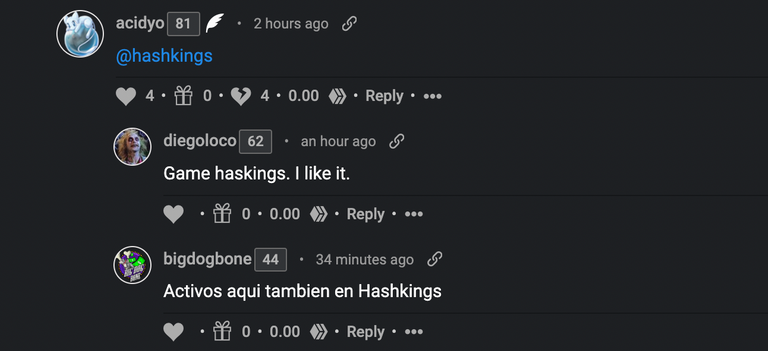 But, we're not just about self-promotion, we want to see all the amazing games on Hive get the recognition they deserve. So, don't be shy, show your support for your favorite games by voting in the POSH promotion campaign.
But, that's not all folks! By supporting these games, we're not only giving them the recognition they deserve, but we're also creating a win-win situation for everyone involved. The more traffic and buzz these games get, the more fun we all have and the more valuable the ecosystem becomes.
It's important to note that organic promotion is positive for the games on Hive as it can attract new players and create a sense of community and engagement around the game. So, let's support our favorite games and create a thriving ecosystem together!
So, don't wait any longer and let your voice be heard!
---
Help us to build the future on HIVE
Voting for our @hashkings witness
Having fun with our games!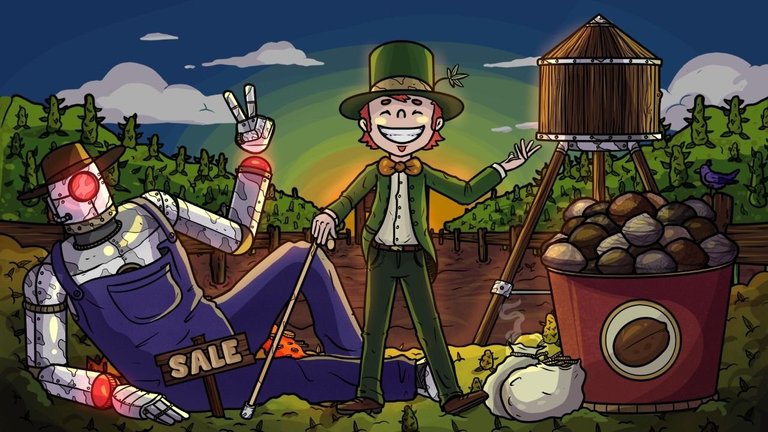 ---
---