Uncover the Secrets of the New Seed pools System

Calling all Kings and farming enthusiasts! We have some news that's sure to get your green thumbs twitching. Our popular Farming Game just got even better with our latest update, and we're excited to share the details with you.
Check this farming game simple guide
For those who aren't familiar with this game, it's a tokenized simulator of growing cannabis, where players can collect and trade unique NFT seeds and earn BUDS for their harvests and dozen of ways to play and earn!. And now, we've introduced a new and easier for players to acquire those sweet seeds.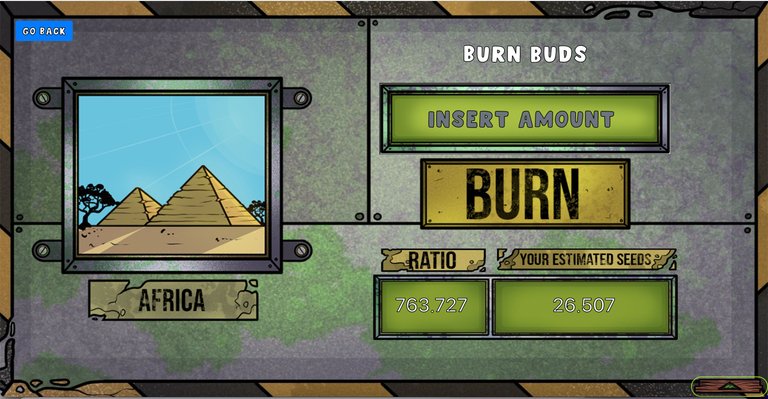 Introducing the new seed acquisition system, where players can directly burn their hard-earned BUDS to get the seeds they want.
With this new system, players can see the exact ratio of BUDS required for each seed directly in the game. This means you can easily plan and budget your BUDS to get the seeds you want in weekly basis
You can see the range of BUDS in each seed for this year here
Even if you don't have a landplot
Players who don't own a land plot or a water tower can still take advantage of this new system. By acquiring seeds at a good ratio, players can sell them to other farmers looking to expand their empires.
This opens up new opportunities for players to earn BUDS and make a name for themselves in the cannabis farming community. So even if you're just starting out, you can still make your mark in the game and grow your wealth.
---
Giveaway!!
But that's not all, to celebrate this exciting update, we're giving away 10,000 BUDS to one lucky player. To enter, simply tag a friend in this post and tell us which is your favorite region of the farming game.
The winner will be chosen at random and will be able to use their BUDS to get the best seeds and build their cannabis empire.
We understand that our players come from all around the world and have different preferences so we have made sure to include different regions in the farming game to make it more relatable to you.
---
Help us to build the future on HIVE
Voting for our @hashkings witness
Having fun with our games!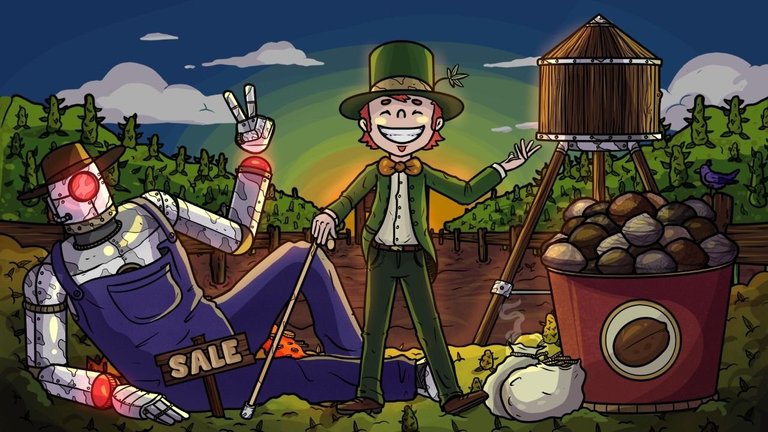 ---
---