U.R.F.A - New Hashkings Expansion - Factories #2
Ultimate Responsive Farming Assistant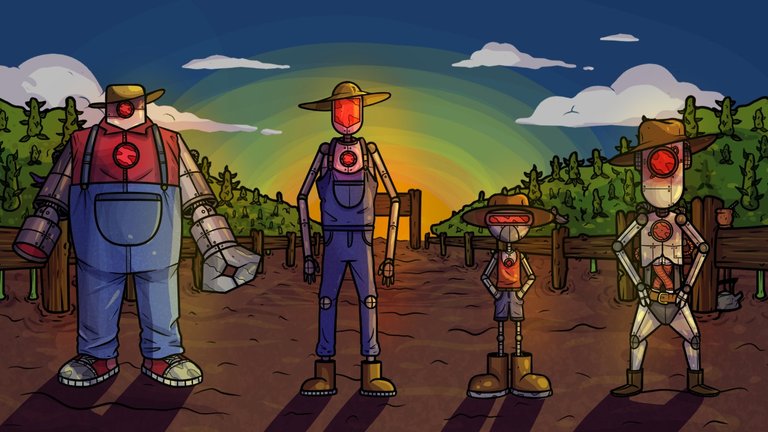 ---
The future is today, human beings have been surpassed in tasks as important as farming by the U.R.F.A (Ultimate Responsive Farming Assistant) a race of peaceful robots that live to plant, water and harvest. It is your time to participate in this new game mode that we will launch within Hashkings!
---
U.R.F.A gameplay is very simple, you need fragments and factories to create a new robot. Today I am going to present to you all the details about the factories and why they are going to be a very rare asset initially.
This is important, each day only 5 factories are distributed between all the players.
This is because bots will also have a chance to harvest factories.
Each factory based on their rarity can create a robot each x days:
Common factories can mint a new robot each 14 days
Rare factories can mint a new robot each 10 days
Epic factories can mint a new robot each 5 days
Legendary factories can mint a new robot each day
---
¿How To Get Them?
Factories can only be obtained by burning BUDS in a daily pool and they can be found in 4 different rarities with the following drop rates:
Common - 49%
Rare - 33%
Epic - 15%
Legendary - 3%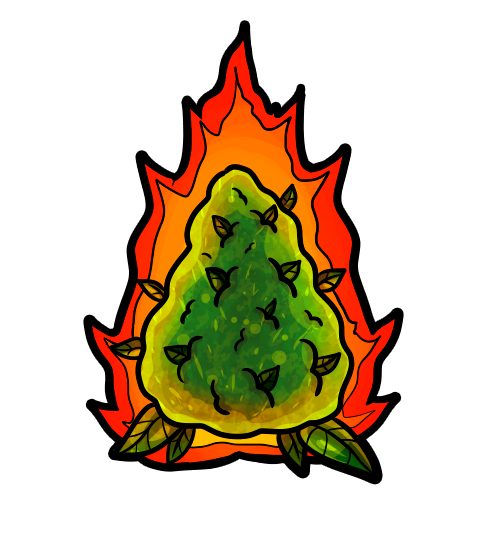 ---
Stay tuned for the following Hashkings posts to learn more about U.R.F.A.
---
Please follow us on our social media:
And of course on HIVE ;)
---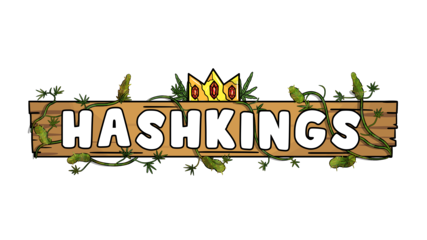 ---
---